Panama Papers: British Banker Helped North Korea Sell Arms, Expand Nuclear Program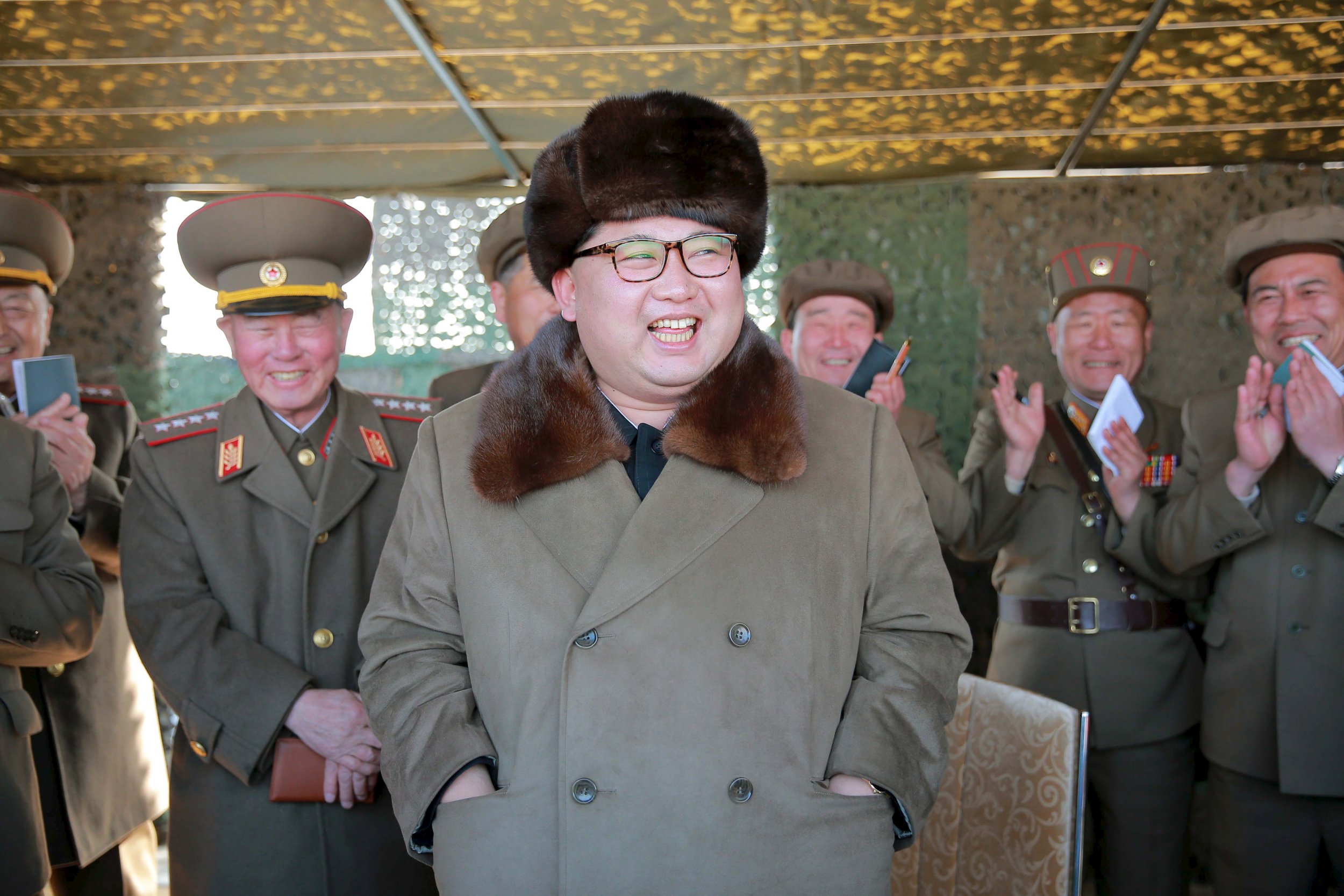 The British banker Nigel Cowie, who lived in North Korea for over two decades, allegedly set up an offshore company used by Pyongyang to expand its nuclear weapons program and sell arms. News of his involvement came to light following Sunday's leak of the Panama Papers, which have shed light on global offshore finance arrangements.
Cowie moved to North Korea in 1995, rising to become head of Daedong Credit Bank (DCB), the country's first foreign bank, The Guardian reports. In 2006, he led a group of investors that bought a 70 percent stake in the bank. That same year, Cowie registered an offshoot of DCB in the British Virgin Islands, which law firm Mossack Fonseca—whose clients make up the Panama Papers—incorporated.
In 2013, the U.S. imposed sanctions on the company, claiming that it provided financial services to institutions central to North Korea's arms race, Reuters reports. The offshoot also, the U.S. alleges, carried out international financial transactions with countries trying to avoid North Korea. Mossack Fonseca didn't notice Cowie's links to North Korea—despite him giving an address there—until 2010 when it resigned as agent.
Cowie, who sold his stake in the bank in 2011, has said via his lawyer that he was unaware of operating "with any sanctioned organisation or for any sanctioned purpose, during his tenure."