Panama Papers: Why Peru Raided the Office of Mossack Fonseca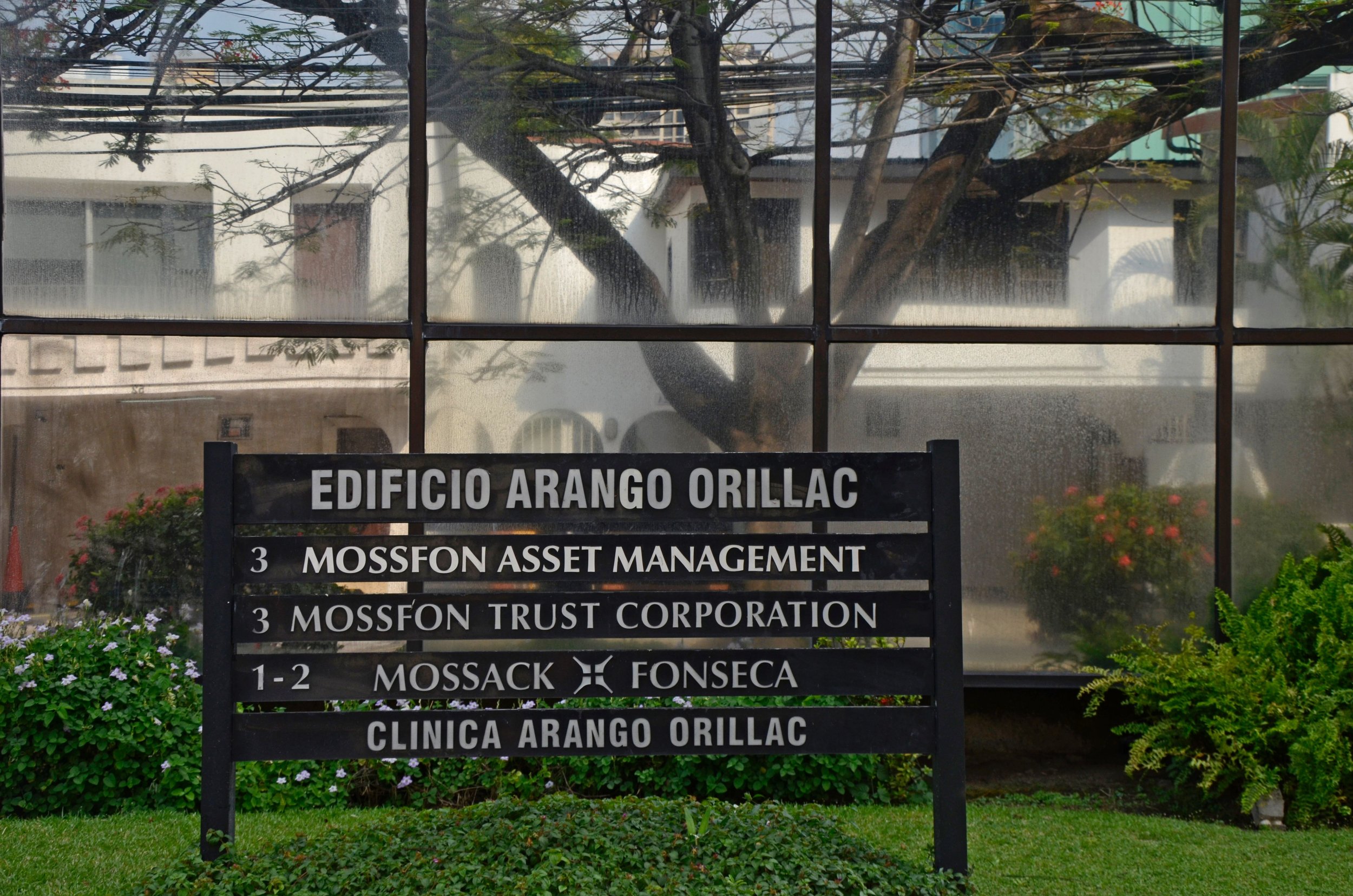 LIMA (Reuters) - Authorities in Peru raided the local office of Panama-based law firm Mossack Fonseca on Monday, seizing accounting documents in an investigation into possible tax evasion and fraud, the country's tax agency said.
A team of 20 tax officials sought evidence on whether companies Mossack Fonseca helped establish in tax havens were used to commit crimes in Peru, tax agency SUNAT said in a statement.
TV images showed police standing by with riot shields in front of a house in Lima's financial district San Isidro.
Mossack Fonseca is at the center of an international data leak scandal that has embarrassed several world leaders and shone a spotlight on the shadowy world of offshore companies.
The local representative of Mossack Fonseca in Peru, Monica de Ycaza, told reporters that she was collaborating with investigators. She could not be reached for further comment.
Governments across the world have begun investigating possible financial wrongdoing by the rich and powerful after the leak of more than 11.5 million documents, dubbed the "Panama Papers," from the law firm.