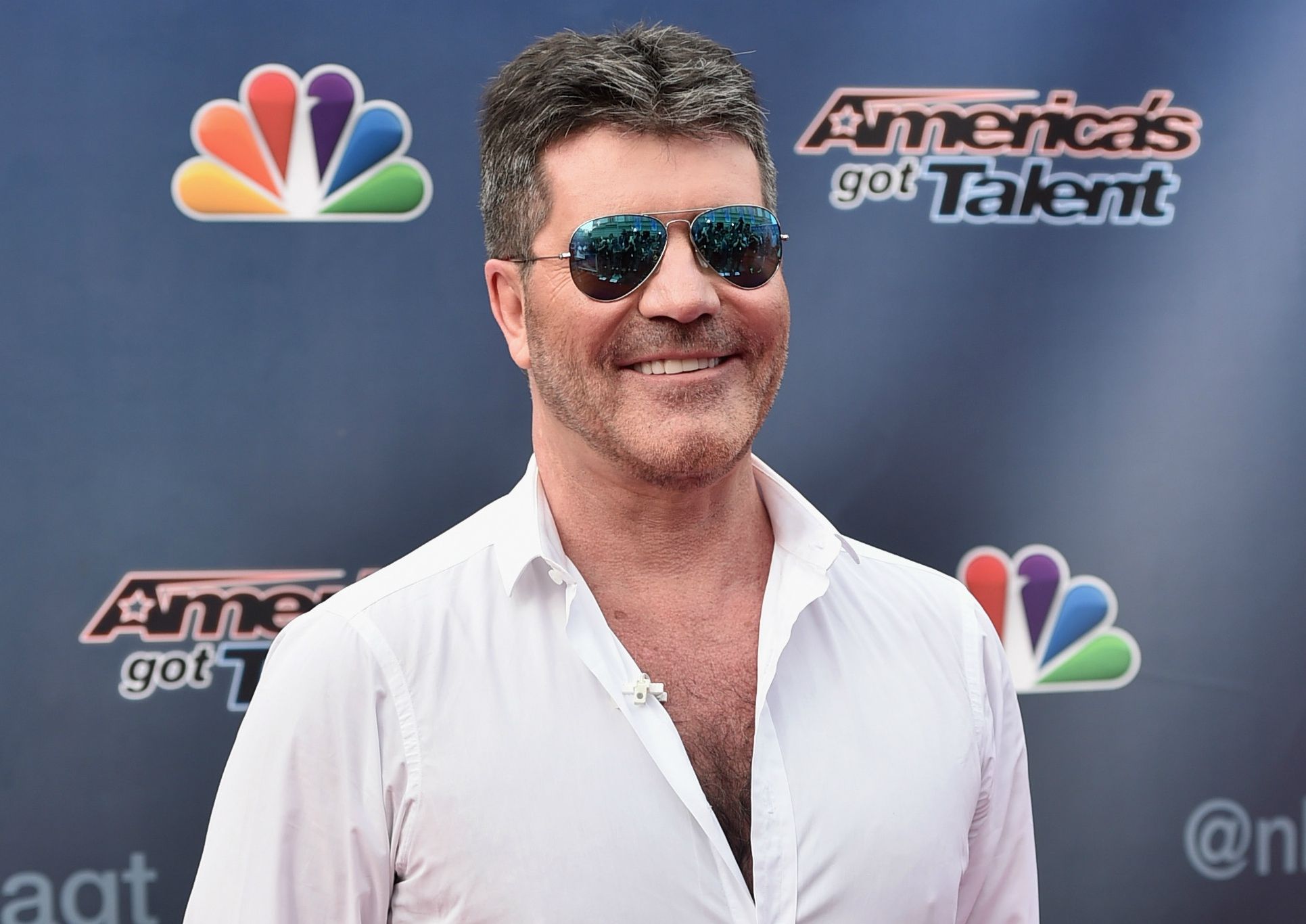 More celebrities including Simon Cowell, Sarah Ferguson and Heather Mills have been named in the Panama Papers scandal. Previous names in the leak included Jackie Chan and footballer Lionel Messi.
Leaked documents from Panamanian law firm Mossack Fonseca exposed the offshore dealings of countless world figures this week in what is considered to be the biggest public leak in history.
The existence of offshore companies used to distribute wealth or for overseas business endeavors isn't illegal. However, offshore accounts can also be used to harbor earnings that aren't declared in taxes. Tax avoidance has been a source of growing pressure from U.K. Prime Minister David Cameron, and U.S. President Barack Obama.
A consortium of media organizations, known as the International Consortium of Investigative Journalists (ICIJ), has been trawling through the vast amount of documents leaked from Mossack Fonseca's servers, with many public names emerging:
Simon Cowell
The music and television mogul was reportedly named as the sole shareholder of two companies in the British Virgin Isles, Southstreet Limited, set up in February 2007, and Eaststreet Limited, set up in October 2007. The firms were created as Cowell planned to purchase two plots of land in a luxury property development in Barbados. The project fell through and neither company was used, reports The Guardian.
Cowell's spokesman told the newspaper: "The companies were set up, not by my client, but by accountants acting for him as a common means for an overseas investor to purchase property in Barbados. My client, however, preferred to purchase them transparently in his own name. Therefore, the companies were never used for anything at all. I can also confirm on behalf of my client that he has not used any offshore companies for any purpose whatsoever."
Pedro Almodóvar ​
The acclaimed Spanish director was named in the papers as being connected to a company called Glen Valley Corporation in the British Virgin Isles between 1991 and 1994, along with his brother Agustín Almodóvar.
On Wednesday, the Oscar-winning filmmaker cancelled a planned press junket for his next film Julieta amid speculation about his involvement in the Panama Papers. His brother Alejandro, however, issued a statement saying the business was set up as a possible expansion of their production company, El Deseo, but was eventually abandoned because it "did not fit with our way of working."
"I deeply regret the damage my brother's public image is suffering, caused exclusively due to my lack of experience in the first years of our family business," added Alejandro Almodovar in a statement obtained by BBC News.
Sarah Ferguson
The Duchess of York, also known as Fergie, was named in various communications between Mossack Fonseca and her appointed law firm, Clintons, regarding a company called Essar Company Inc., set up in the British Virgin Isles in May 2000. According to The Guardian, Ferguson's solicitors were "trying to make sense of her assets," which held "certain of her assets" including a trademarks for Little Red, a series of books written by the royal.
"Essar Company Inc was formed by the partners who were to develop the business opportunities with the duchess," Ferguson's spokesperson told The Guardian. "Had any of the intellectual property generated income or gains or other profits, it would have been disclosed by the duchess as part of her normal tax filings."
Heather Mills
Paul McCartney's former wife was named as a shareholder in Water 4 Investment Ltd, which she claims lost her a seven-figure sum. The company planned to extract Omega 3 oils normally found in fish from algae, thus "preserving the marine ecosystem," her spokesperson told The Guardian.
"I can say hand on heart I am a straight taxpayer and you will never find anything on me if you investigate thoroughly," she told the newspaper.
Stanley Kubrick
Ownership of the late film director's sprawling Childwickbury Manor estate in Hertfordshire was allegedly transferred to three companies in the British Virgin Isles after his death in 1999. The companies are named after his daughters Anya, who died in 2009, Vivian and step-daughter Katharina.
The Guardian also reports that Mossack Fonseca files detail "a complex network of offshore companies" used to oversee Kubrick's assets, including profits from his films.
Roksanda Ilincic
The Serbian-born fashion designer, who resides in London, has dressed the likes of Kate Middleton and actor Emma Stone. It's claimed she and her husband are co-owners of a company called Greenland Property Limited based in the British Virgin Islands. A spokesperson for the designer said the company is "dormant" and has "no assets."
"Roksanda does not avoid tax or obscure ownership of her assets. Indeed she is taxed in the UK on her worldwide Income and gains subject to any double taxation treaties in place with the UK revenue," the spokesperson told Fusion.