Panama Papers: Whistleblower Breaks Silence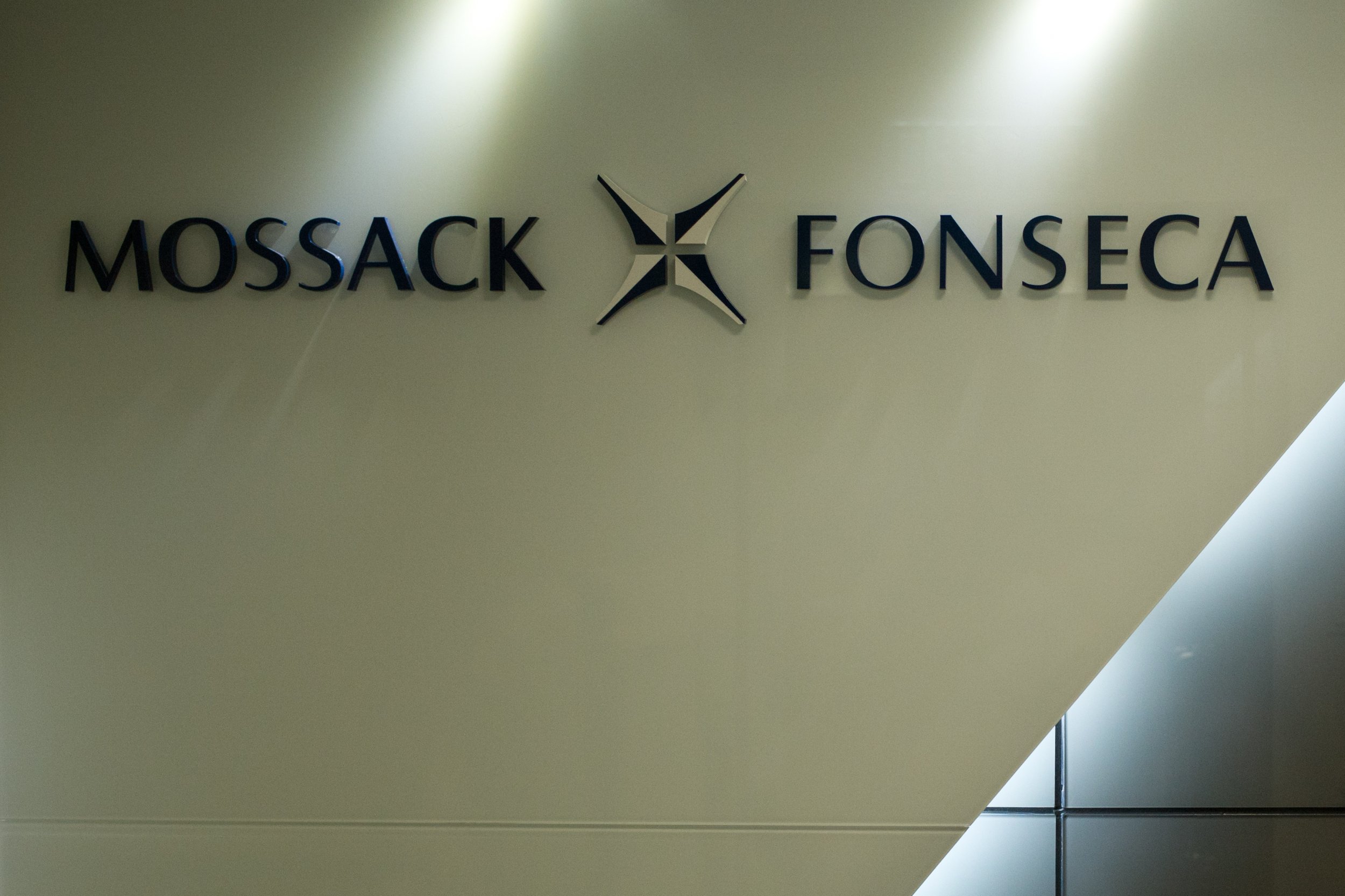 The whistleblower behind the Panama Papers broke his or her silence on Friday.
The source, whose identity remains a secret, denied being a spy and explained in detail how the injustices of offshore tax havens was the driving force behind the biggest data leak in history.
"For the record, I do not work for any government or intelligence agency, directly or as a contractor, and I never have. My viewpoint is entirely my own," the source wrote, as reported in The Guardian.
"Shell companies are often associated with the crime of tax evasion. But the Panama Papers show beyond a shadow of a doubt that although shell companies are not illegal, by definition they are used to carry out a wide array of serious crimes.
"Income inequality is one of the defining issues of our time.The prevailing media narrative thus far has focused on the scandal of what is allowed and legal in this system. What is allowed is indeed scandalous and must be changed."
The source gave newspaper Süddeutsche Zeitung leaked documents from Mossack Fonseca's internal database. The papers included details of the beneficial owners of offshore companies, passport copies, and emails. The newspaper then shared the material with the International Consortium of Investigative Journalists (ICIJ) in Washington.
In one of the biggest collaborations in journalistic history, the ICIJ provided access to the data to 100 media organizations, in 83 countries, which spent a year investigating them.
The source said the leaks had been offered to a number of media outlets but were turned away.
"Even WikiLeaks didn't answer its tip line repeatedly," the source said. "The media has failed."