Panama Papers: Who Is Implicated From the Middle East?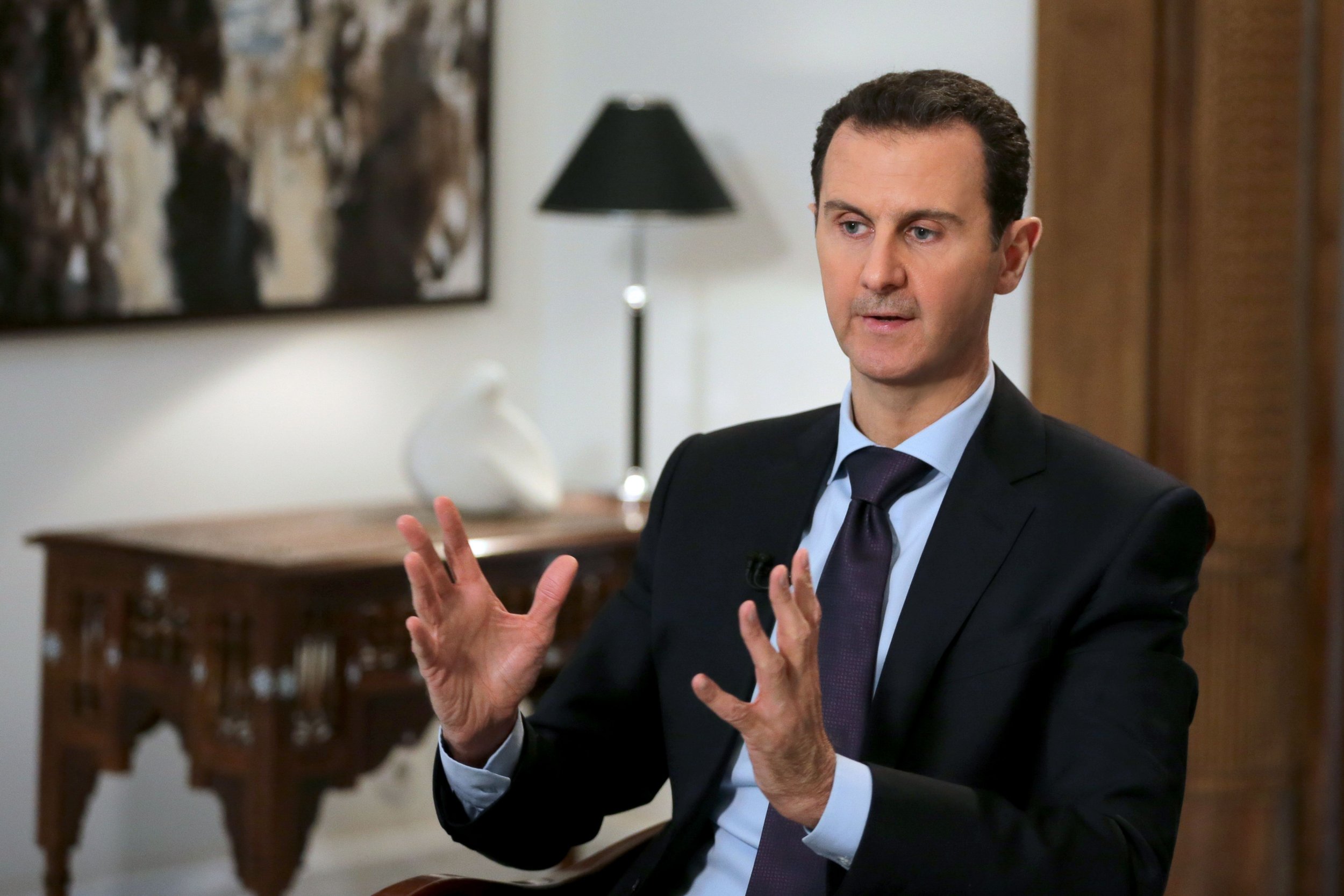 The major leak of confidential documents from law firm Mossack Fonseca on Sunday, which explosively revealed how the world's rich and powerful hide their wealth through the use of offshore tax havens, has implicated Russian President Vladimir Putin and could potentially topple the Icelandic Prime Minister. But who is implicated from the Middle East?
Bashar al-Assad
A money trail within the Assad family has linked the Syrian President, without explicitly naming him in the documents. The leak identified his cousins Rami and Hafez Makhlouf as making a fortune through exploiting family ties to the Syrian leader. The leaks state that "any foreign company seeking to do business in Syria had to be cleared by Rami."
He controlled sectors of the Syrian economy such as telecommunications and oil, while Hafez was a general in the Syrian intelligence and security services. Rami had a 63 percent stake in a Syrian mobile company Syriatel through his British Virgin Island company Drex Technologies S.A. When financial investigators contacted Mossack about a potential anti-money laundering investigation into Drex in 2011, the law firm cut ties with the Makhlouf businesses. Neither have responded to requests for comment regarding the leak.
Salman bin Abdulaziz bin Abdulrahman Al Saud
According to the leaks, the King of Saudi Arabia, and its Crown Prince until the death of King Abdullah in January 2015, used two offshore companies in the British Virgin Island, Verse Development Corporation and Inrow Corporation, to take out mortgages on his plush London homes, with a total cost of $34 million.
Crown Prince Mohammad bin Naif bin Abdulaziz Al Saud
Next in line to the Saudi throne, Salman's nephew and Saudi's current crown prince used Swiss bank UBS to buy Panamanian companies from Mossack Fonseca in order to open bank accounts.
Khalifa bin Zayed bin Sultan Al Nahyan
The President of the United Arab Emirates (UAE) used some 30 companies created in the British Virgin Islands by Mossack Fonseca to purchase properties across the world. He built himself a palace in the Seychelles, the world's biggest yacht and donated millions to medical research in the U.S.
Alaa Mubarak
The leaks implicated the son of former Egyptian President Hosni Mubarak, a wealthy businessman. In May 2015, an Egyptian court sentenced him, along with his father, of embezzling millions in state funds to renovate palaces before being released in October 2015. Alaa owned a company founded in the British Virgin Islands and managed by Credit Suisse. Mossack Fonseca cut ties with the firm in April 2015 and Alaa is yet to comment on the revelations.
Ali Bu al-Ragheb
The former prime minister of Jordan became director of a British Virgin Islands company Jaar Investment just months before he resigned as the country's leader. The company had a bank account with the Arab Bank in Switzerland's Geneva. The company was closed in 2008 after al-Ragheb became director of another British Virgin Islands company, Jay Investment Holdings. He also had three companies based in the Seychelles. He has not responded to the revelations.
Israeli Companies
Among the 11.5 million documents, 600 Israeli companies and 850 shareholders are listed as holding offshore accounts. Two Israeli banks, Bank Leumi and Bank Hapoalim, are listed, as well as Israeli public figures Dov Weisglass, former bureau chief of the former Israeli Prime Minister Ariel Sharon, who owns a company set up in the British Virgin Islands and businessmen Jacob Engel and Idan Ofer.