Four Tons of Cocaine Seized and 64 Arrested in Massive Panama Drug Bust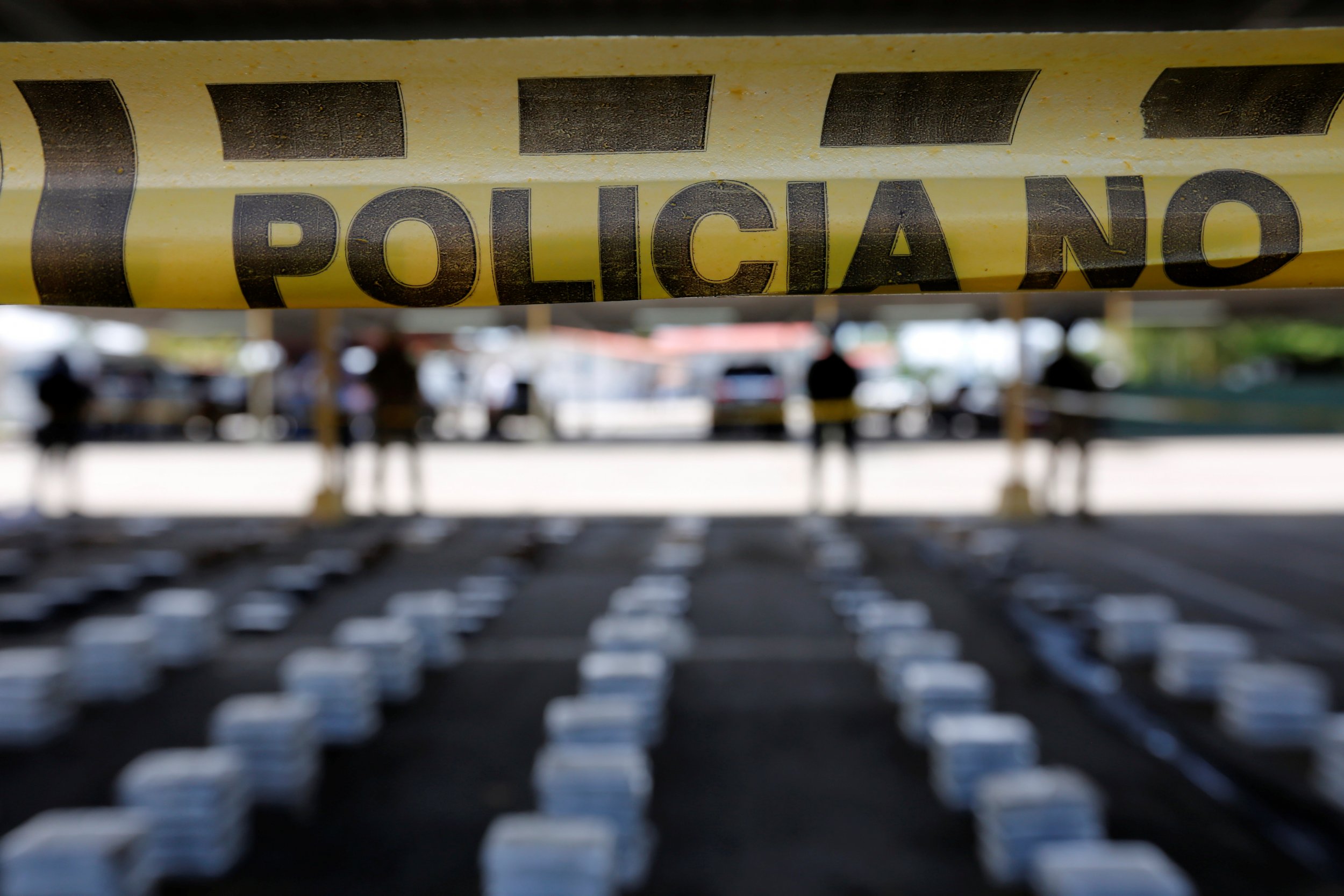 Panamanian authorities arrested 64 people and seized four tonnes of cocaine following a two-year investigation into a drug trafficking ring, the government said on Wednesday.
Over the past 22 months, police have seized a total of $2.5 million in cash, 49 vehicles and one tonne of marijuana from the group that included Panamanians, Colombians, Cubans, Guatemalans, Mexicans and Venezuelans, according to investigators.
Drug trafficking prosecutor Eduardo de la Torre told reporters that the gang had been moving drugs by boat from South America and noted that the street value of the seized drugs in the United States was around $400 million.
Thirty-three more people have been charged in the probe, including police officials, the government said in a statement.
Panamanian President Juan Carlos Varela has complained that a peace deal between the Colombian government and the Marxist FARC rebel group has led to a spike in drug trafficking and violence in Panama.
Panama tightened immigration controls this week on entries from Colombia, Venezuela and Nicaragua following a series of protests that have blamed an influx of migrants for driving up violence.