As we come out of the pandemic, we should be honest about who has been hit hardest: women. Whether we talk about money, careers, homeschooling, caring, job security or even safety in the workplace—women have taken the brute force of the pandemic. This makes it more important than ever for women to take control of their finances. Unfortunately, most women don't.
Women have been fighting the coronavirus on the frontline, while being hardest hit by its financial fallout. In the U.K., women make up 77 percent of the total National Health Service (NHS) workforce, and 89 percent of nursing staff (and only 3.5 percent of health care decision making bodies have gender parity in pay).
Women's jobs are now 1.8 times more "vulnerable" than men's jobs. Women make up 39 percent of global employment, yet 54 percent of overall job losses. And the pandemic's long periods of homeschooling have inevitably led to an increase in the unpaid labor that is primarily undertaken by women, both in the U.K. and across the globe.
Women are disproportionately represented in the industries dilapidated by the pandemic, like hospitality and retail—while male-dominated professions like construction have continued uninterrupted through the last year.
Yet 54 percent of women I surveyed through my work with SmartPurse admit not being in control of their finances before 33, meaning they're living paycheck to paycheck, or saving small amounts but lack the financial education to budget, save or invest their money effectively.
Sixty-five percent of women would describe their relationship with money as "complicated." Not being in control of your finances creates a sense of helplessness and dependency on dead-end jobs or toxic relationships. Life can be daunting without savings, investments and pensions—which are still disproportionately a man's world. Of the women SmartPurse work with, 94 percent said financial literacy improved their confidence across their lives, not just with regards to their finances.
This financial literacy should ideally start young: 91 percent of 16 to 24 year olds wish they'd learned more about money management in school. Girls would be the big winners of this: whereas male culture encourages self-education (chats about shares and crypto are as common to male bonding as debates about football and cars), women's conditioning in early life creates some harmful habits.
Those habits can last for a lifetime. If we want to financially liberate future generations of women and girls, we need to have conversations about budgeting and financial forecasting with them from the first time they get pocket money.
Boosting financial literacy among women is a tide that raises all boats. When women are in control of their finances, that leads to healthier, more equal relationships, and girls seeing their mothers being financially in control will pick up good habits by osmosis.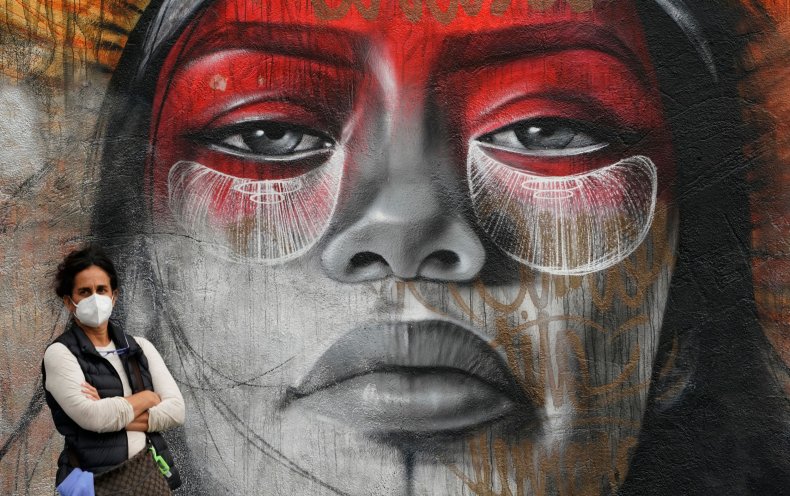 Those good habits will create financial security, allowing career changes, business startups, and most critically, a financially viable retirement. Women live five years longer than men, so "the boomer bulge" will continue to be disproportionately made up of women.
To create financial equality for women, there needs to be a shift among financial services, employers and the broader culture.
Banks and other institutions need to ensure they are explaining (and selling) their products in a language and framing that appeals to women. Many of the women I work with are not motivated by a "greed is good" exponentially increasing bank balance. They want to "humanize" their finances, and view financial security in terms of being able to support their children or give money to causes they care about.
Employers need to take the financial education and well-being of their employees seriously. Paying someone a wage is important, helping them get the most out of that wage is almost just as essential. It can also create deeper, longer lasting employee motivation and employee loyalty.
Traditionally, financial education has been geared toward men, and those that are now also focusing on women tend to target the already wealthy (who are more valuable to financial institutions). Every woman deserves to understand how she can use her money more effectively, and fund a better future for herself, her family and the world.
More broadly, we need a culture shift. Even the most powerful, successful women all too often hand over financial decision making to the men in their lives. But financial literacy and security, just like life itself, is a joint venture between men and women.
In my experience, most women are richer than they realize, but many need financial education to unlock their money's potential. When women are in control of their finances, they are likely to invest in sustainable ventures—putting their money where their morals lie—and contributing to the kind of economy and society we all want.
Olga Miler is CEO of SmartPurse, a women's money learning toolbox. She is also a board member of the Cherie Blair Foundation for Women, and a former UBS managing director.
The views expressed in this article are the writer's own.