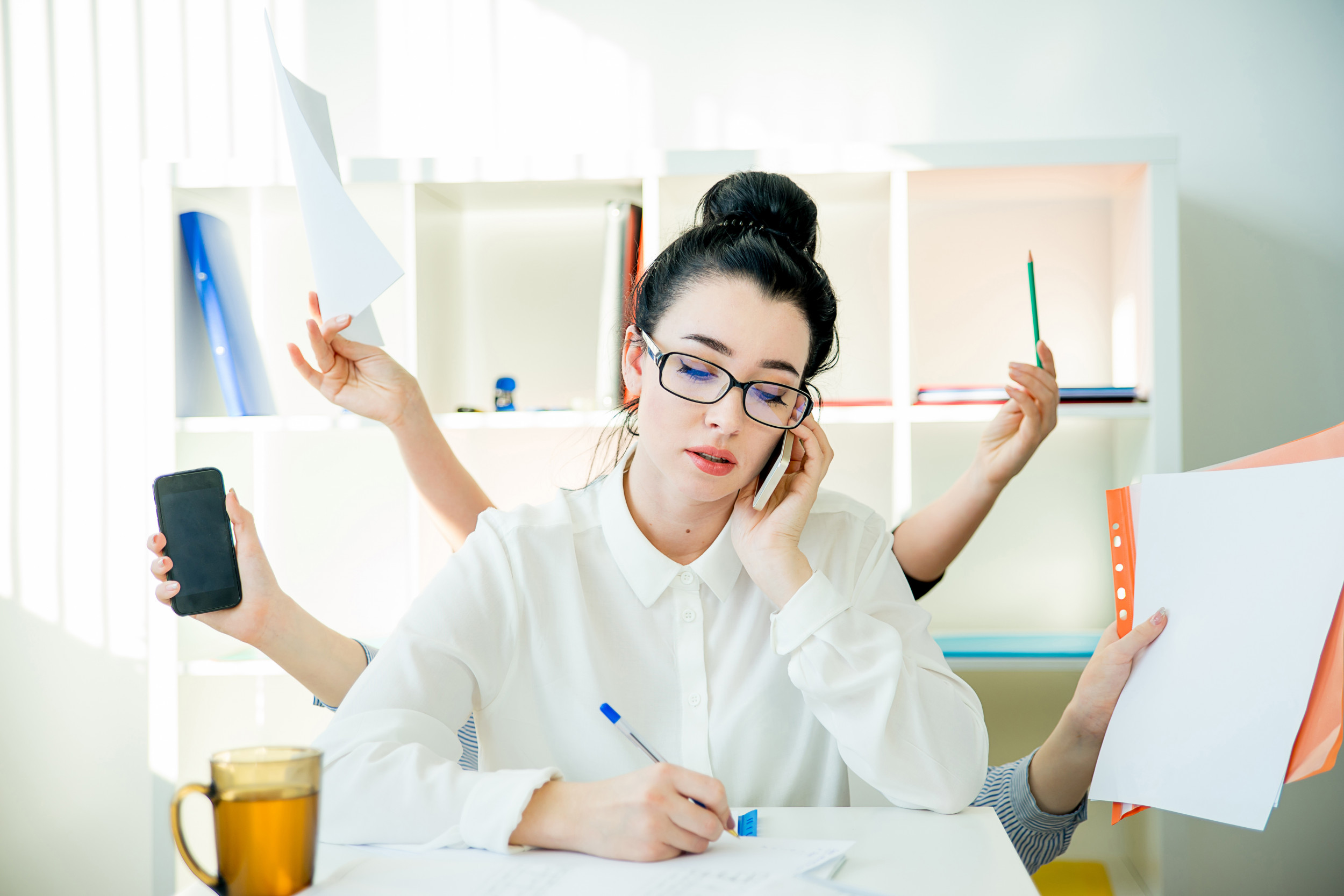 What is happening regarding student enrollment in higher education during this pandemic is just the beginning of another long-lasting problem for our country unless we begin to develop solutions now. While I realize there is extraordinary fatigue around focusing our energies as a society on the next catastrophe, if we do not shift policymakers' mindset toward a workforce development model of higher education, our nation's economic growth will decline, our advantages in the global economy will be reduced and more Americans will not have the skills needed to live a middle-class lifestyle.
Prior to the pandemic, there was a major initiative within the higher education policy world that focused on increasing the percentage of Americans who held some type of postsecondary credential to at least 60%. The push was the result of the United States, one of the world's wealthiest and most advanced economies, requiring more advanced skills training, a shift from previous generations' ability to secure a middle-class lifestyle with just a high school diploma.
There was also the understanding that there were underrepresented populations within higher education that were either not enrolling or not graduating, which was leaving a large portion of the United States population on the sidelines, hindering their abilities to contribute to economic prosperity, which ultimately benefits all Americans.
As the nation was wrestling with how to provide greater access to more Americans, as well as help them complete their degrees, the nation was hit with a global pandemic, which hasn't been seen since 1918. Since the pandemic began, according to the National Student Clearinghouse Research Center, enrollment has declined by over 1.4 million students, a 9.4% drop.
The impact of this decline will resonate across the workforce and will be felt by everyone. As an example, currently, in my own state of Maryland, there is already a 25% nurse vacancy rate, or 1 in 4 nursing positions being vacant. What makes this so disturbing is we are currently still in a major health crisis and are not prepared to meet our communities' healthcare needs. It is not just nurses; there are vacancies across all of our hospitals for respiratory therapists, nursing assistants, surgical technicians, lab technicians, and so on.
There is also a tremendous shortage of teachers in Maryland. According to the Maryland State Education Association, 96% of educators say staff shortages are a serious or very serious concern. Maryland has yet to produce the number of teachers it needs to educate our students and balance reasonable workloads.
The loss of 9.4% of students entering postsecondary during the pandemic is only confounded by a trend that has been happening for over 50 years, which is our nation's birth rates are below replacement levels. This trend has left fewer young people to replace one of the largest populations, Baby Boomers, in the workforce. According to EMSI and Burning Glass, by the year 2034, for the first time in U.S. history, older adults will outnumber children (registration required). This lower younger population has been referred to as a "sansdemic" (literally "without people").
While there are certainly other factors that are contributing to fewer students entering postsecondary, if we do not realize the scenario unfolding in real time in front of our eyes, our society will not have the workforce it needs, and digging out from underneath critical workforce shortages will prove to be an even harder task than addressing the problem now. Our policymakers and state-elected leaders are going to have to realize how best to target our limited financial resources (our tax dollars) to help alleviate the effects of the pandemic and the sansdemic that we will all feel if we do nothing. In some fields, we are most certainly already playing catch-up, such as nursing and teacher preparation, but there are others.
One of the first hurdles our nation will face is being able to take collective action and realize how we are all connected in a manner that is mutually beneficial to the greater needs of our society. Too often we are more than capable of pulling others down because of the perception that some are benefiting somehow from a form of assistance that wasn't available to others. Instead, as a society, we should see the overall benefits of having a more educated population—that creates prosperity, that may develop some lifesaving medical advancement, all contributing in some capacity to our nation's overall quality of life. That will be the first hurdle. So far, most initiatives that are designed to make college more affordable have not been viewed as promising strategies. I will explore why that may be the case in my next article.