Panorama 2018: Sigrid Talks Making Music That's 'Personal' Ahead of Festival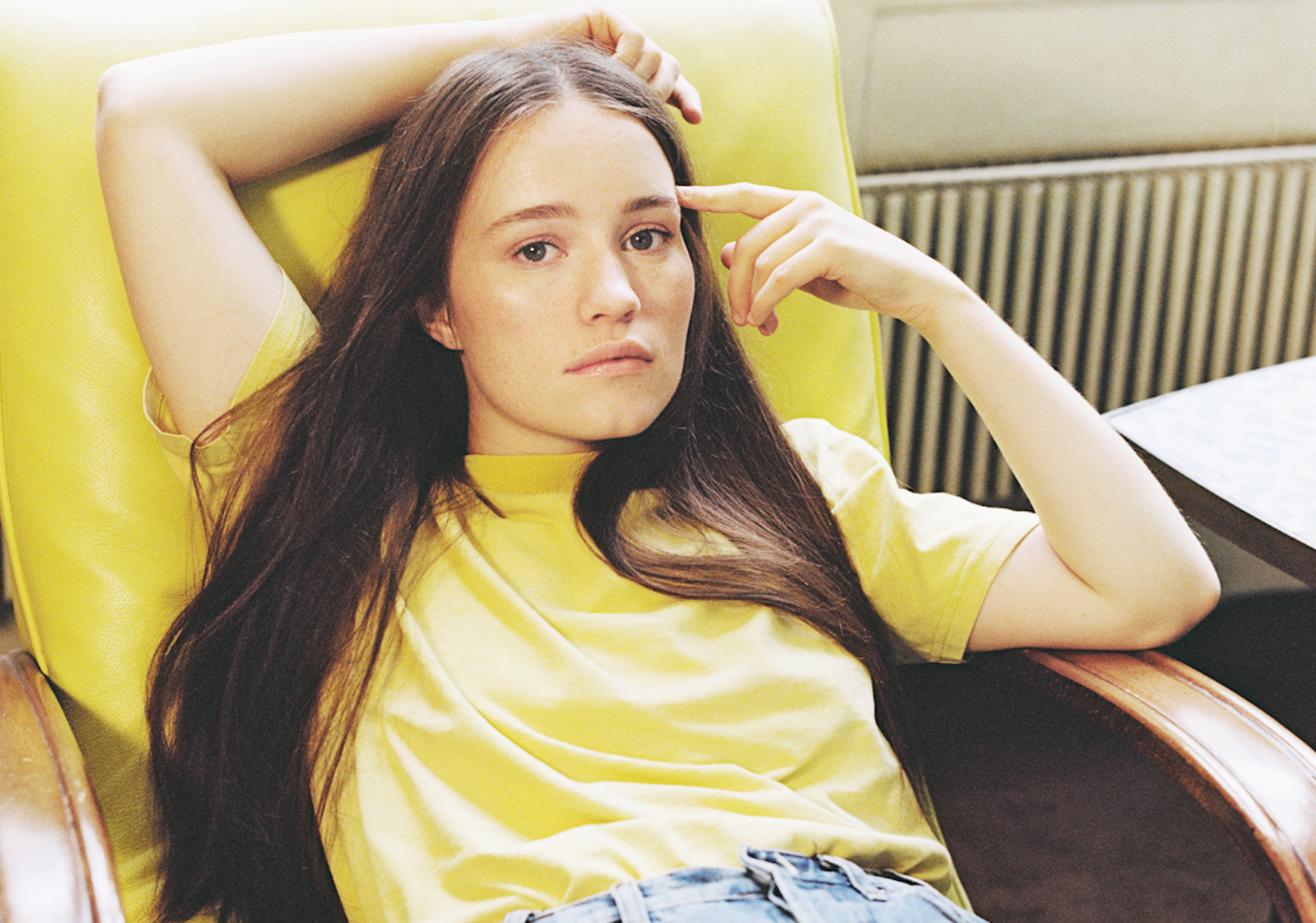 As warm weather sets in each year, music lovers nationwide prepare for festival season's return. While on-trend events like Coachella and Lollapalooza prove to be mainstays, the relatively green Panorama Musical Festival is slated to arrive in New York City on Friday.
Panorama, a three-day affair, first surfaced in 2016. Since this, the festival has managed to secure high-profile names including the likes of Janet Jackson, The Killers and The Weeknd for 2018's event alone. There are other artists, however, outside of the headlining acts worth seeing. Enter Sigrid, a Norwegian singer making a name for herself within pop music.
Born Sigrid Solbakk Raabe, the 21-year-old singer is an artist to watch. After unveiling her debut single "Don't Kill My Vibe" in 2017, it quickly gained traction internationally. The song has attracted more than 34 million streams on Spotify to date. She's since released two extended plays—being 2017's Don't Kill My Vibe and Raw in 2018—with tracks boasting an infectiously catchy pop feel accompanied by strong and incredibly honest lyrics. Her music videos, including "Strangers" and "High Five," pairs well with her freshness. They often show shots focused in on the pop songstress belting her distinct vocals before busting out her signature dance moves. Sigrid is ready to take on the music industry, even if it brings about challenges along the way.
"When I grew up, I wanted to be everything else [other than a singer]," Sigrid told Newsweek. "I think I always kind of wanted to be a musician, but never dared to say it out loud because I never thought it was possible. I wanted to be a teacher, a lawyer, a doctor—I wanted to be a lot of other things growing up. I started to want to become a musician when I was in high school."
Music has been a part of Sigrid's life from her childhood onward. At 7, she began to play the piano. She didn't start singing, however, until she was 13. During her first year of high school, she penned her first song. She said writing the lyrics to this song allowed her to realize music was "more than just a hobby."
In giving Sigrid's songs a listen, audiences will be able to tell she isn't afraid to get personal. Beneath the mostly upbeat tracks are lyrics that reflect former moments within her life. "Don't Kill My Vibe," for example, details a negative experience she had with a male producer over a failed collaboration.
"I get inspired by everything—everything that is around me. I most often start with something personal. I try to remember memories two days ago or a year ago or more than that, and [then I] try to write about what I felt about at that time. Then, I try to write it as universal as possible so it can be relatable for other people," Sigrid explained of her songwriting process. "Yes, they are personal but it's storytelling. I'm a songwriter."
Sigrid has a busy year ahead of her. After performing at Panorama on Saturday, she's slated to continue making appearances on the festival circuit. She's also scheduled to embark upon a European tour in the United Kingdom in November. In between that, she plans to continue working on her debut album.
"It is coming at some point," she told Newsweek. "I am working on it at the moment. I try not to be rushed about it. I'll release it when I finish but I love every song that is on it."
Catch Sigrid performing at Panorama Music Festival on Saturday at 3:55 p.m. at The Pavilion.