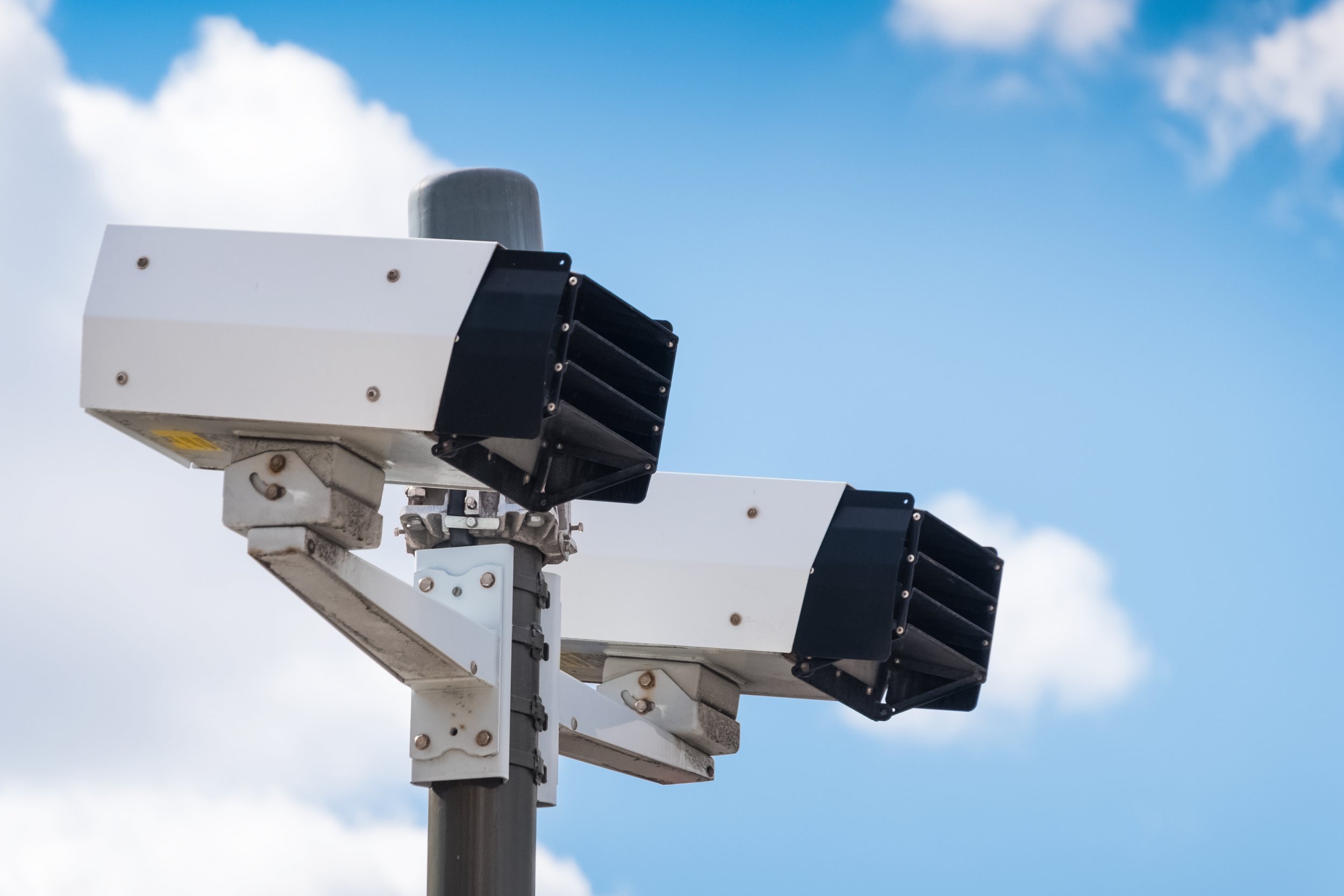 A man in Adelaide, Australia, seems to have taken the term "pants on fire" rather literally. Police charged him with two counts of arson after he allegedly set fire to a speed camera—using his underwear.
The traffic camera was set alight twice and smashed in the middle of the night on Wednesday. What look like burnt underpants were reportedly found on the ground beneath the traffic camera, according to Australia's ABC News.
The speed camera was initially smashed and set on fire at around 12.20 a.m. local time. Patrols arrived too late to catch the culprit, who drove away from the scene. The first fire was successfully extinguished. Police arrested a man at around 3.45 a.m. local time, when another arson attempt took place on the camera.
"A suspect was arrested at the scene," senior constable Rebecca Stokes said. "It was the second time, we'll be alleging, that he tried to set fire to the same camera."
A local police officer told ABC Radio Adelaide that burnt underpants were found at the scene. "We have what we are understand are burnt-up jocks, yes jocks, underwear, at the bottom and the fire has licked up the pillar on all four sides," he said, adding that the camera's glass had also been smashed.
"Crime scene investigators are on their way because they obviously want to have a look at the forensics," he said at the time.
Stokes could not confirm reports the man had used his underpants to fuel the fire.
According to Australia's 9News, the speed camera is a top earner in the state, delivering more than 1 million Australian dollars ($720,000) in fines over the last financial calendar.
This isn't the first time a speed camera has been the target of vandalism. A man admitted to damaging 9 speed cameras in Australia back in 2014, ABC News reported at the time. He was also allegedly in possession of a crossbow and marbles police thought he might use to vandalize more cameras.
Earlier this year a man in France faced up to four months in prison after flipping off a speed camera. The man argued his gesture was actually aimed at his girlfriend's former partner, whom she had mentioned. His lawyer argued he should be acquitted as he had gestured to a machine, not a person.