Papa John's Blames Founder 'Papa' John Schnatter Racism Controversy for Tanking Sales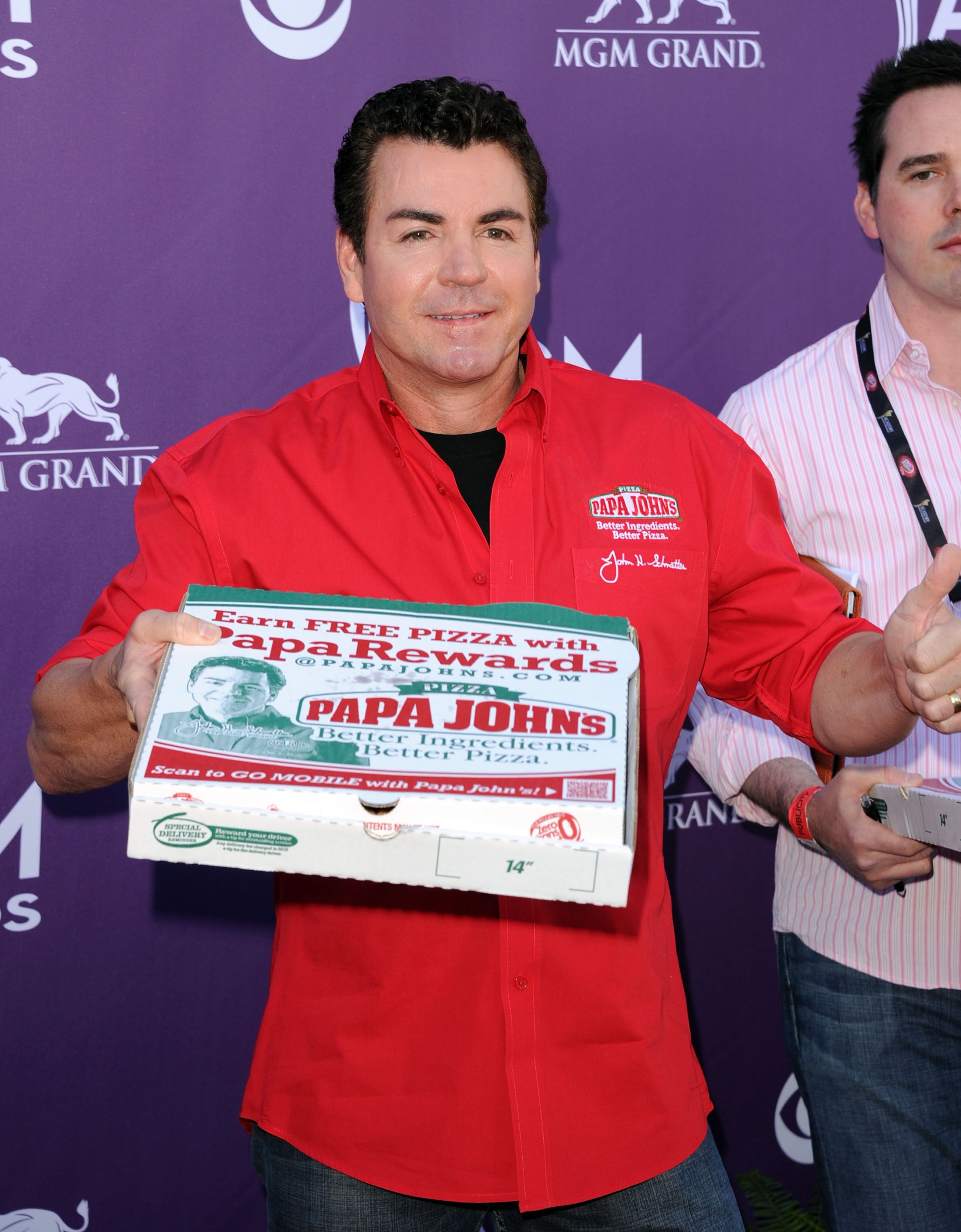 Papa John's has blamed its founder, "Papa" John Schnatter, for declining sales.
The pizza chain posted its third straight quarter of declining sales in North America Tuesday, with its same-store sales falling 10.5 percent in July and 6.1 percent in the most recent quarter, reported the Associated Press.
"Results have been challenged by recent events," Steve Ritchie, president and CEO of Papa John's, said in a statement. "Our entire leadership team understands the importance of getting our culture and business improvements right."
In July, Fortune reported that Schnatter had used the n-word in a media training call with colleagues.
The company announced days later that it was removing Schnatter's image from its pizza boxes and other company merchandise.
"I have spent a significant amount of time in recent weeks in the field, talking with our franchisees, our customers, our drivers and employees," said Ritchie in a call with analysts, reported CNN. "Franchisees and partners have expressed overwhelming support for...our decision to remove John as brand spokesperson."
"We are not dependent, nor should we be, on one person," he said.
In a statement Schnatter hit back, claiming that the company's woes began before the racism controversy surrounding him.
"History shows that the Company performs better with me involved, and it declines when I step away," he said.
Schnatter remains on the board of the company, and owns 29 percent of company stock.
"The company is trying to deflect attention from the source of the problem—management's ongoing failures with regard to financial performance—and blame me for its problems," he said.
Schnatter stepped down as CEO of the company late last year, after blaming poor sales on the wave of protests by NFL players against police racism and brutality. The company had been one of the league's official sponsors until the eight-year deal was terminated early. Schnatter claimed that fallout from the protests had affected NFL ratings.
He said that his comments were wrongly interpreted as directed at players, but were in fact aimed at the league's leadership.