Papa John's, McDonald's, and Pizza Hut Are Being Boycotted in Saudi Arabia Because of Trump's Jerusalem Announcement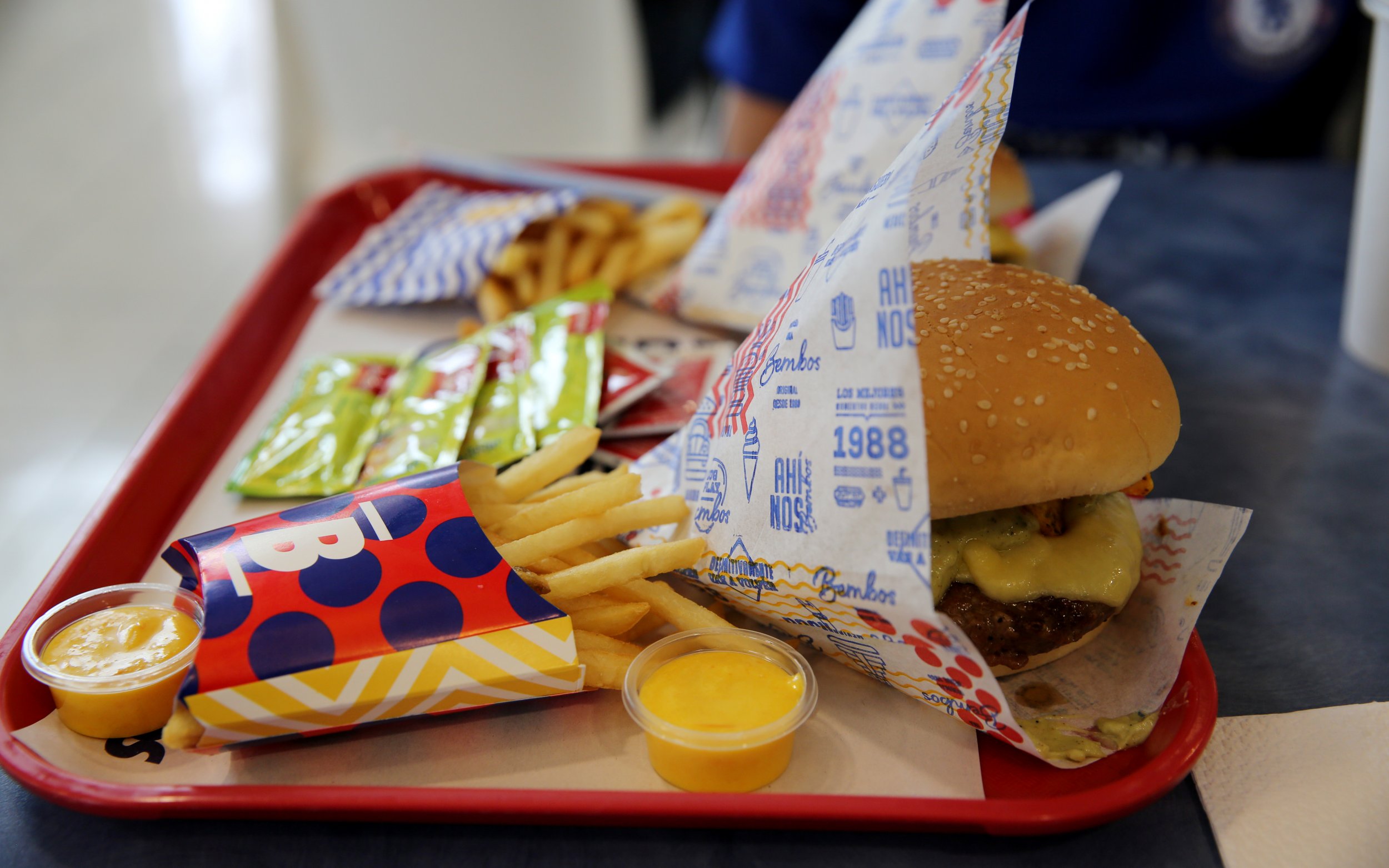 Iconic American chains including McDonald's, Papa John's, Pizza Hunt and Burger King are the targets of a new Saudi Arabian social media campaign that aims to punish the administration of President Donald Trump for recognizing Jerusalem as the capital of Israel.
The hashtag #BoycottAmericanRestaurants was trending on social media in the kingdom on Tuesday, with some Saudis showing their support for the protest and others mocking it. Eating in restaurants and shopping are two of the main entertainment activities in wealthy but highly conservative Saudi Arabia. For that reason, U.S. fast food restaurants have grown in popularity over recent years, with the country's rapid urbanization, high disposable income and plethora of shopping malls creating the perfect conditions for fast food consumption.
The campaign to boycott U.S. restaurants comes less than a week after Trump declared that the U.S. would recognize Jerusalem as the capital of Israel, a controversial move that sparked protests across the Middle East. Saudi Arabia's leadership also publicly criticized the decision.
Israel controls of all of Jerusalem, but the eastern portion of the divided city has long been considered the future capital of a Palestinian state, if a two-state solution is reached between Israel and Palestine. For many across the Middle East, Trump's announcement put an end to any chance of a peace agreement by giving Israel what it wanted most before it made any concessions.
Leaders around the world criticized Trump's decision, including progressive Jews, the Pope, the King of Jordan and European allies such as Germany and France. Violence from the protests left at least four Palestinians dead, hundreds injured, and sparked anti-Semitic attacks in European countries like Sweden.
But the Saudi population seems to be taking a less violent and more practical approach to protest by boycotting U.S. food. One social media user posted a tweet featuring a picture of Trump with the logos of three dozen American brands, including McDonald's, Subway, Ben & Jerry's, Arby's, Pizza Hut, Papa John's, Denny's, Wendy's and others.
McDonald's was the leading fast food brand in Saudi Arabia in 2016, with about 8 percent of the country's market share. Other major chains like Pizza Hut, Burger King, Little Caesars, Subway, and Dunkin' Donuts also have a notable presence in the country.
It is unclear whether the restaurants will suffer from the boycott. But some social media users compared the effort to the Boycott, Divestment and Sanctions movement, also known as BDS, which aims to pressure Israel for its activities in Palestine.
Ironically, the campaign to boycott American companies is taking place as U.S. media discusses the potential health impacts of Trump's habit of regularly eating fast food and drinking Diet Coke.