Papa John's Tells Nazis 'Don't Buy Our Pizza' After Chain Is Claimed As Official Pie Of Alt-Right
Papa John's has told racists not to eat its food, after a neo-Nazi website claimed the pizza chain was the official pie of the alt-right.
The Daily Stormer posted a picture of a swastika pizza after the CEO of official NFL sponsor Papa John's blamed his company's recent losses on players kneeling during the national anthem to protest police brutality.
But after the Nazi pizza fiasco, Papa John's issued a clear message to neo-Nazis and other hate groups, warning them off their products.
Peter Collins, the senior director of public relations at Papa John's, said in a statement: "We condemn racism in all forms and any and all hate groups that support it."
"We do not want these individuals or groups to buy our pizza," he added.
Papa John's CEO John Schnatter's comments about the NFL were widely criticized, after he suggested he would be pulling advertising from the league over the police brutality protests.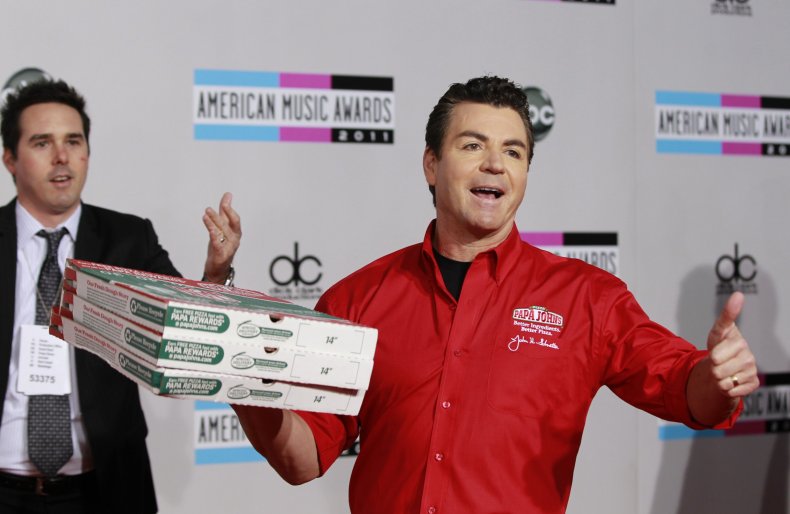 "The NFL leadership has hurt Papa John's shareholders," Schnatter said in the week.
"The NFL has been a long and valued partner over the years. But we're certainly disappointed that the NFL and its leadership did not resolve the ongoing situation to the satisfaction of all parties long ago. This should've been nipped in the bud a year and half ago," he added, in comments that prompted a backlash among a number of people – and oddly drew praise from white supremacists.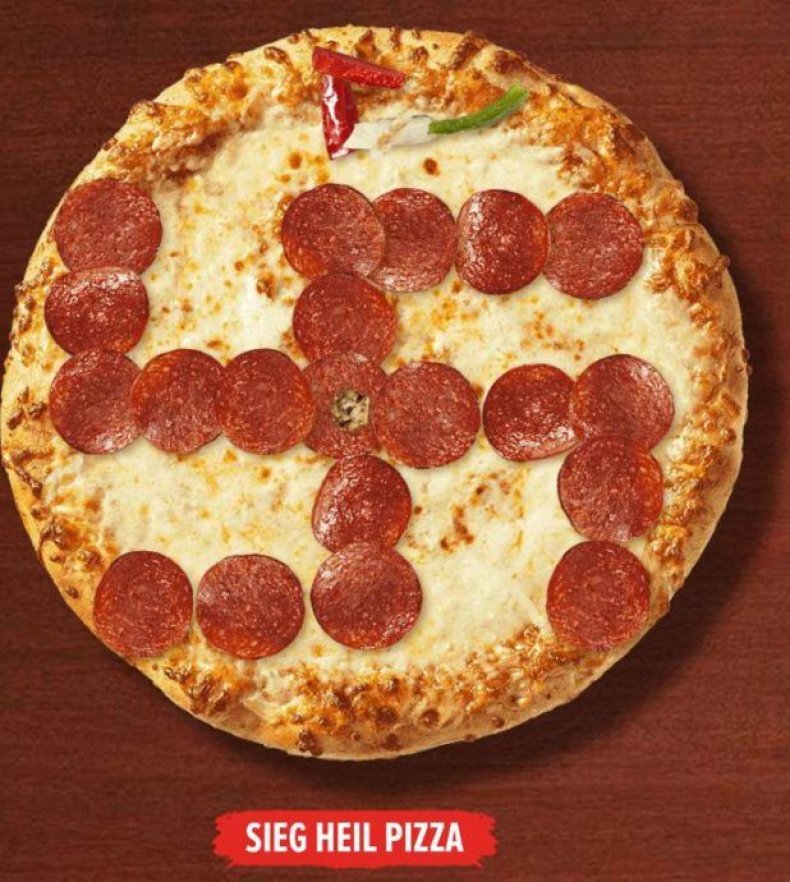 Defending the pizza CEO, Adrian Sol wrote for The Daily Stormer, which refers to the NFL using racist language: "This might be the first time ever in modern history that a major institution is going to be completely destroyed explicitly because of public outrage over their anti-white agenda."
Sol also shared a picture of a swastika pizza and mulled: "Papa John: Official pizza of the alt-right?" in comments that prompted the company to insist racists should not buy their pies.