Papadopoulos Told Diplomat About Russia's Clinton Campaign Emails Hack, Australian Newspaper Confirms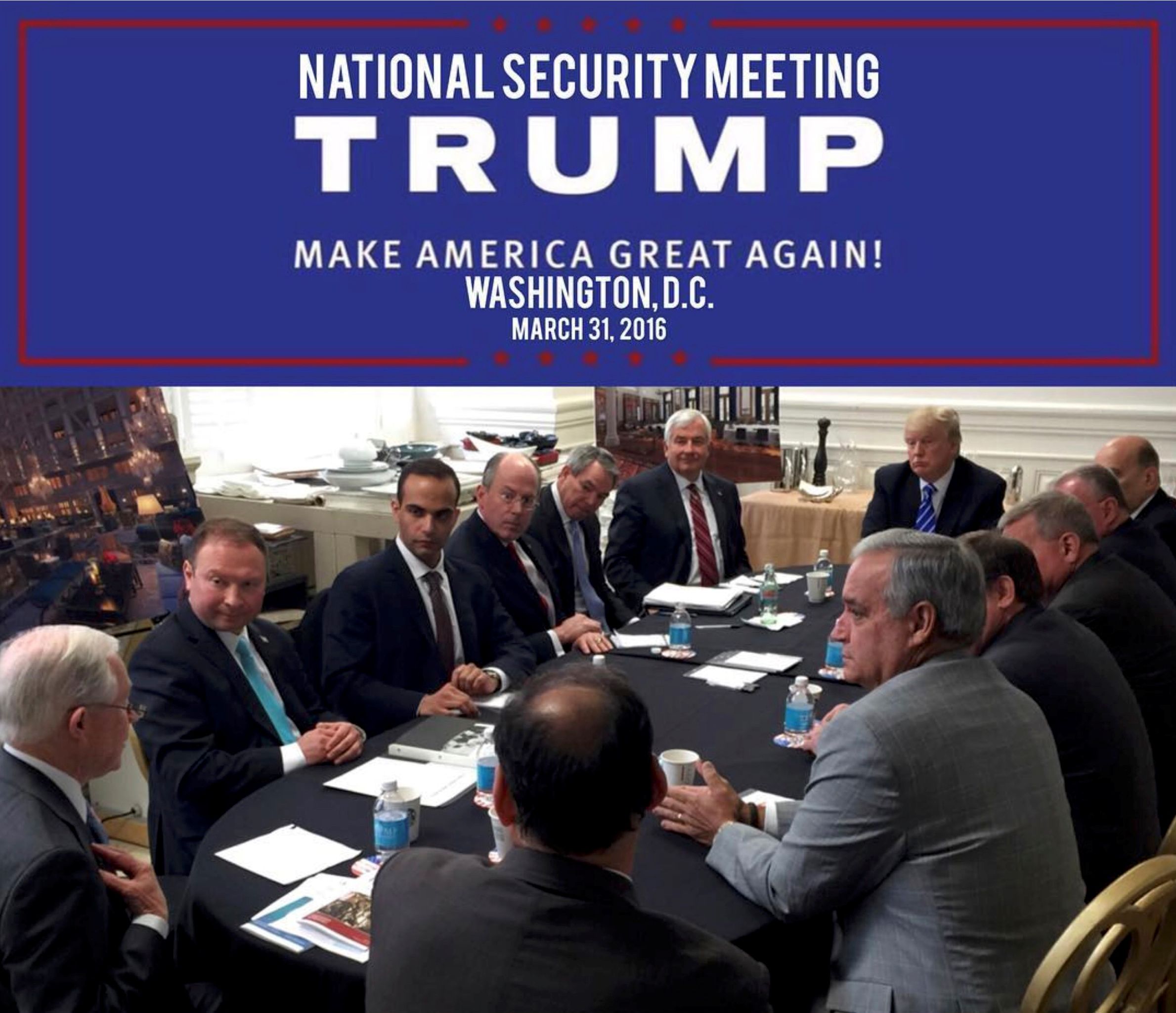 An Australian newspaper has confirmed a New York Times report that George Papadopoulos, then a foreign policy adviser to Republican presidential candidate Donald Trump, told Australia's top diplomat in Britain that Russia had access to hacked emails from the Hillary Clinton presidential campaign weeks before they began appearing online.
The Times reported on December 30 that Papadopoulos was privy to the information weeks prior to his meeting with Australia's high commissioner to Britain, Alexander Downer, at an upscale bar in London.
After downing a few drinks, Papadopoulos is said to have told Downer about the hacked emails. Two months later, when the emails began appearing online via WikiLeaks, Australian officials relayed the information about Papadopoulos's remarks in London to their American counterparts, the Times reported, citing four current and former U.S. officials.
In an article published early Tuesday morning, The Sydney Morning Herald independently confirmed details about Papadopoulos's meeting with Downer in London, adding that Joe Hockey, Australia's ambassador to the United States, "personally steered Australia's dealings with the FBI on explosive revelations of Russian hacking" during the campaign last year.
The paper also reported that Prime Minister Malcolm Turnbull plans to visit the White House in February. On Monday, Turnbull said he was "not at all" worried that the new revelations would damage his relations with President Trump.
Last week's revelations by the Times and the additional reporting by the Herald suggest that the root of Special Counsel Robert Mueller's probe into possible Russian collusion with the Trump campaign is this tip-off from Papadopoulos, formerly a trusted Trump ally, and is not politically motivated, as some have argued.
Trump has repeatedly denied that his campaign colluded with the Russian government. Trump also recently said he believed Mueller would be "fair" in his investigation.
In late October, as part of Mueller's probe, Papadopoulos pleaded guilty to lying to the FBI about his contacts with Russian officials during his time on the Trump campaign. Trump's former campaign manager, Paul Manafort, and another campaign aide, Rick Gates, were indicted by the FBI that same day.