Sophie Morgan: Paralyzed TV Star Abandoned on Plane after Staff Took Away Wheelchair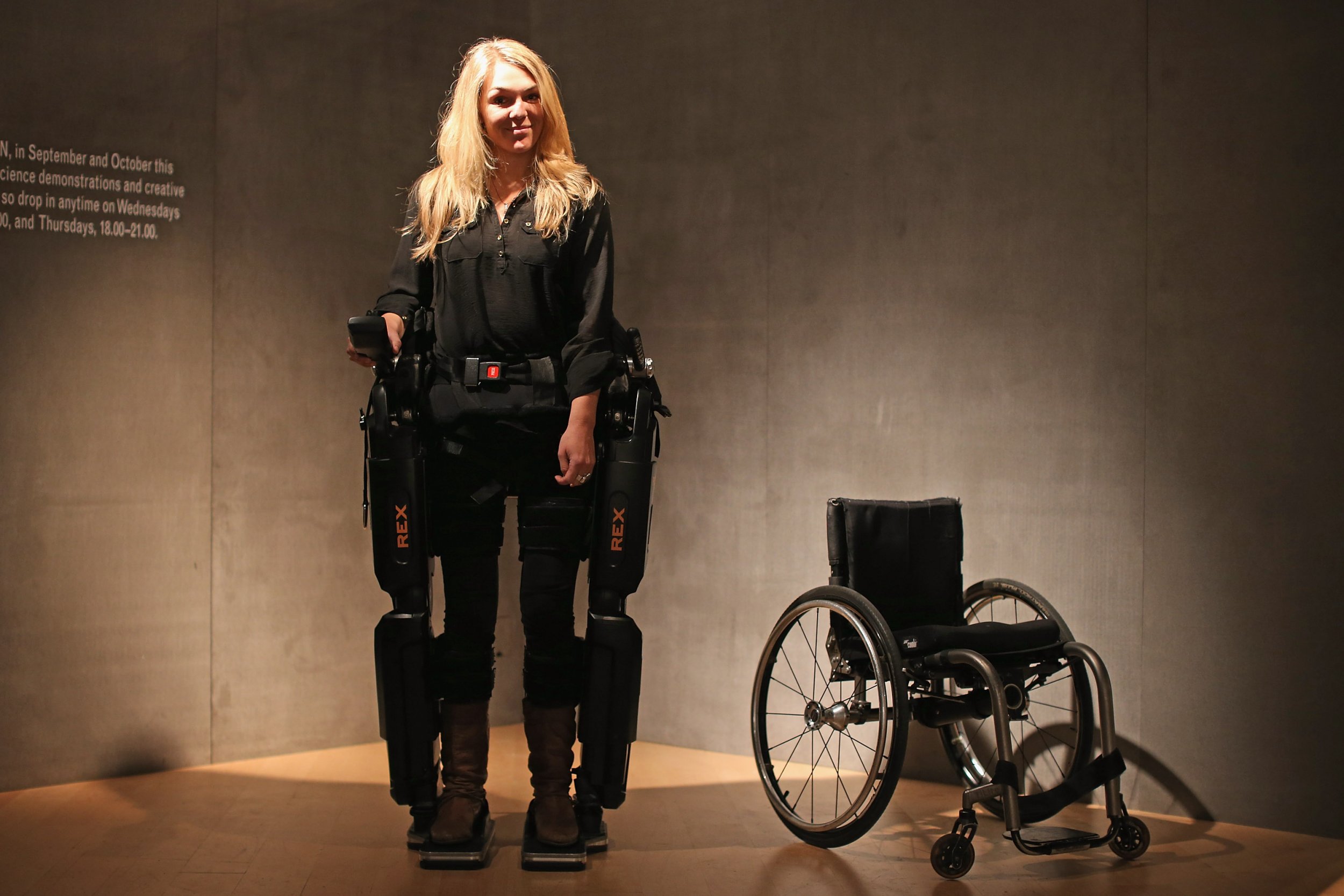 Airline staff have been criticized after removing the wheelchair of a TV presenter, leaving her stranded for 40 minutes on board an empty plane after everyone else had disembarked.
Sophie Morgan, 33, tweeted an image of herself stuck on an easyJet plane after it had landed at London Gatwick on Tuesday.
She wrote: "What is the point? Just please start treating us with more respect. Your staff were helpful but the whole system is pathetic."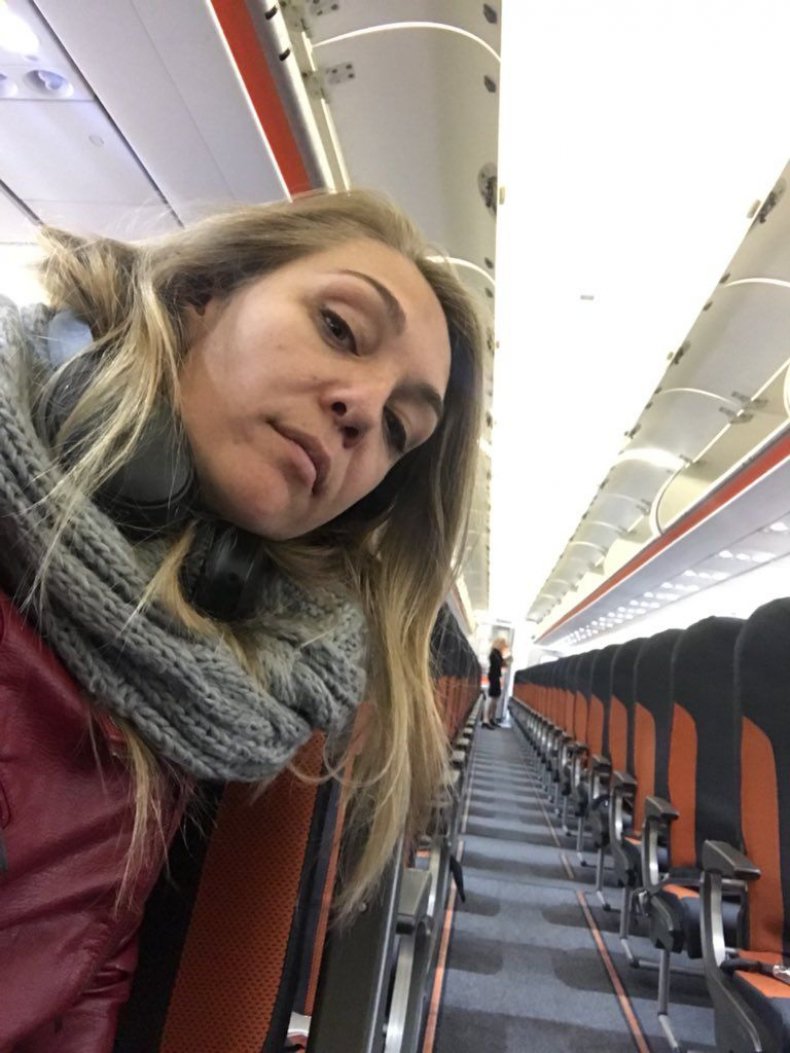 "It has happened far too often. This sort of service is almost the norm now. Incredibly rude staff made the situation even worse."
Morgan suffered a spinal cord injury in a road traffic accident in 2003 when she was 18, paralyzing her from the waist down.
She was the lead presenter of the British TV coverage of the 2016 Paralympics and has also appeared in several documentaries, including The World's Worst Place to be Disabled and Beyond Boundaries, which followed the fortunes of a group of disabled people on a central American expedition.
A Gatwick spokesperson told the Daily Express they apologized "unreservedly" for the incident.
Morgan's predicament came only a day after former Paralympian Sophia Warner was asked to prove her disability to staff at easyJet. She was told: "You look completely normal".
Warner, 43, has cerebral palsy.She won medals at the Paralympic World Championships in 1998 and 2011 and finished fourth in the 2012 London games. She said on social media that the order to publicly prove her disability "was beyond devastating ... I cried all the way home. I don't even know where to begin".
Regarding that incident, a spokesman for easyJet said: "The agent involved is employed by Airport Handling and both he and they have assured us that he was trying to ascertain what assistance was required to help Ms Warner.
"However, this was clearly not handled as sensitively as we would have liked. We will investigate this with Airport Handling to ensure any lessons can be learned and changes are made to how they train their staff."
Days earlier, BBC correspondent Frank Gardner was stranded on a plane at Heathrow for two hours after his wheelchair was lost.