Don't Break the Tail: Paramedics Use Forceps to Extract Whole Fish From Man's Throat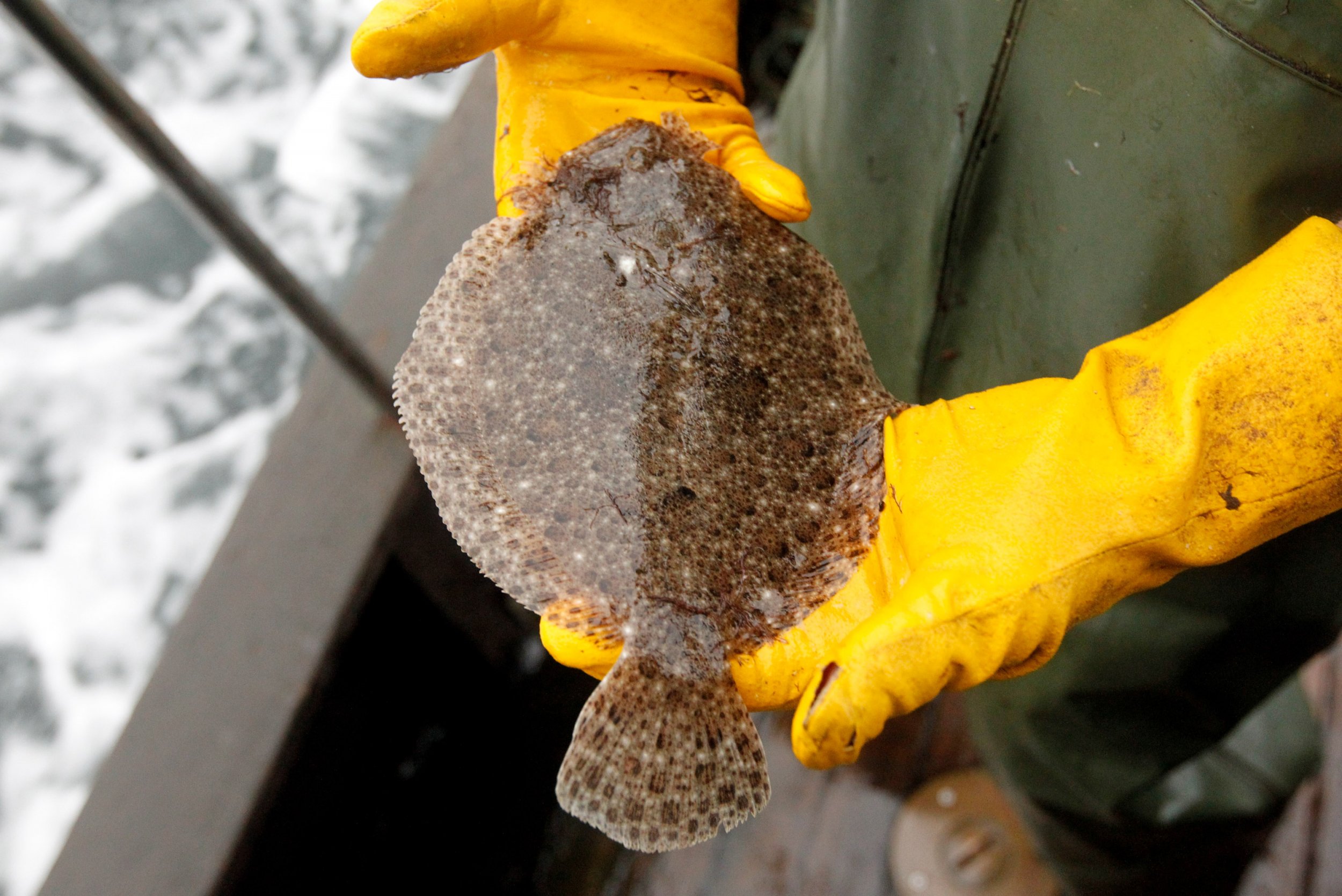 You know what they say about Mother Nature: Be careful how you treat her because one day she might just fight back. One man in England had to learn this the hard way after a fish he was jokingly holding over his mouth jumped down his throat and completely cut off his breathing.
On October 5, paramedics were called to Boscombe Pier in Dorset, England, to address a 28-year-old man who had collapsed and stopped breathing after a 5-inch Dover sole managed to get lodged in his throat, completely cutting off his breathing, The BBC reported. The young man went into cardiac arrest, but the combination of guided cardiopulmonary resuscitation (CPR) by his friends and emergency medical treatment when the paramedics arrived helped to save his life. The same could not be said for the sole.
Related: Choking to death in Detroit: Flint isn't Michigan's only disaster
Dr. Ryan Welter, a clinical assistant professor at Brown University Medical School with a background in regenerative medicine, told Newsweek just how oxygen deprivation can quickly lead to heart problems. According to Welter, because the heart is so oxygen dependent, even just a small drop in oxygen levels can affect its ability to do its job. If this is not quickly addressed, the outcome can be grim.
"You can die," said Welter. "You can have irreversible brain injury within three to four minutes or you can go into cardiac arrest."
CPR can help keep blood circulation, getting what little oxygen is left in the body to the brain and heart. This is only a temporary relief, meant to keep a patient alive until someone better trained to address the medical emergency arrives at the scene. As was in the case of the Dorset man, paramedics will often advise those on the scene how to do CPR via phone until they are able to come and properly assess the situation.
Related: Are fidget spinners bad for you? Texas girl has surgery after swallowing metal toy
Upon arrival, the paramedics used forceps the pull the fish out of the man's throat, a matter that became increasingly difficult as the sole's barbs and gills kept getting stuck along the way.
"I was acutely aware that I only had one attempt at getting this right, as if I lost grip or a piece broke off and it slid further out of sight then there was nothing more that we could have done to retrieve the obstruction," said Matt Harrison, the paramedic who completed the initial assessment on the man, told The Guardian. Harrison worked quickly and carefully, "so as not to break the tail," he told The Guardian.
The Telegraph reported that once the fish was removed paramedics were able to restart the patient's heart, ultimately saving his life. It does not seem that those involved with this extraordinary emergency call will ever forget the experience, with the attending paramedic describing it as the most "bizarre incident" he has ever, or likely will ever, attend.
As for the patient, it's likely he will not have any lasting physical consequences from his ordeal, but he might have more respect for ocean life.