Parenting Expert: How To Protect Your Kids From Sextortion
You want the message to your kids to be that in no uncertain terms, they can always come to you, no matter what.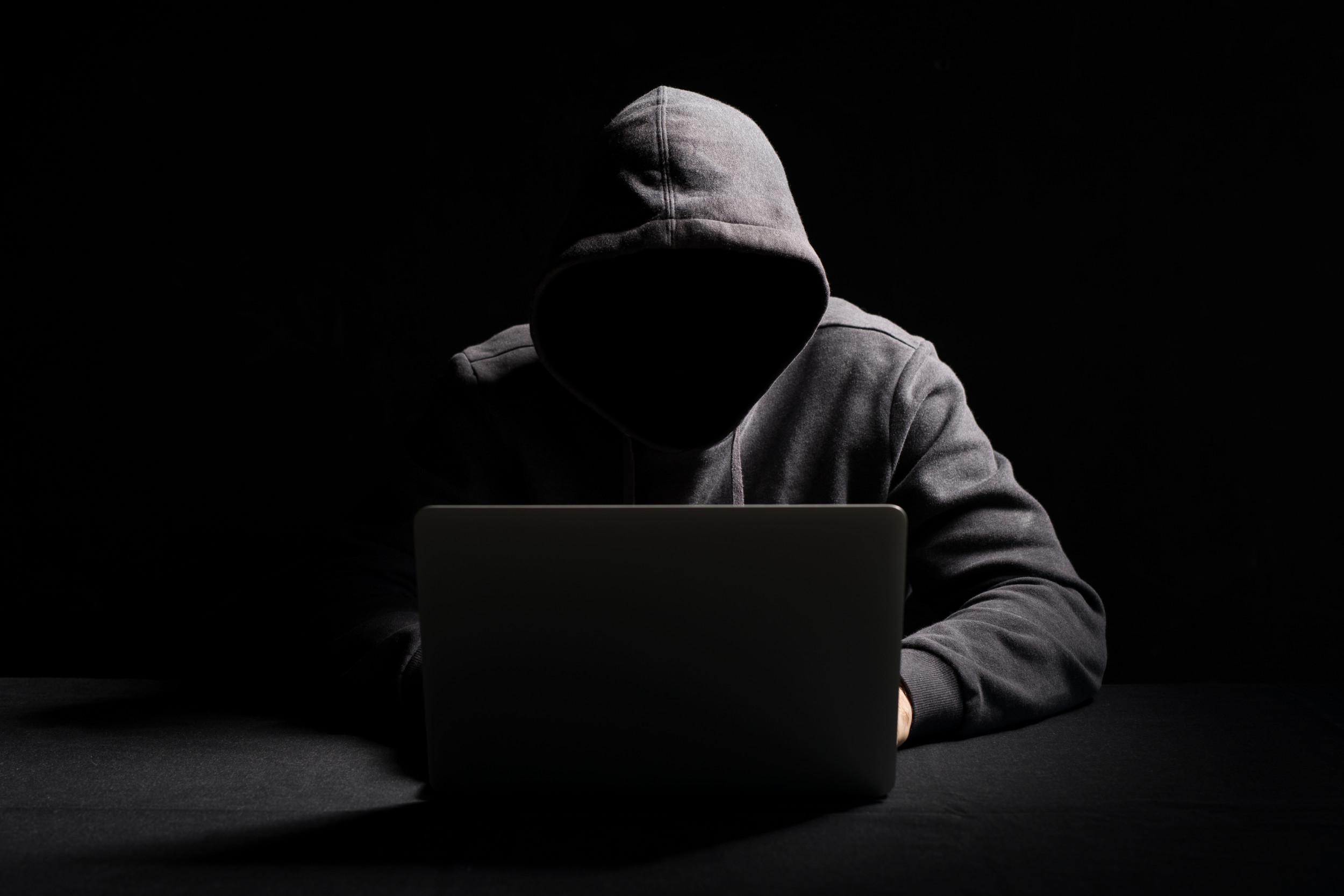 As parents, there are so many things we need to do to keep our kids safe. Online safety is something we can't ignore, but so many of us are in the dark about what can happen and what the real dangers are. The fact is, our devices are a portal for predators to access our kids, and we need to teach them that "bad guys" are out there, what to look for, and what to do to stay safe.
At the end of 2022, the FBI and the U.S. Justice Department issued a public safety alert about the alarming increases in sextortion cases and it's primarily teenage boys who are being targeted—but it's not limited to them. There were over 3,000 cases reported last year but, unfortunately, many more aren't reported and that has led to many deaths by suicide from children who are being victimized. For parents, there are often no warning signs.
What Is Sextortion?
Sextortion can happen on any app, site, gaming platform, or anywhere people gather from all over to communicate. It can start with someone approaching your child for friendship, a romantic relationship, or they might share an illicit picture with your child—which is often child pornography. They may also offer modeling contracts, money for photos, or say that they already have pictures of your child, when they don't—they'll do whatever it takes.
Gaining your child's trust is the objective so they will reciprocate with a picture of themselves. When your child sends them an inappropriate picture, that's when the perpetrator starts to victimize the child in a greater way. The sextortionists threaten to expose the child's picture unless they meet the demands for payment. They may also escalate to threaten violence.
The only way the sextortion ends is when the parents, trusted adults, or authorities are alerted. Too many children don't tell and feel powerless to end the harassment and choose to end their own lives.
We need to be proactive and give them the tools and information so they understand they are victims of a crime; that they've done nothing wrong.
Children as young as eleven have been victimized and according to the FBI, there is no one profile that is more attractive to these predators than another child. Our children are not equipped to know what to do in this situation unless we prepare them.
Tips To Help Keep Your Child Safe From Sextortion
If your child is on the younger side, a really great rule of thumb is to say that we don't ever share any pictures or show any part of our body that our bathing suits cover.
In terms of your parenting, you may need to put some boundaries in place about their access to the internet, how much they have, the apps they want, social media platforms, what times they're allowed access to the internet, and restricting access to devices behind closed doors.
You want the message to your kids to be that in no uncertain terms, they can always come to you, no matter what. That you are a safe place for them, and nothing they can tell you is going to make you love them any less, scare you, or make you turn away from them.
Talk to your kids about being selective about what they share online because their social media accounts are open to everyone. Teach them to be wary of any encounter they have online with somebody they don't know. A good phrase to use is: "If strangers are trying to reach you, block them, ignore them, and do not engage with them."
Remind them that people online can pretend to be anyone or anything, and videos and photos are not proof that they are who they say they are. Oftentimes, photos are altered or these predators have taken over other people's social media accounts. Watch out for anyone who they meet on one site that asks them to move to a different app or site to talk. That's a red flag that they might have nefarious intentions.
Emphasize that every piece of content you create online can be there forever and can be made public. Make sure whatever they're sharing or saying, they look at it through the lens of, "What would I do if this was made public? What would I do if this was shared with the person that I'm talking about?"
As many times as they need to hear it, reiterate to your kids that it's okay to ask for help. Adults need help too; we don't know all the things and we don't expect you to either. If you get caught, don't worry, we've got you. It's okay to ask for help and there is nothing to be embarrassed about.
If you don't have a strong relationship with your kids, if you are in those teenage years and your kids aren't as close to you, is there another trusted adult whom they can reach out to? Can it be extended family, a teacher, or a coach? Make sure you have people in your circle that your child can reach out to if they don't feel comfortable talking to you.
Here are valuable resources for reporting these kinds of predators.
Homeland Security Investigations: 1-866-347-2423
FBI: 1-800-CALL-FBI or tips.fbi.gov