Parents Allowed to Retrieve Sperm From Dead West Point Cadet Son Who Died in Skiing Accident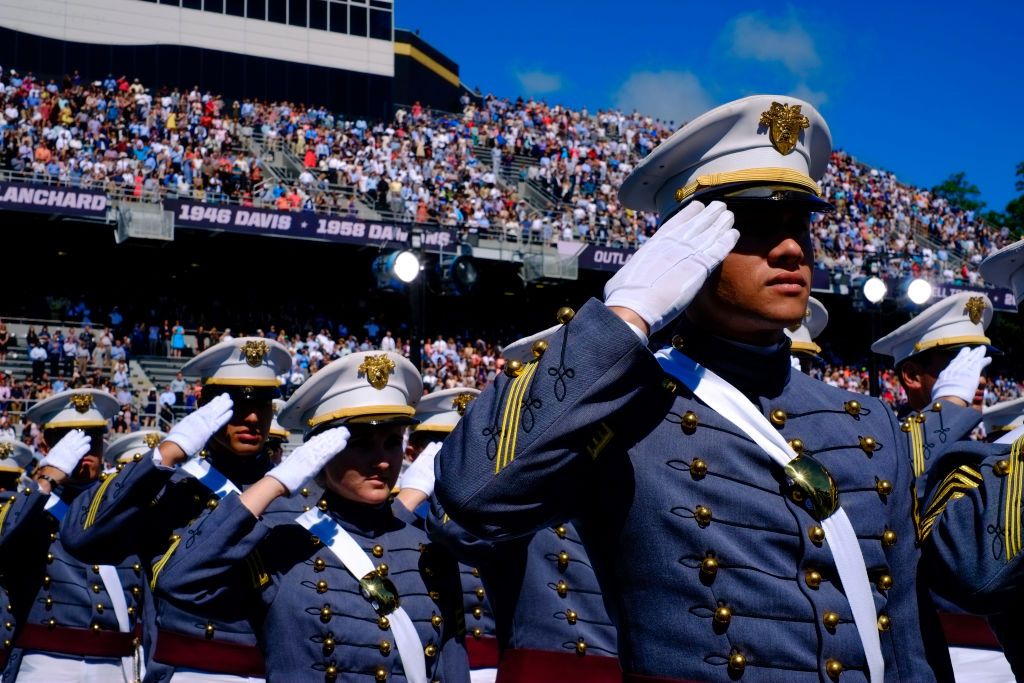 The parents of a West Point cadet, who suffered catastrophic brain injury following a skiing accident, have won a court battle to preserve the young man's sperm.
Monica and Yongmin Zhu raced against the clock to retrieve some of their son's genetic material after the 21-year-old suffered a fatal skiing accident. U.S. Military Cadet Peter Zhu was declared brain dead Wednesday. Four days earlier he had suffered a skiing accident at West Point, fracturing his spine in an injury that had cut off the oxygen supply to his brain, the Associated Press reported.
"We are desperate to have a small piece of Peter that might live on and continue to spread the joy and happiness that Peter bought to all of our lives," Monica and Yongmin Zhu's filing to California state court in Westchester County read. "That afternoon, our entire world collapsed around us," the pair said referring to the day of their son's accident in their court petition.
They said it was their aim to fulfill Peter's dream of being a father to as many as five children. The couple from Concord, California asked the judge in Westchester Friday if the sperm could be retrieved before his organs were harvested for donation later the same day.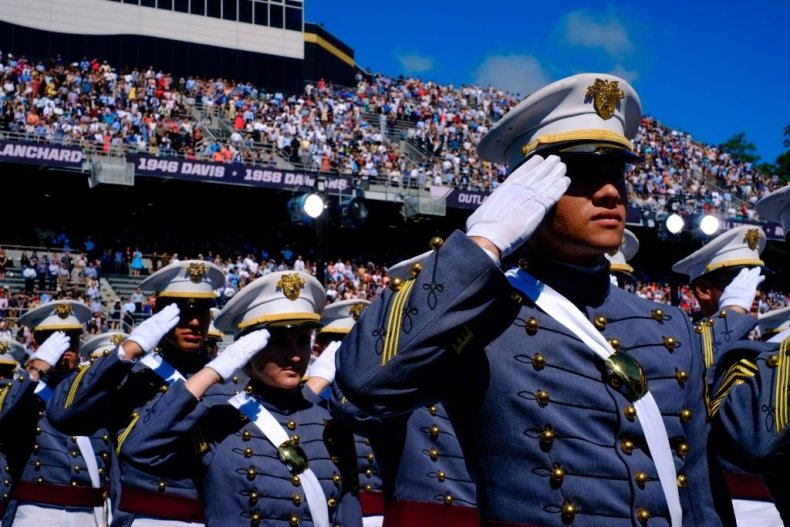 The Zhus argued that as Peter was their only son, they needed his sperm to carry on their family line. "It will be impossible to carry on our family's lineage, and our family name will die," the family said.
The decision, the family's attorney has said, was bittersweet, asking for the privacy of the Zhus to be respected. "As you would expect, it is a very bittersweet result for the family and, out of respect for their privacy, we cannot discuss further at this time," Joe Williams said in an email to the Associated Press.
More often than not, requests for sperm extraction come from spouses or partners of the deceased. Requests by parents are rarer.
In 2009 the mother of 21-year-old Nikolas Evans requested her son's genetic material be salvaged after he died in a bar fight in Austin, Texas. Missy Evans was given permission to have her son's sperm extracted by a urologist. At the time she said she intended on hiring a surrogate mother to carry her grandchild.
The American Society for Reproductive Medicine issued guidelines in 2018 for the posthumous collection of reproductive tissue. The society said it was permissible in instances where the extraction had been authorized in writing by the deceased. Otherwise requests should only be considered by a surviving wife or partner, the medical society stipulated in its medical guidelines.