Parents Arrested After 8-Month-Old Baby Dies From Fentanyl and Cocaine Overdose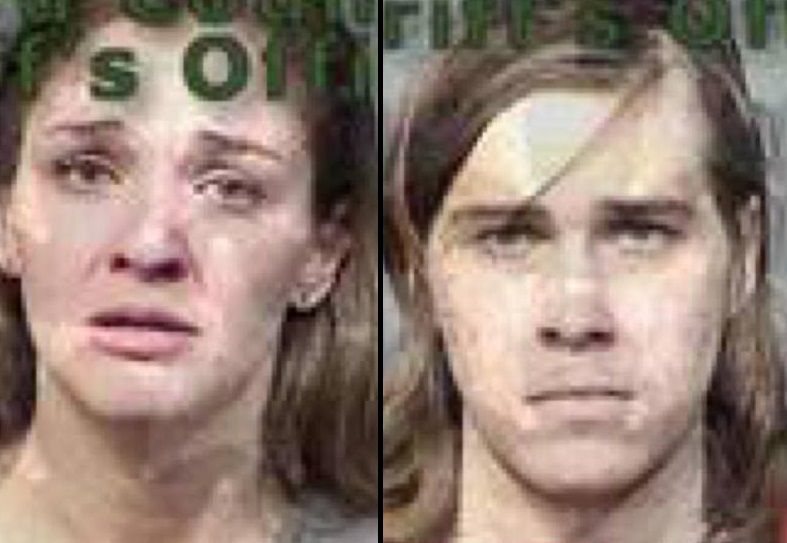 Police in Florida have arrested the parents of an 8-month old baby after the infant died of an overdose of fentanyl and cocaine.
David Williams Chappele Jr, 29, and 27-year-old Jessica Marie Strickland have been charged with aggravated manslaughter of a child following the death of the baby on September 6, 2017.
Officers from the Brevard County Sheriff's Office were called to an address in Cocoa, Florida, following reports of an unresponsive 8-month old baby. The child was taken to hospital, where it was later pronounced dead.
During the investigation, it was found that Chappele and Strickland had placed a mattress on the floor so they could sleep with the baby between them.
It is alleged that Chappele was wearing multiple fentanyl patches at the time, which were cut in half, and a lethal amount of fentanyl residue was then transferred to the baby. The child is also believed to have ingested cocaine at the house as Strickland was using the drug while caring for the infant, the department said.
Chappele's charges relate to allegedly allowing the infant to be in direct proximity of a dangerous narcotic that caused the infant's death. Strickland is being charged for failing to protect the infant even though she knew the possible danger to the child from the drugs that were being used by both parents.
The pair were transported to the Brevard County Jail Complex.
"I would like to thank everyone involved in this case for their detailed investigation and presentation to the State Attorney's Office who approved the arrest warrants resulting in the judge's authorization for arrest," Sheriff Wayne Ivey said in a statement.
"It truly takes special and dedicated people to investigate and prosecute these types of cases all in an effort to protect our children.
"My heart and appreciation goes out to them for all they do each and every day to protect our most precious of citizens, our children."