Parents Arrested After Allegedly Abandoning 11-Year-Old for Weeks After Thanksgiving
A couple was arrested last week after allegedly abandoning their son for several weeks following Thanksgiving, authorities announced on Thursday.
Melissa Green, 34, and Bobby Jo Green, 40, of Elfrida, Arizona, were taken into custody on Wednesday after they returned home from traveling out of state. They face one count each of child abuse of a victim under 15 years of age, contributing to the dependency or delinquency of a child, and neglect or abuse of a minor. They are being held at the Cochise County Jail on $100,000 bonds.
By the time the couple returned, local authorities had been onto their case for some time. Deputies with the Cochise County Sheriff's Office conducted a welfare check at their home on December 12, after a neighbor expressed concern that their 11-year-old son was home alone.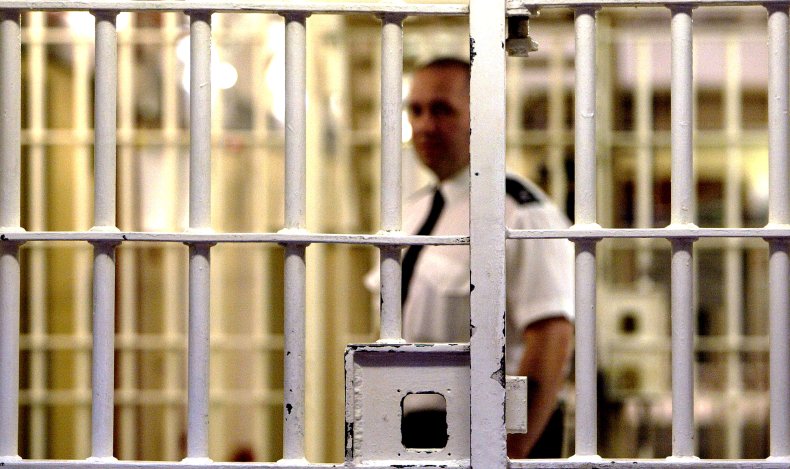 Deputies arrived at the residence and confirmed that the boy was home alone. He explained to the authorities that his mother left home first before Thanksgiving to travel somewhere out of state. His father left to join her shortly after the holiday. It is still unclear where the parents were going and why.
The boy was reportedly alone for the entire time after his parents left and before deputies came to check on the situation. He further explained to deputies that he had been left with various frozen foods to eat and had not attended school at all in the intervening weeks.
At this time, authorities attempted and failed to make contact with the boy's parents. They were also unsuccessful in reaching any other family members. He was ultimately turned over to the custody of Child Protective Services.
The investigation into the parents' actions remains ongoing.
Newsweek reached out to the Cochise County Sheriff's Office for a comment on the current state of the case but did not hear back before publishing.
A similar, if much more severe, case of child abandonment was reported in Harris County, Texas, in October. Police in Houston found that three boys, ages 15, 10, and 7, had been left alone in an apartment unit for roughly a year. The boys estimated that their parents had not lived with them for several months.
They also discovered the skeletal remains of another brother, 9, which had been out in the open for the siblings to see. The boy was estimated to have been dead for around a year.
In a tweet, Harris County Sheriff Ed Gonzalez called the case a "tragedy."