Parents Charged With Child Endangerment After Teen Accused of Shooting 5-Year-Old Brother
Two parents in Pennsylvania are charged with four counts of child endangerment after their 13-year-old son allegedly shot his 5-year-old brother with his father's gun.
Allegheny County police issued arrest warrants for 37-year-old Sara Gerwig and 35-year-old Thomas Wolfe Monday. Authorities said the two turned themselves in on Wednesday and were released later the same day.
Newsweek previously reported that the 13-year-old boy was arrested on December 14 and charged with criminal homicide and being in possession of a firearm as a minor in the November 22 shooting at the family's home in Penn Hills, Pennsylvania.
According to authorities, the teen said his younger brother and two other children were jumping on his bed and wouldn't stop when he asked them to. He then took his father's unsecured handgun from his parents' bedroom and pointed it at the 5-year-old to scare him.
He told authorities he believed the safety was on when pulling the trigger, but it wasn't. The child was shot in the head. A criminal complaint obtained by Trib Live said officers arrived at the home at 5:30 p.m., finding the boy's mother performing CPR on him on the bedroom floor.
The boy was taken to UPMC Children's Hospital of Pittsburgh for treatment, but he died shortly after.
According to Pittsburgh's WTAE-TV, although investigators found several gun safes in the home, a criminal complaint stated that Wolfe had left his loaded handgun on top of the gun safe in the master bedroom. The complaint also states that Gerwig had seen the gun outside of the safe for multiple days before the shooting.
No other injuries were reported on the day of the shooting. As of Thursday, it is unknown if Wolfe or Gerwig have gotten an attorney.
"What happened in Penn Hills was an intentional act that resulted in the tragic death of a 5-year-old," the Allegheny County District Attorney's office said in a statement.
At a December 15 press conference, Alleghany County Police Inspector Michael Peairs called the shooting a "tragic incident" and encouraged others to prioritize their gun safety, adding that the county's department provides gun locking devices to residents.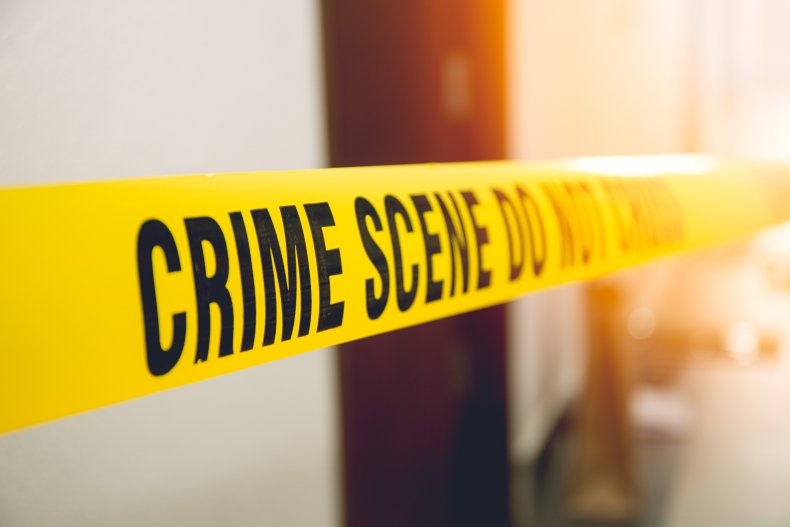 The teen was charged as an adult with homicide on December 15 because state law does not allow for such charges to be filed directly in juvenile court. The teen remains in a juvenile detention facility, and authorities have said the case will be moved to juvenile court.
The Associated Press contributed to this report.