Parents of Children With Cancer Want Marijuana for Their Kids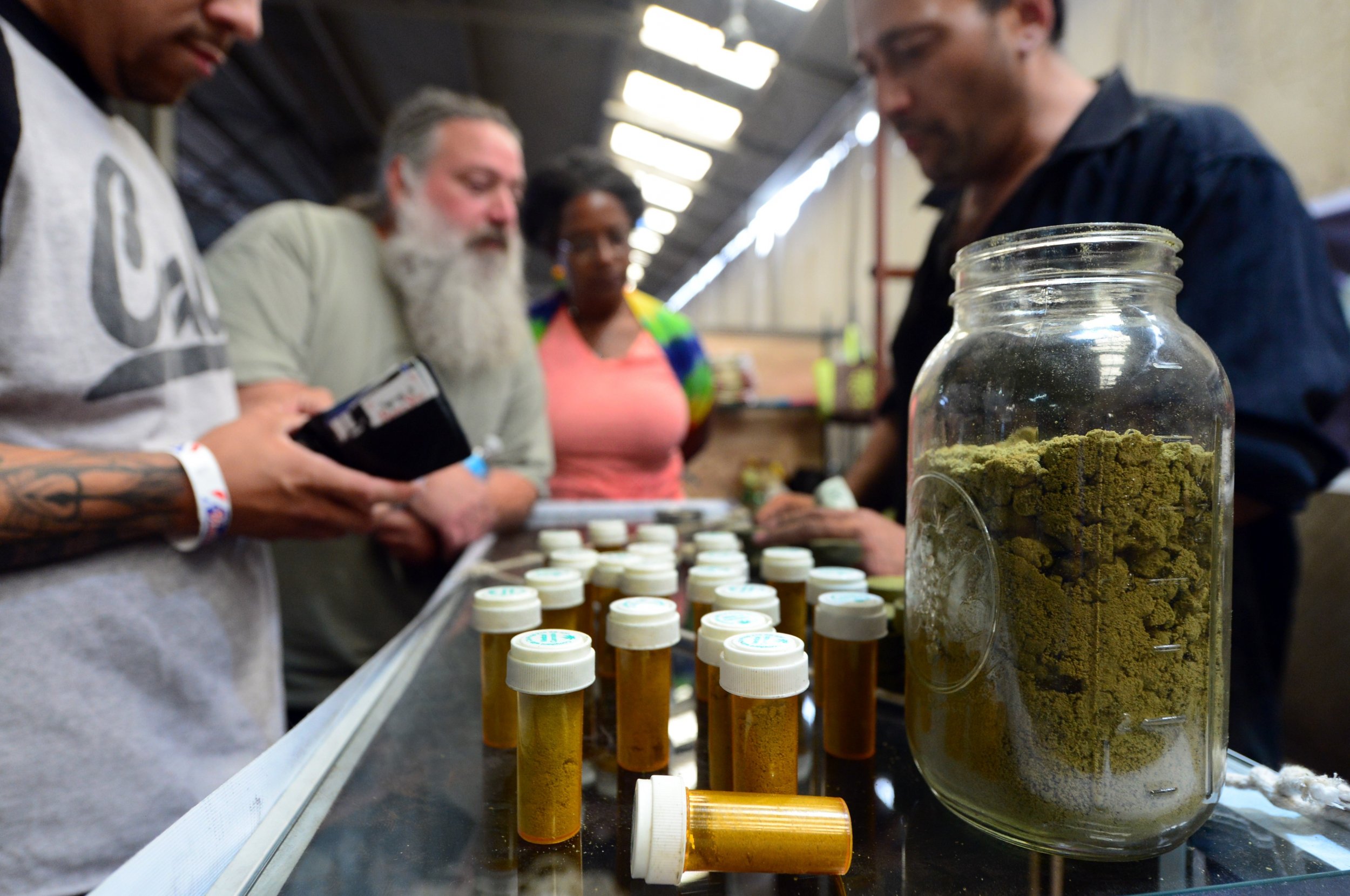 Most health care professionals would be willing to give medical marijuana to a child dying of cancer, according to a new study published Tuesday in Pediatrics. The study, based on data from a survey of more than 654 professionals in three states, is one of the first times anyone has surveyed health care professionals to see how they were handling requests for medical marijuana.
Physicians, nurses and other providers in three states—Washington, Illinois and Massachusetts, all of which have legal medical marijuana—received a survey with 32 questions about their attitudes and approaches to medical marijuana. (The states were chosen because that's where other researchers who wanted to collaborate on the study were based.) About 300 people responded, and more than 90 percent said they would be willing to help a pediatric patient get access to medical marijuana.
"You have this sense as a provider, we use the term anecdotally, that there are more and more people asking about it," said Dr. Joanne Wolfe, one of the researchers behind the paper and a pediatric palliative care specialist at Dana-Farber Cancer Institute in Boston.
Indeed, about a third of all health care providers involved in the study reported receiving at least one request for it.
"It comes up a lot for families of seriously ill children," she said, "but you can't advocate for more research without documenting what the current status is."
That status, Wolfe and her collaborators found, is perhaps best defined by a lack of knowledge. Almost half of all the people who responded to the survey said the biggest barrier to actually prescribing it was the lack of standards around dosing and formulations. (Concerns about being prosecuted by the federal government, however, were not a major concern.) Only 5 percent of the people who responded to the survey knew about their state's specific regulations.
"There's little known really, scientifically, about how to most effectively use it," said Wolfe, who has occasionally certified some of her own pediatric patients to use medical marijuana. "It can be valuable but we really would need more research to be able to use it more effectively."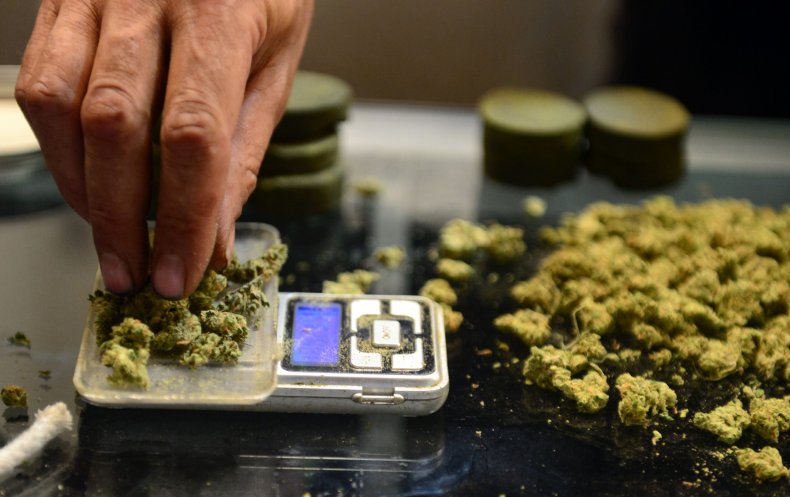 Ironically, providers who could actually give families the option to use medical marijuana were about 25 percent less likely to help than those who could not give families the option to use it.
In general, most providers felt that medical marijuana was an option for children at the end of their lives. "It's very uncommon to provide certification for marijuana for children with cancer, and the reason is that there's a high expectation for many different childhood cancer diagnoses that these children will go on to be cured and will go on to have a normal life expectancy," Wolfe said.
Balancing that expectation with the potential consequences of marijuana on developing brains means that most children using medical marijuana are using it because there is no better option left. Even then, marijuana mostly helps for symptom relief—it's something to make the end of their lives more comfortable. "After all," Wolfe said, "we want these kids to feel as well as possible."