Parents Of Deceased West Point Cadet Meant To Carry On Family Name Can Use His Sperm To Produce Child, Judge Says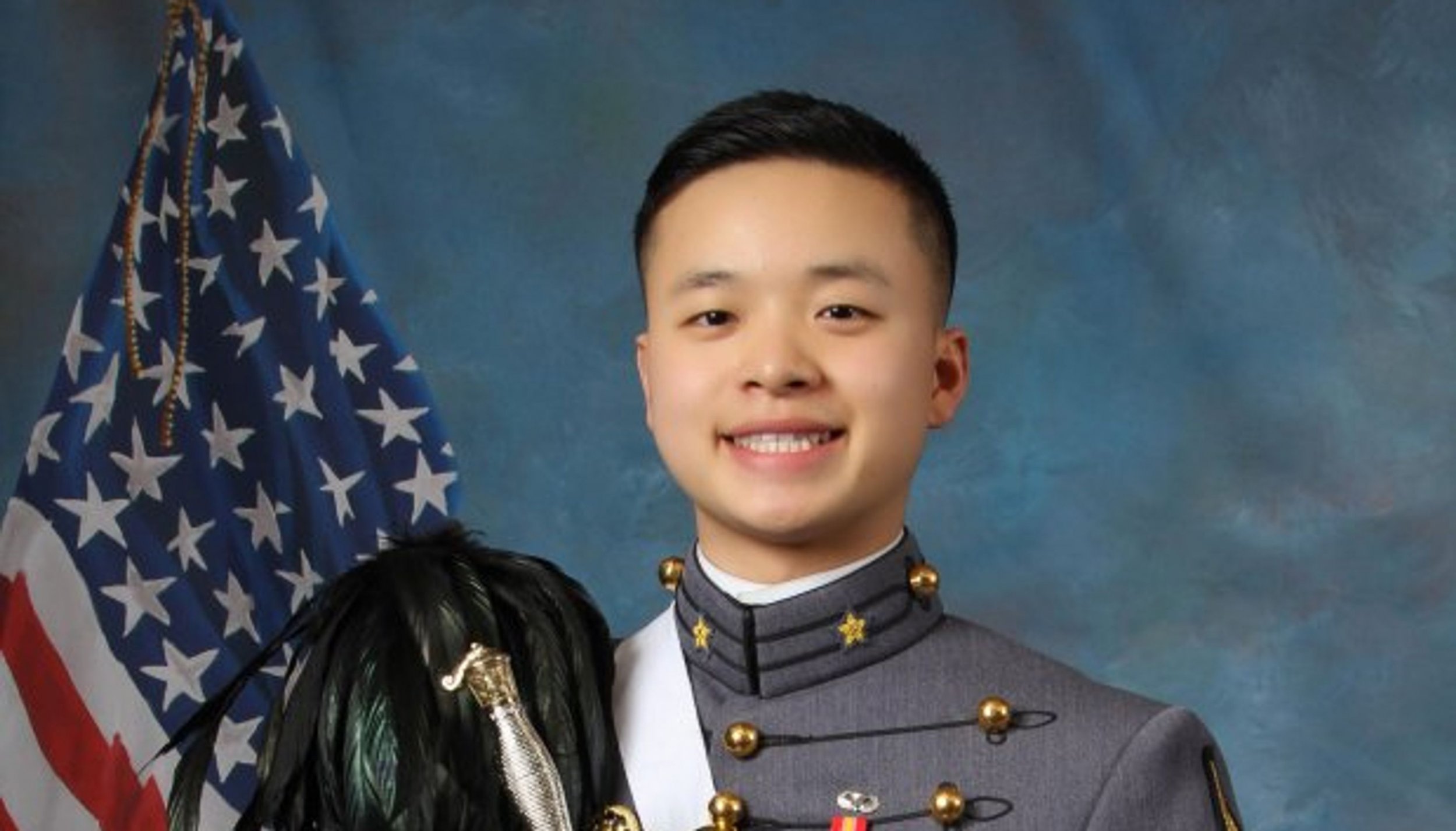 A federal judge has ruled that the parents of a deceased West Point cadet can use his sperm to produce a child.
The decision was issued on Thursday for the parents of 21-year-old Peter Zhu, who was killed in a skiing accident in February, and states that Monica and Youngmin Zhu can use a surrogate mother to attempt to conceive a child with their son's sperm. The Zhus were previously granted a court order to retrieve and freeze Peter's sperm when he underwent organ harvesting surgery shortly after his death.
According to the Associated Press, New York Supreme Court Justice John Colangelo said in his ruling that there are no restrictions that prohibit the Zhus request but added that posthumous reproduction is not an issue that has seen many cases decided in court.
In a March 1 filing to request the extraction of Zhu's sperm, his parents listed conversations with Peter where he stated he wanted children and that his dream was to have five children and "live on a ranch with his family and raise horses."
"Without obtaining sperm from Peter's body, we will never be able to help Peter realize this dream of bringing a child into the world. This is our one and only chance of fulfilling Peter's wishes and preserving his incredible legacy," the filing says. "We are absolutely devastated by the loss of our son, and the pain of watching your child's life fade away before your eyes is something no parent should ever have to experience. Peter was the love of our lives. He has brought us more joy, pride and happiness than words can say."
The filing also lists the cultural importance to the Zhu family in extracting their son's genetic material.
"Our family comes from China and an extremely important part of Chinese culture is the tradition of carrying on our family heritage," the filing says, explaining that while Youngmin Zhu has two brothers, both of them have one daughter in part to China's "one child" policy. "In Chinese culture, only a son can carry on his family's name. Peter is the only male child in the Zhu family."
Colangelo referred to previous cases where the court's ruling relied on the intent of the deceased individual, the AP said. One such case, in 2008, saw a court rule that a man's sperm should be destroyed as he requested such action be carried out even though his widow claimed the man's sperm was her property.
In a 1993 case, a court ruled that a representative of a deceased male's estate could not destroy his sperm as the man had written that the reproductive cells were to be stored for potential future use by his girlfriend.
While Zhu did not record his wishes, the testimony of his parents and his military advisor at West Point indicated that Zhu stated in various conversations that wished to have children.
Zhu's parents did not indicate if they intended to use the sperm and a surrogate to produce a child.
Zhu would have graduated from West Point this spring and continued his education at the Uniformed Services University of Health Sciences.
Parents Of Deceased West Point Cadet Meant To Carry On Family Name Can Use His Sperm To Produce Child, Judge Says | U.S.