Judge Orders Parents to Pay Their Son for Destroying His Porn Collection
A couple in western Michigan will have to repay their son for throwing away his prized pornography collection.
On Monday, a federal judge ruled that the son, who filed his lawsuit in April 2019, can seek financial compensation from his parents, as reported by local paper the Holland Sentinel. The amount of that compensation has yet to be settled, but the two parties have until February 16 to file written submissions on damages.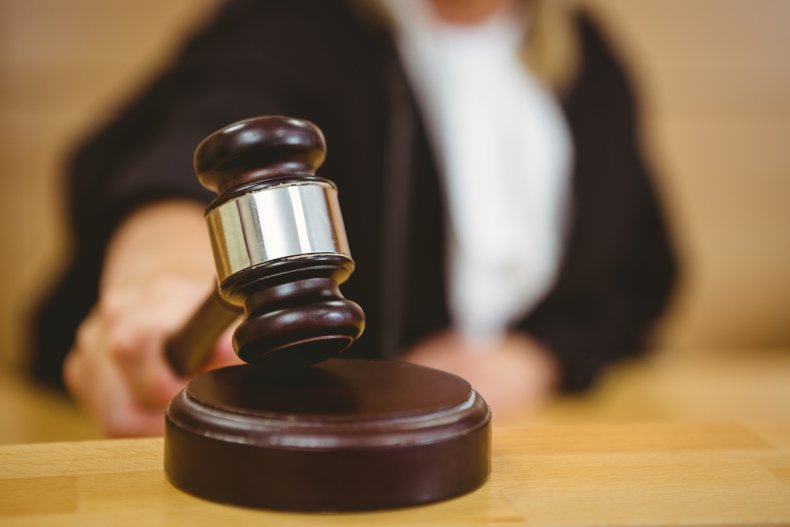 David Werking, 42, sued his parents, Paul and Beth Werking of Grand Haven, after they disposed of what the judge termed "a trove of pornography and an array of sex toys." The parents reportedly disposed of the items in 2018; David had moved out in 2017.
In his lawsuit, David Werking stated that his parents had no right to destroy his property, which he estimated to be valued at $28,940.72. (In later filings, he lowered the materials' worth to be $25,557.89.) His itemized list of the destroyed property included 1,605 individual titles of pornographic DVDs and VHS tapes—of which he claimed many to be irreplaceable—and at least 50 sex toys and paraphernalia. After not receiving reimbursement for his requested repayment, he filed suit for $86,822.16.
Werking's parents argued that they were unable to transport the large collection to their son's new residence in Muncie, Indiana, and did not feel comfortable keeping it in their home. However, U.S. District Judge Paul Maloney in Kalamazoo ruled that they had no right to destroy Werking's property and ruled in his favor.
Werking moved out from his parents' home after they called the police on August 23, 2017, over an "incident." Afterward, the son repeatedly contacted his parents and tried to retrieve his property from their home, Judge Maloney said.
According to MLive.com, the parents had warned their son before he moved in that he could not bring pornography with him or it would be destroyed. They said during the court proceedings that he essentially abandoned the property when he moved, but the judge disagreed, saying they would not allow Werking back to retrieve the property and that they had said they would ship it over to him.
The parents did not destroy all the pornography, though. They kept some materials, which they described as the "worst of the worst," in a safety-deposit box, because they feared it contained illegal images. The Ottawa County Sheriff's Department reviewed those materials and found no evidence of child pornography. No charges resulted.
"Frankly, David, I did you a big favor getting rid of all this stuff," Paul Werking wrote to his son in an email shared during the court proceedings.