Parents Prefer High-income, Less Attractive Partners for Their Daughters, Study Finds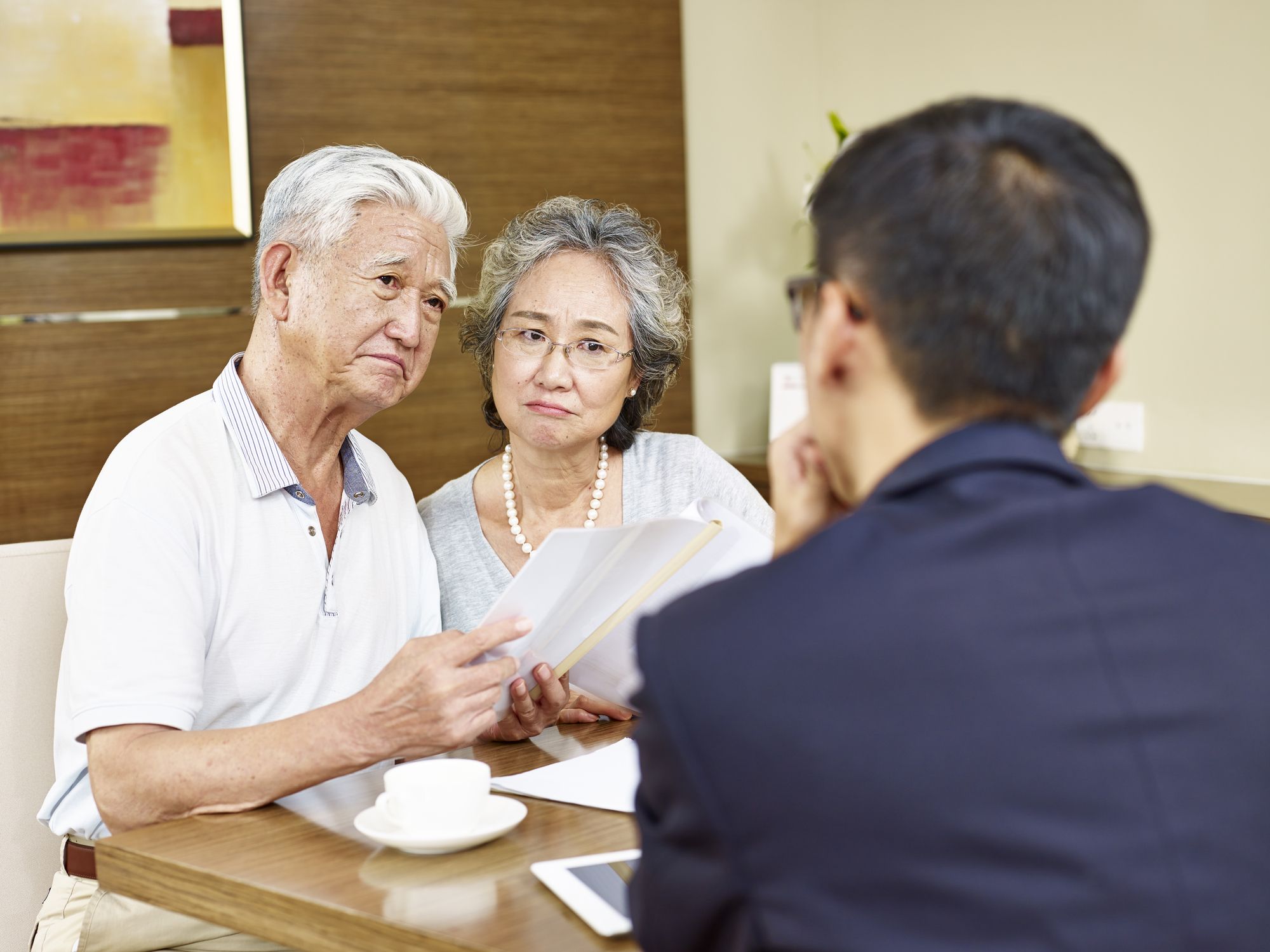 When it comes to finding a life partner, parents often disapprove of their children's choices. But research has revealed they don't always disapprove for the reasons you'd expect.
Parents prefer potential sons-in-law with high incomes and without good looks—even over attractive men with money, a study published in the British Journal of Psychology found. Daughters valued income too, but swayed towards good-looking partners more than their parents.
But when it came to sons, parents and offspring both agreed attractiveness was key.
Researchers were testing a concept called "parent-offspring conflict theory," which suggests that genetic differences between parents and their children can lead to disagreements—in this case, conflict over life partners. The team tried out this theory in a real-world setting: the "marriage markets" of China.
Matchmaking is a serious business in China. Parents looking to match up their children pore over rows and rows of lonely heart-style ads in city parks at weekends. Parents advertise their children's age, height, job and even zodiac sign every weekend at Shanghai's People's Park, for example. Professional marriage brokers deal in the phone numbers of singletons for a $16 fee, Al Jazeera reported.
In this study, researchers quizzed nearly 600 parents and young people at the city of Kunming's Green Lake Park marriage market. They offered a series of potential spouse profiles and noted down who preferred which. The team compared these answers to those of more than 200 students at a university nearby.
"Both parents and young men have a strong preference for the more physically attractive profile, irrespective of the income of the potential mate," study author Jeanne Bovet of the Institute for Advanced Study in Toulouse, France, told Psypost.
"However, we found a different pattern in the case of daughters. In particular, parents seemed to avoid the potential sons-in-law who are both well-off and physically attractive. Young women generally preferred the physically attractive profile but also valued income of the potential mate."
The fact that parents want wealthy spouses for their daughters may not raise many eyebrows. But preferring a less attractive son-in-law to one with good looks is more of a surprise. "Now, we want to understand why parents of daughters seem to avoid wealthy and physically attractive sons-in-law. We think this could reflect an aversion to the risk of divorce, but we need a follow-up study to validate this intuition," Bovet told PsyPost.
The study's novelty brings limitations, the authors cautioned. Researchers need to replicate their results and apply them to other profiles and settings to really get to grips with parent-offspring conflict over spouses, Bovet said.