Virtual Kidnapping: Police Warn of Scammers Claiming to Abduct Children and Demanding Ransom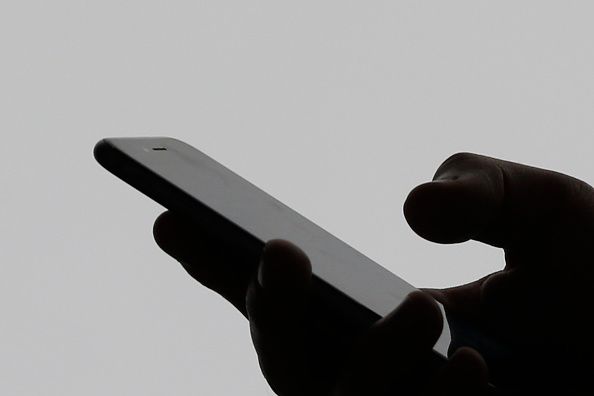 Police in Seattle are issuing warnings to parents about scammers pushing kidnapping claims in exchange for ransom money.
On March 8, in Ravensdale, Washington, a mother received a call from a man who threatened to kill her child if she didn't pay up, according to ABC News.
It was the first reported incident, the King County Sheriff's Office told ABC. The mother dropped her two children at the bus earlier and reached out to the school to make sure they were in safe. The school confirmed that her children were in school.
In another incident, a woman telephoned a father and said she was his daughter. The woman claimed she had been kidnaped and then a man told the father he would hurt her if he did not pay the ransom, said ABC.
Other towns across the U.S. have issued warning signs in what they label "virtual kidnapping claims." In Monroe, Connecticut, for example, police said the claims are "always an extortion scheme – one that tricks victims into paying a ransom to free a loved one they believe is being threatened with violence or death," its department said on its Facebook page, according to local Connecticut WFSB. Monroe police said that because of social media, criminals can, for example, identify a relative of their caller, which makes their call appear authentic, reported WFSB.
In St. Louis, the FBI has warned parents about the virtual kidnapping calls during spring break—a peak time for such cases—according to local KTVI.
FBI Supervisory Special Agent Christopher Johnson told the news outlet that his St. Louis office deals with such crimes. He said the scammer will keep mentioning specific facts about the caller through information likely obtained online, until the ransom is then paid.
About one in five virtual kidnapping cases is successful, in which case, criminals get their ransom and aren't caught, Johnson said.