Parents Skeptical About New EU Social Media Rules for Under 16s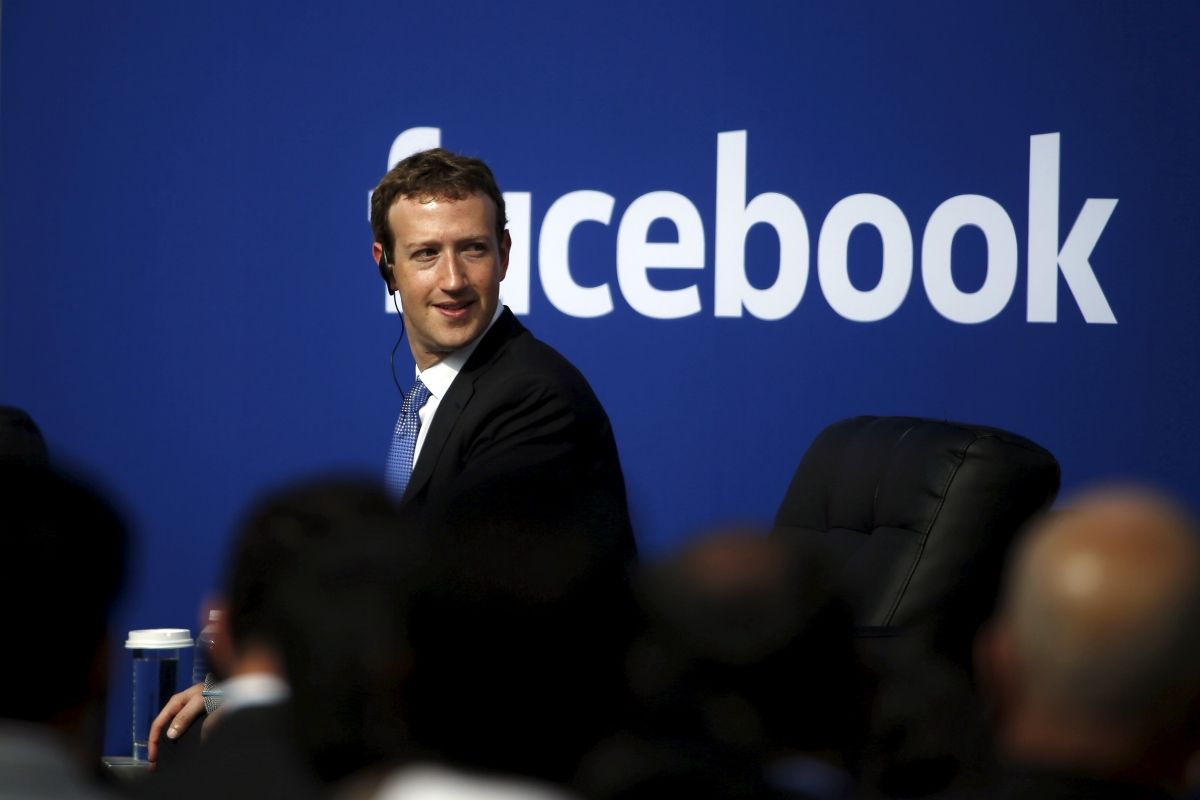 New European Union (EU) laws would require children under the age of 16 to get permission from a parent before they're allowed to access social media or email accounts, the BBC reported on Tuesday.
The latest amendment to European Data Protection Regulation, set to be implemented this week, would see the current digital age of consent rise from 13 to 16, meaning that "the processing of personal data of a child below the age of 16 years shall only be lawful if and to the extent that such consent is given or authorized by the holder of parental responsibility over the child."
Some parents are skeptical about the law's implications. Jennifer Howze, co-founder of BritMums, the UK's largest parent blogging network, tells Newsweek that even though she firmly supports the notion of government involvement in how social media companies interact with children, it is unclear whether a change in the digital age of consent will address those issues effectively.
"It's not like if I go into a pub with my 16-year-old and I personally buy them a drink, and supervise them having a drink," she says. "That's different than the idea of having parental consent in a digital environment."
The biggest struggle for parents, Howze counters, is instilling the importance of being conscious of the kind of information that children should share online. "I'm not sure this law addresses any specific anxieties," she says.
Alan Woodward, a cyber security expert at the University of Surrey, tells Newsweek that the proposals are a step in the right direction when it comes to data protection.
"I can understand the sentiment," he says. "The sort of details you put on Facebook—your name, address, telephone number, personally identifiable information—that's the kind of information most valuable to hackers because it allows them to commit identity fraud."
According to the FT, companies face fines of up to 4% of global turnover if they fail to comply with the new regulations.
Woodward's concern is how the EU plans to implement the law: what steps the body could realistically take to ensure companies such as Facebook and Instagram enforce strict age-checks and whether parental consent is even a stringent enough safeguard.
"Do parent's really know what they're consenting to?" he asked. "How many parents of a 16-year-old use Facebook and understand the dangers that are there?"
The final round of negotiations over the exact wording of the new regulations are due to take place in the European Parliament this week.
Parents Skeptical About New EU Social Media Rules for Under 16s | World