Family of Steven Sotloff Sues Syria Over ISIS Beheading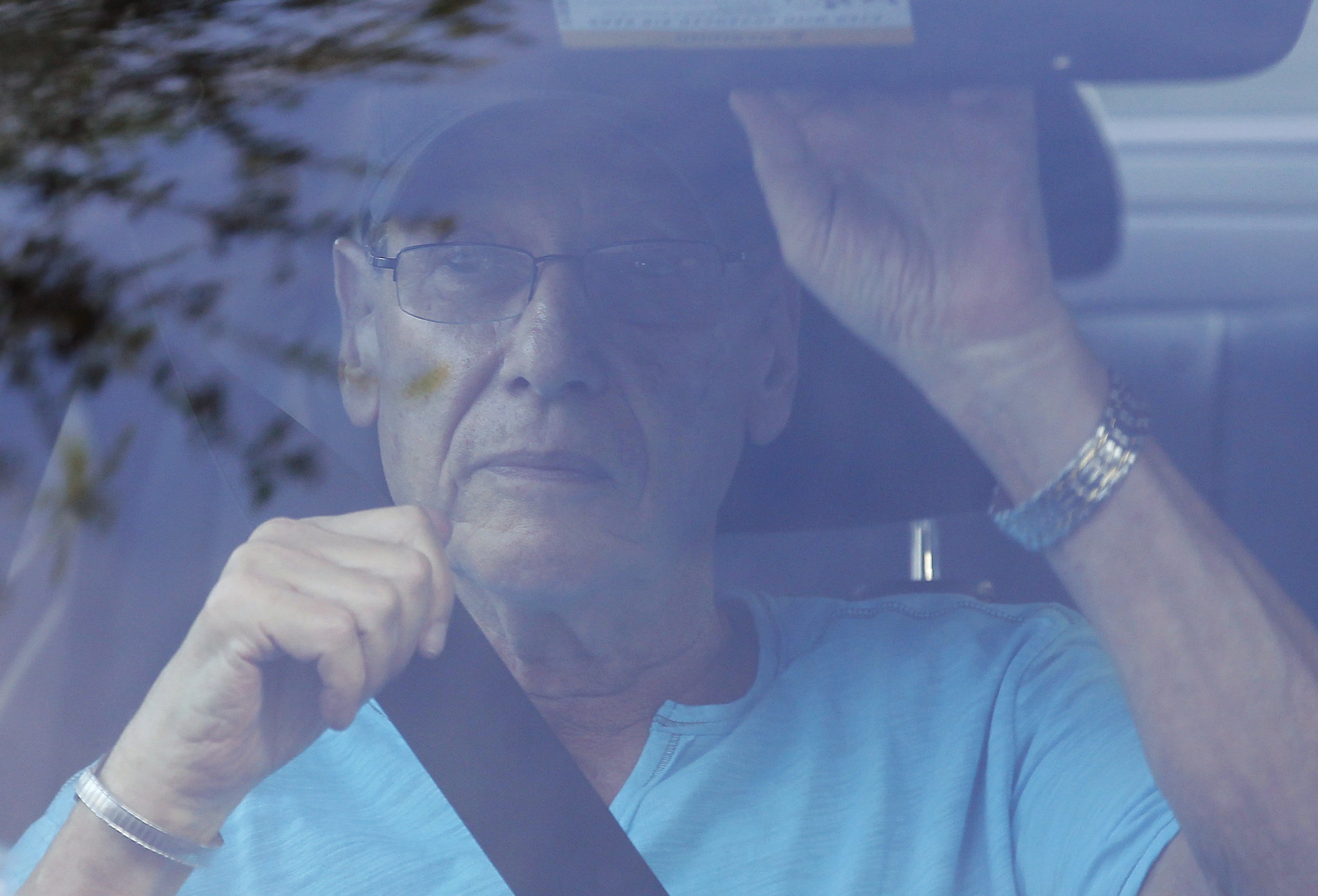 The family of American journalist Steven Sotloff, who the Islamic State militant group (ISIS) beheaded in Syria in September 2014, is suing the Syrian regime in a U.S. court.
The lawsuit, filed on behalf of Sotloff's parents and his sister, seeks $90 million in damages from the Syrian government. However, should the family win the case it remains unlikely that they would be able to receive money from a foreign government.
His relatives allege that the government of Syrian President Bashar al-Assad provided ISIS with support that contributed to his death. "Syria's material support for [ISIS] caused the abduction and murder of Steven Sotloff," the lawsuit says.
Analysts and commentators have speculated that the Syrian government allowed the group to expand in influence in the country's eastern regions from 2014 onwards in order to heighten instability in the country and focus international attention away from the conflict with Syria's moderate rebels seeking to topple the regime.
The beheading of Sotloff and fellow American journalist James Foley a month earlier pushed the U.S. and a global coalition into deeper action in Syria and Iraq. Syrian rebels kidnapped the journalist in August 2013 when he crossed into Syria from Turkey.
Sotloff reported from the Middle East for Time and Foreign Policy magazines and the Christian Science Monitor and had planned to travel to report from the besieged city of Aleppo. He had dual Israeli nationality and he hid his Jewish faith from his captors.
"Steven covered the civil wars in Libya and Syria because he cared deeply about the people of those countries," the lawsuit says.