Climate Change: U.K. Slams Trump for 'Walking Out When the Heat Is On'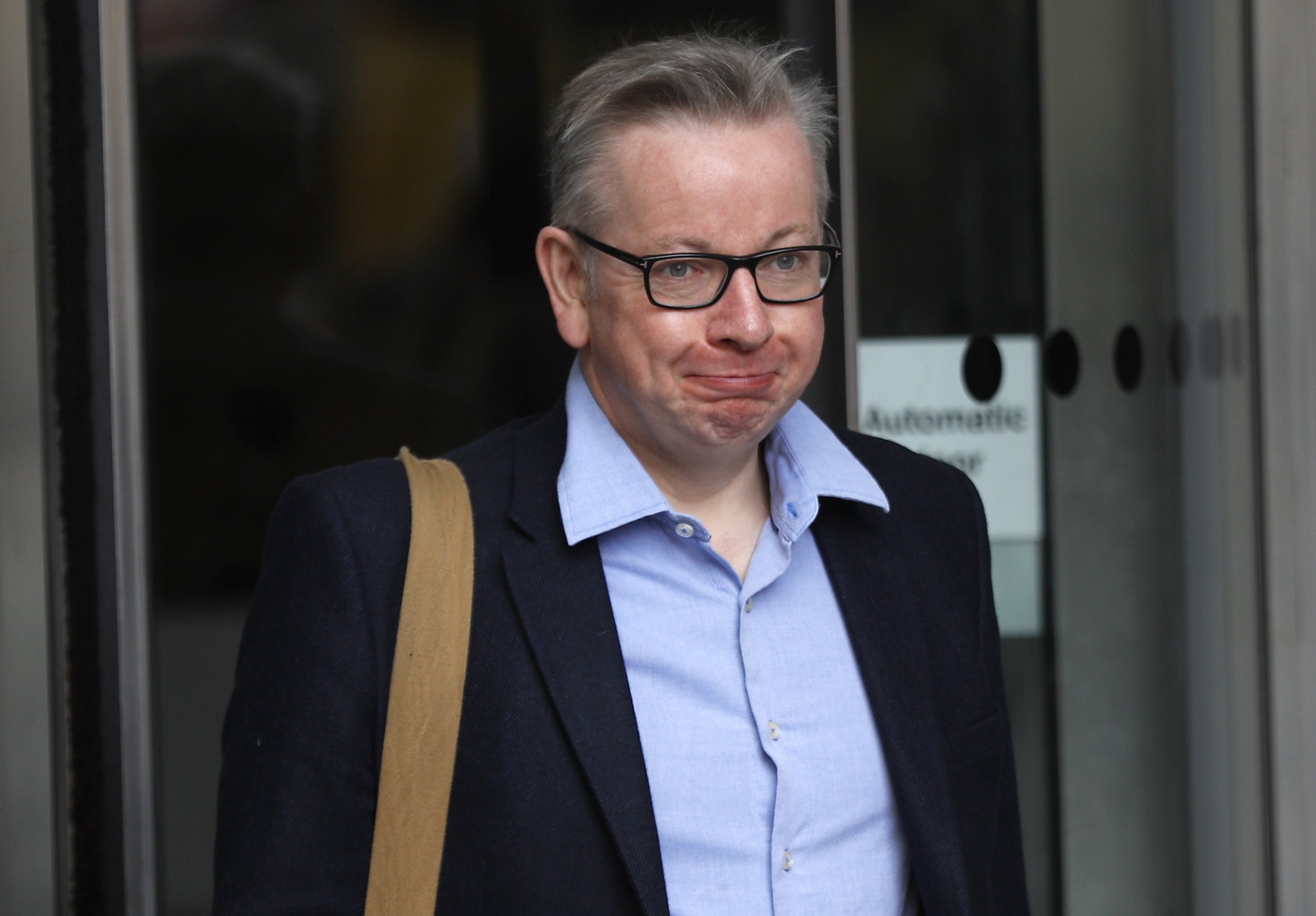 Britain's minister in charge of environmental affairs has slammed Donald Trump's decision to withdraw from the Paris climate accord, saying that America "can't simply walk out of the room when the heat is on."
Michael Gove, who heads up the U.K.'s Department for Environment, Food and Rural Affairs, said in a speech to the wildlife charity WWF on Friday, "It is because environmental degradation is such a threat to future prosperity and security that I deeply regret President Trump's approach toward the Paris Agreement on Climate Change."
"I sincerely hope the recent indications that the President may be minded to think again do signal a change of heart," Gove continued. He was likely referring to comments Trump made in Paris following a meeting with President Emmanuel Macron indicating that "Something could happen" to his position on the environmental agreement.
"International co-operation to deal with climate change is critical if we're to safeguard our planet's future and the world's second biggest generator of carbon emissions can't simply walk out of the room when the heat is on," Gove said.
"It's our planet too, and America needs to know we can only resolve this problem together."
To the dismay of green groups and other world leaders, Trump announced in June that he was pulling the U.S. out of the agreement. Angela Merkel, the German Chancellor, called the decision "extremely regrettable," while Macron publicly stated that he hopes to change Trump's mind on the issue.
British Prime Minister Theresa May was accused by left-wing opposition leader Jeremy Corbyn of "subservience" to Trump after she failed to join other world leaders in immediately condemning Trump's policy.
Gove met the U.S. president when he interviewed Trump for The Times of London during a short stint in journalism when he was demoted from government last year.
While not a Trump supporter, Gove was criticized on British television for not pressing the president on some key issues.
Climate Change: U.K. Slams Trump for 'Walking Out When the Heat Is On' | World