Officials in Paris have announced record fines on Airbnb rentals that have failed to register with the government, saying the amount has totaled more than $1.5 million until now in 2018.
Paris, the capital of one of the world's most visited countries, was reportedly the short-term holiday rental site's single-biggest city market worldwide at the end of last year. As a result, the company has taken a strong stance against the government's efforts to crackdown on listings.
"We remain disappointed that we aren't so far able to collaborate with city authorities as effectively as we are in other major European cities, including Berlin, Barcelona and London," company spokesperson Aurelien Perol told Global News earlier this year.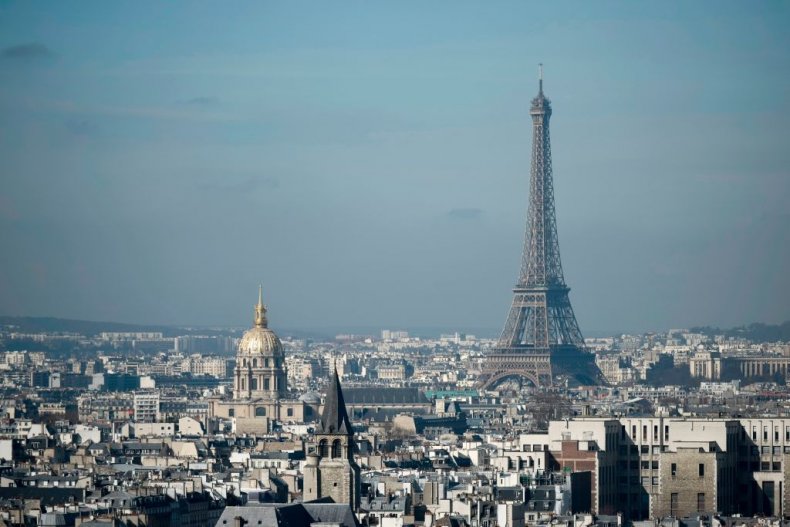 Ian Brossat, who's in charge of housing at Paris' city hall, told Politico this week that Airbnb and similar services threaten to transform traditionally residential communities into tourist vacation spots, while also diminishing the city's housing stock and driving up rent prices.
French regulations forbid residents from renting their property to third parties for more than 120 nights in a year, also requiring them to have written approval from landlords before doing so. In October of 2016, Paris passed a measure to beef up enforcement of these rules, specifically requiring Airbnb hosts to secure an official "registration number" with the local government for each property they list on the site. Although the deadline to comply was December 1 of last year, in mid-January, about 80 percent of listings on Airbnb had failed to register, according to a report by French newspaper Le Figaro.
"We must hold the platforms responsible," Bossat said at the time. "Airbnb today is fine with not respecting the law," he added, French newspaper Le Progres reported.
Last week, the Paris housing chief also revealed that the city would start going after the site directly, not just the hosts violating the registration regulations.
"Today, we are punishing the landlords, but we are not touching Airbnb, which nonetheless makes money on these illegal listings. That's going to change," he said, according to France Info.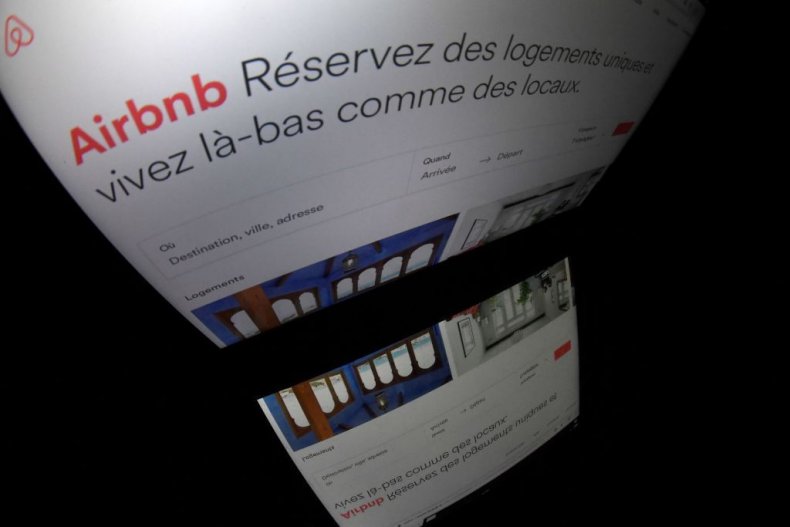 In its defense, Airbnb has claimed that the "broken registration scheme" works only to "preserve hotel lobbies' interests while failing to address local concerns on housing," according to Politico.
But many other major cities in Europe and North America have implemented regulations targeting the vacation rental platform as well. Barcelona has moved to set up a 100-man strong unit to track down unregistered Airbnb listings, slapping the site with about $700,000 in fines last year. Berlin cracked down on the site in 2016, essentially banning it altogether. However, Germany's capital reallowed the service in March with a 90-day annual limit on rentals per property.
Just this month, New York City moved to require Airbnb to disclose details about listings on its site so the city can better enforce state laws that ban rentals of less than 30 days. Airbnb has sued the city in response. In San Francisco, registration requirements for hosts have also reportedly cut the number of available listings in half.