Paris Remains on High Alert as the City's Seine River May Rise to Over 20 Feet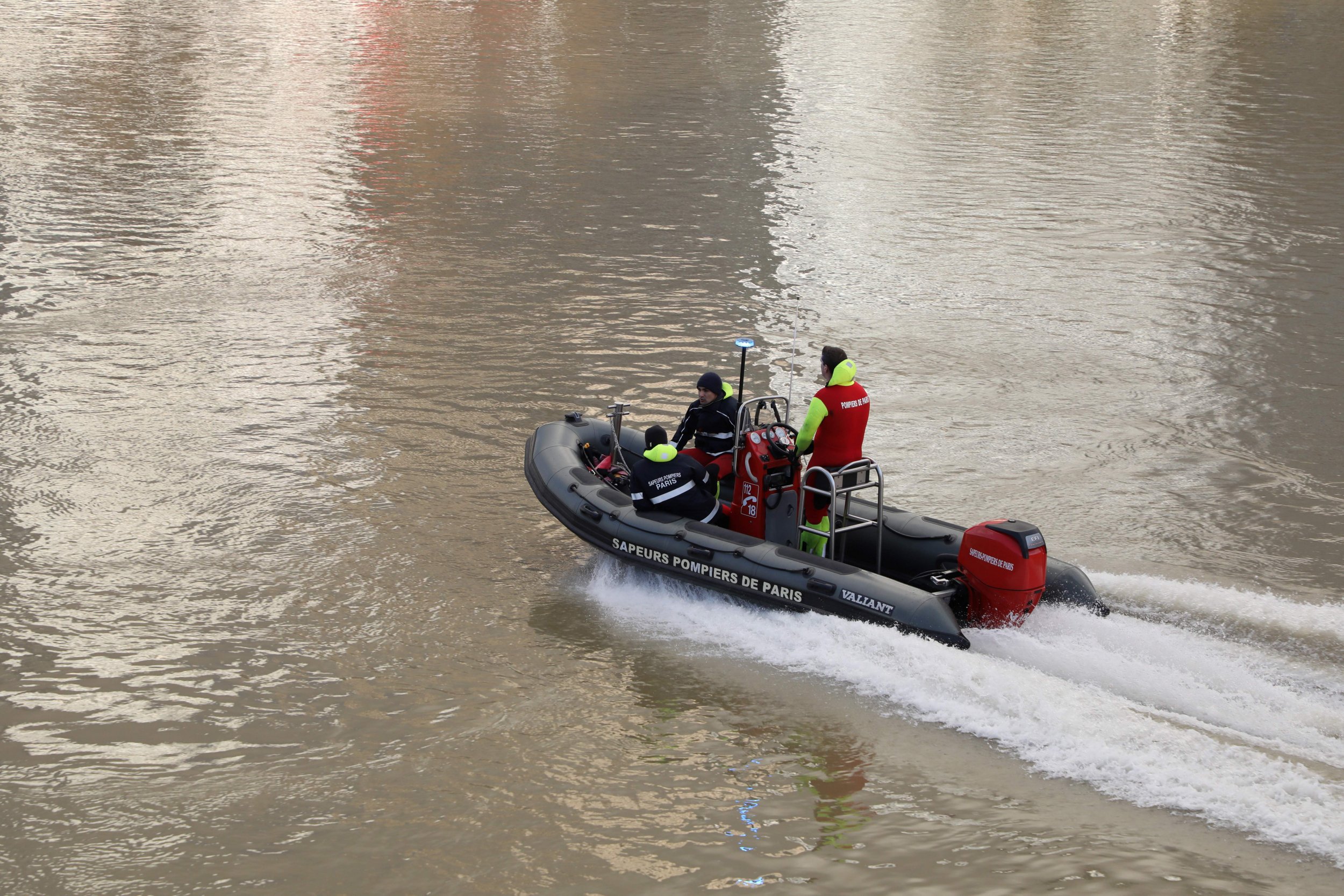 Paris is still on high alert as the city's Seine river continues to rise after days of torrential downpour. Although the rain has now stopped, the flood risk may extend until next week, especially if the rain picks up again, Agence France-Presse reports.
Typically, tourists flock to the area for boat tours, but the excursions are halted considering the river may rise to over 20 feet by Saturday, according to The Local. However, because the rain stopped on Friday, it's possible that the water levels will hover around 17 feet, the French meteorological service Meteo France said, CNN reports.
Parts of the river are now temporarily closed to river traffic, but that hasn't stopped local fishermen from casting their lines.
"The flood of the Seine river can be interesting from a fishing perspective, because many fish approach more easily the river banks and the surface," Maxime Potie, an amateur fisherman, told CBS. "I understand that people might fear the floods because of the strength of the current but here we are in a port, no current, so there is no fear."
In addition to fishermen, the floods have also brought along some unwanted visitors: rats. The rodents usually spend their time in sewers, but the flood waters have forced them onto the streets.
"That doesn't mean there are more of them, only that we see them more often," Pierre Falgayrac, who is an expert in urban rodents, according to France 24, told the news outlet.
This is the second time in recent history that the French city has experienced severe flooding and if trends continue, it certainly won't be the last. In June 2016, the Seine river rose to its highest level in decades which caused widespread damage and evacuations throughout the city.
"Two flooding of the Seine river in less than two years -- we have to change, we have to change the way we build this city," Colombe Brossel, the deputy Paris mayor, told CNN. "We have to understand that climatic change is not a word, it's a reality."