French Justice Minister: Paris Attacks Compensation Could Reach $326 Million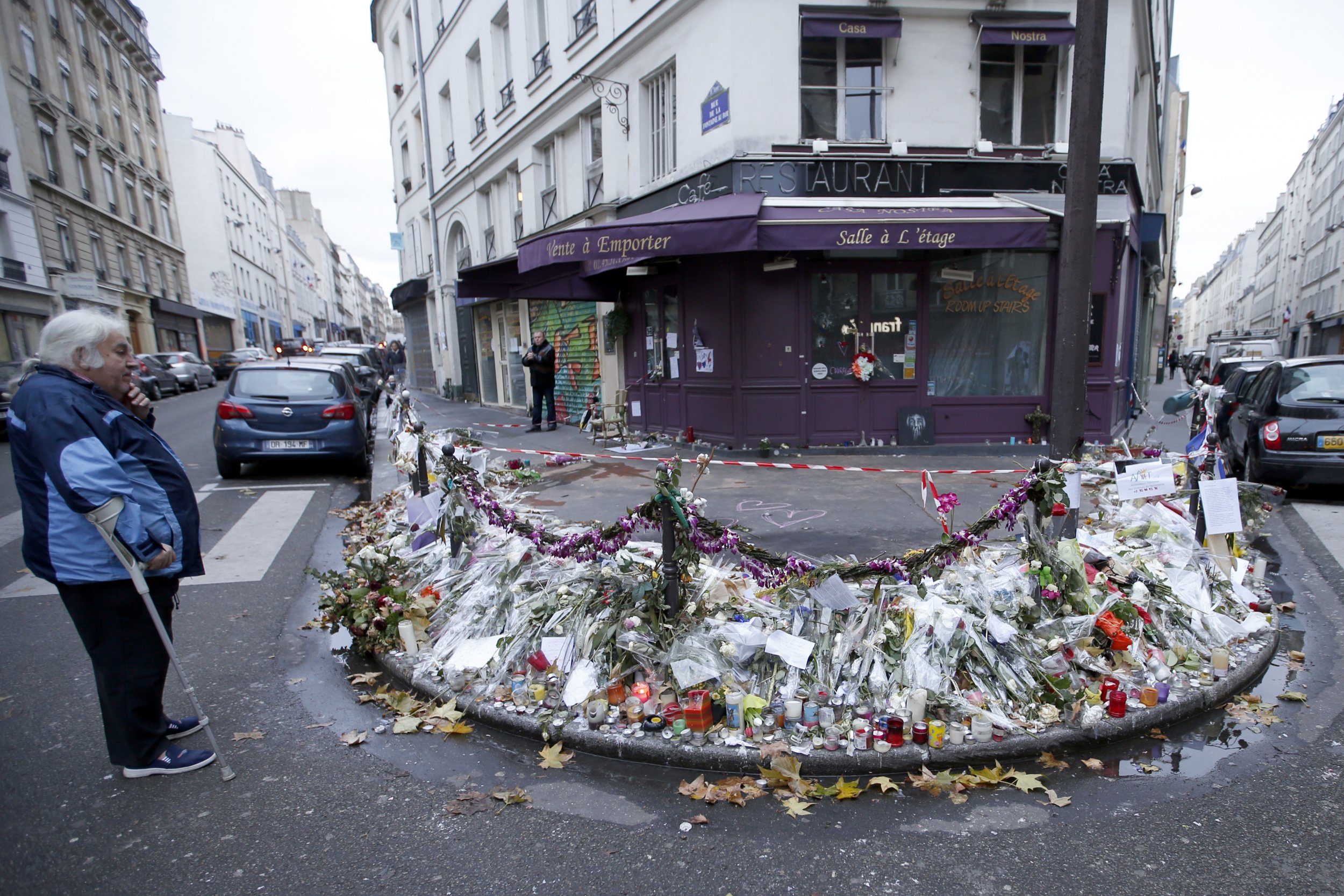 Compensation for the victims of the November Paris attacks and their families could reach 300 million euros ($326 million), the French justice minister said, according to Le Parisien.
A total of 130 people were killed in Paris on November 13 when a series of coordinated attacks were carried out on several sites across the French capital. Justice Minister Christiane Taubira told Le Parisien that a government fund, established in 1986 to compensate victims of terrorist attacks, had already paid out 6.7 million euros ($7.3 million) to the families of deceased victims, while a further 771,000 euros ($838,000) had been spent compensating those wounded in the attacks and covering the travel cost of their families.
Taubira added that a dedicated government hotline set up after the attacks had received some 11,000 calls between November 13 and November 30. The hotline was set up to help those who had witnessed the attacks and were suffering psychological consequences as a result.
Investigations into the Paris attacks remain ongoing. Two people were arrested at a refugee center in Austria in connection with the attacks, the Salzburg prosecutor's office said on Wednesday, while French police arrested three further suspects on Tuesday.
One of the eight suspects in the attacks, Belgian citizen Salah Abdeslam, remains at large, with the Paris prosecutor's office telling Newsweek earlier in December that the suspect could be "anywhere" in the world. Belgian public broadcaster, RTBF, claimed on Wednesday that Abdeslam may have avoided capture by Belgian police by hiding in a piece of furniture or in a car, a claim denied by the Belgian federal prosecutors' office.
French Justice Minister: Paris Attacks Compensation Could Reach $326 Million | World