France Deploys 115,000 Soldiers and Police to Secure Country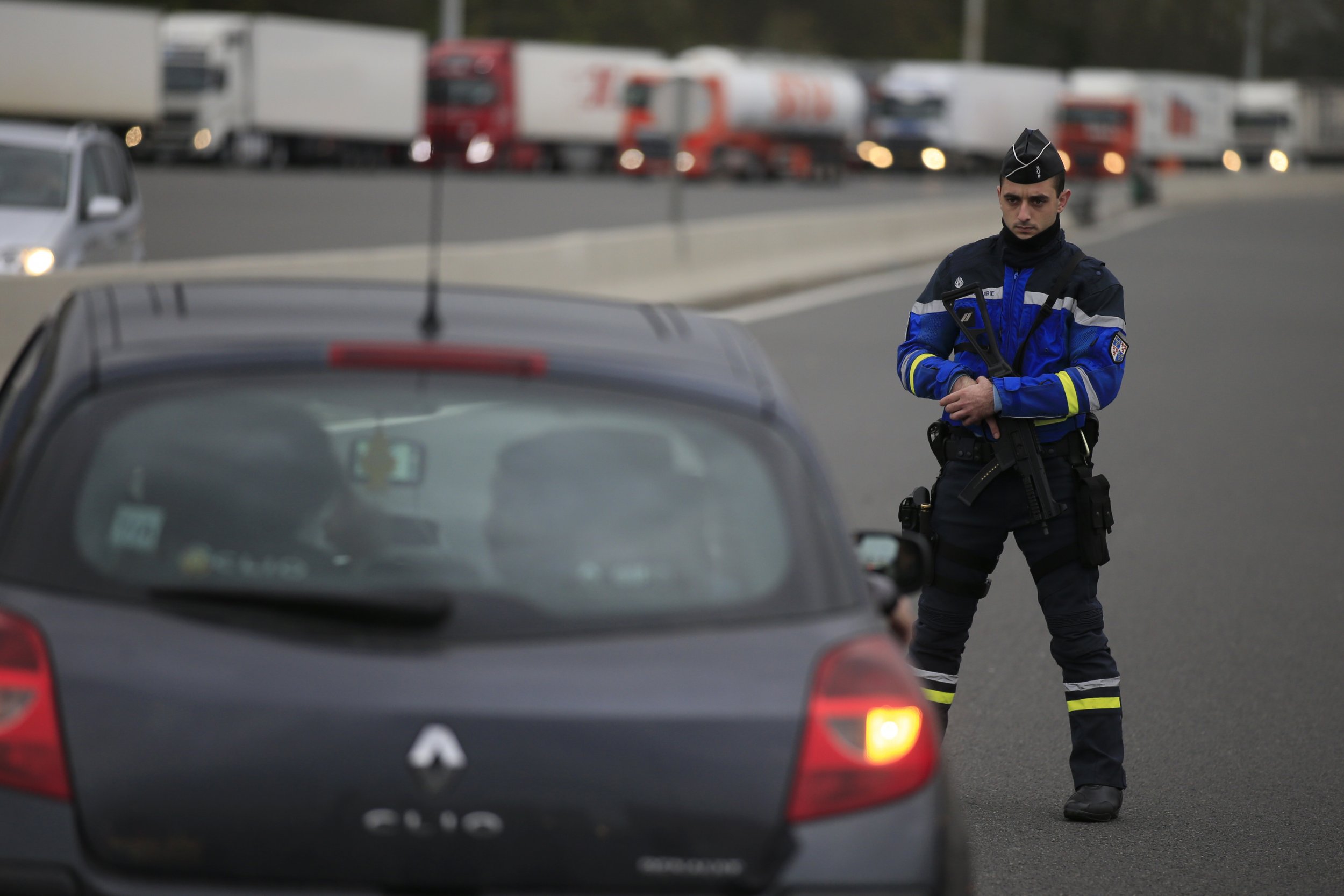 France has deployed 115,000 soldiers and police on to the country's streets in order to ensure national security in the aftermath of Friday's deadly Paris attacks, French Interior Minister Bernard Cazeneuve said on Tuesday.
Cazeneuve announced that 128 raids on suspected militants took place overnight across the country, in addition to the 168 French authorities carried out on Monday during which police arrested 23 people.
"We have mobilized 115,000 police, gendarmes and military over the whole of our national territory to ensure the protection of French people," he said.
The large mobilization of France's security forces is a response to the coordinated attacks by a number of gunmen and suicide bombers on civilian targets in the French capital that left at least 129 people dead and 99 people in a critical condition.
Cazeneuve also pledged to increase the funding for police equipment after a drop of 17 percent between 2007 and 2012, he said.
On Tuesday morning, the French air force conducted a second wave of airstrikes on the city of Raqqa, a stronghold of the Islamic State militant group (ISIS). The group claimed responsibility for the attacks in a statement released by its foreign media wing on Saturday.
Seven of the attackers were killed by their own suicide vests or French police in Friday's attacks but a manhunt is continuing for an eighth suspected attack, identified as Salah Abdeslam.
In an address to both houses of the French parliament in Versailles on Monday, French President Francois Hollande vowed to "destroy" ISIS and spoke of his intention to "join" the forces of U.S. and Russia in a coalition to defeat the radical group. He also said he would seek a three-month extension to the state of emergency announced in the wake of the attacks.
Segolene Royal, France's ecology minister whose portfolio also covers transport, called for metal detector gates to be installed at all railway stations in France on Tuesday.
"I asked SNCF (the French railway company) to look into putting into place these measures so that there are the same type of checks as there are for getting on to planes," Royal said. "It is done for international trains and I think it could also be done for trains in France."