Paris Attacks Investigators Find Video of Nuclear Official in Belgium Raids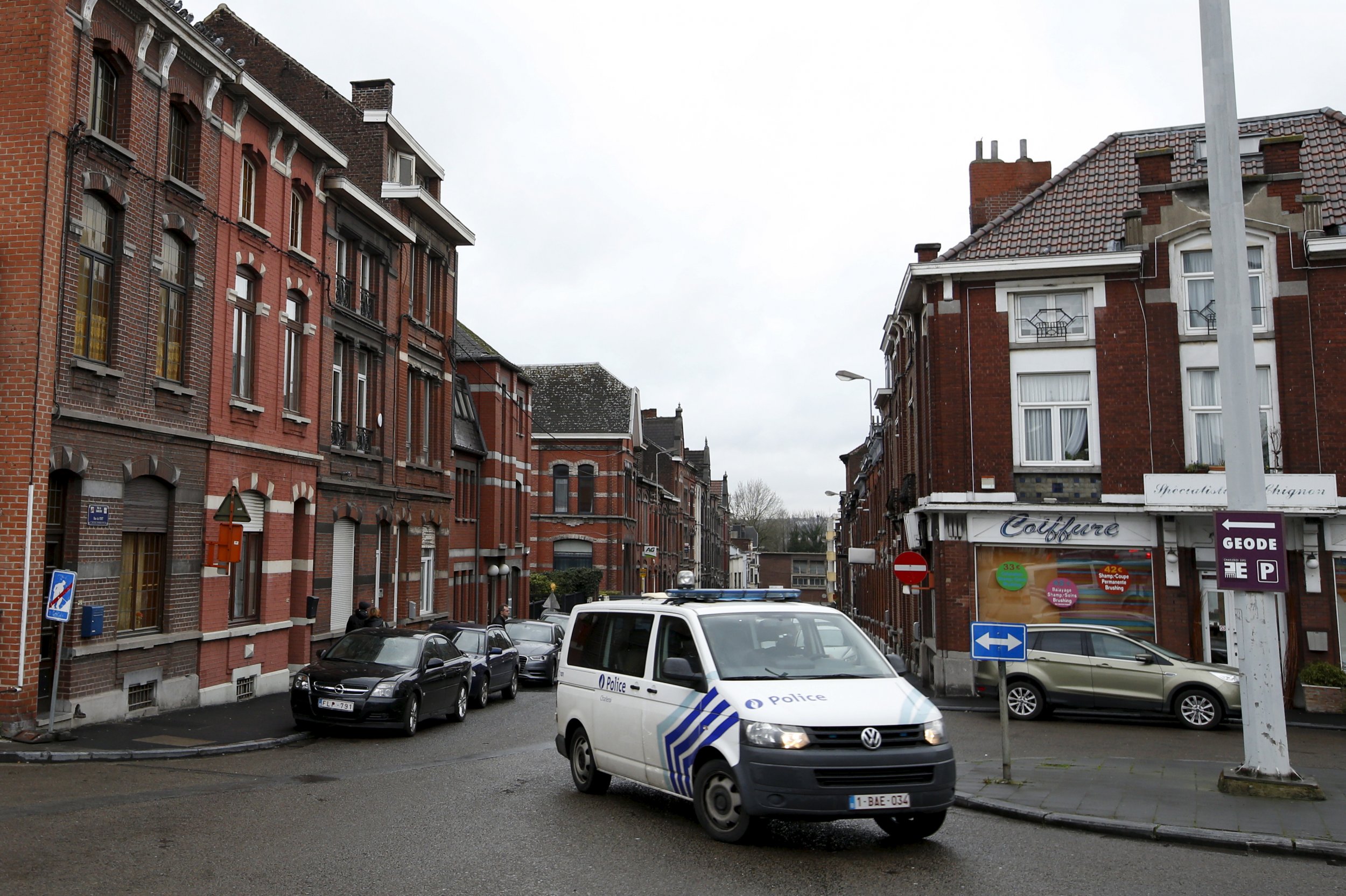 Belgian investigators conducting searches of homes with suspected links to November 2015's Paris attacks have found footage tracking the movements of a senior nuclear official, prosecutors said on Wednesday.
The attacks on November 13 killed 130 people in the French capital and the ensuing investigation prompted raids not only in France but in nearby Belgium, where it emerged much of the plan had been hatched. A state of emergency was introduced with heightened security and a greater search rate in both countries.
During a midweek press briefing, the Belgian prosecutor confirmed reports in the national press that images and footage of "a person linked to the nuclear industry" were found "as part of seizures made following the Paris attacks," Belgian national daily newspaper Le Soir reported. Further details about the footage were not officially reported "for obvious security reasons."
Belgian broadcaster RTBF T and daily newspaper La Dernière Heure's initial reports of the case speculated that the person whose house had the footage was Mohamed Bakkali, the sixth suspect in the investigation. He was arrested on November 26, almost two weeks after the attacks.
The purpose of the video remains unknown but La Dernière Heure reported that it was shot with a hidden camera in front of the official's home. Investigators reportedly identified where the video was taken based on the nearby public transport seen in the footage in the Flanders region. The video was not dated so it is unclear if it was taken before or after the attacks. These details were not confirmed by the prosecutor.