Paris Attacks: ISIS Suicide Squad 'Kept Weapons Arsenal in Belgian Kindergarten'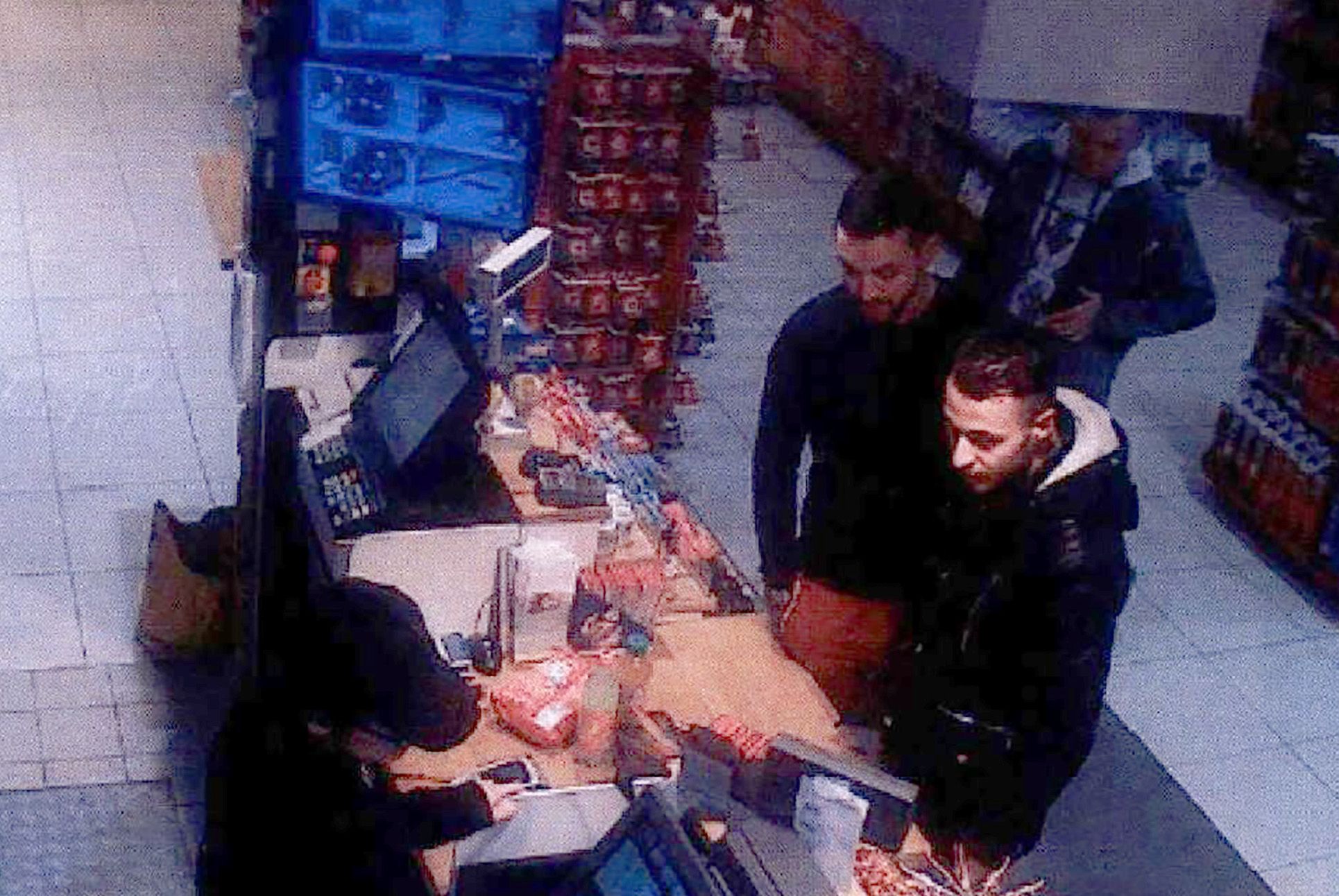 The Islamic State militant group (ISIS) network behind the suicide bomb assaults in Paris and Brussels likely hid their weapons on the premises of a kindergarten in Belgium, according to a handwritten map drawn by Salah Abdeslam, the last living member of the terrorist cell behind the Paris attacks on November 13, 2015.
The ISIS-affiliated network was behind the attacks in Paris that left 130 people dead, ISIS's deadliest attack in Europe, in addition to the triple suicide bombing at Brussels airport and that city's Maelbeek metro station that left 32 people dead.
As the manhunt for Abdeslam continued in March 2016, Belgian investigators raided his safe house in the Forest district of Brussels. He escaped but left an HP laptop that contained a map titled "Salah" that showed two buildings: a kindergarten and an elementary school, Dutch-language Belgian newspaper Het Laatste Nieuws reported, citing a leaked Belgian intelligence document.
The report says the map included French-language directions to a garage, which Belgian security services searched twice, once in June 2016 and once in July 2016, both with an explosives detection dog. They did not find any weapons, but they did come across a hole cut in the fence at the exact point where the map said, "Here you have to jump over" to gain access to the garage.
The Belgian government document concluded that the space was being used for weapons storage but the weapons had been removed before the discovery. They believe that explosives were stored in the garage, possibly the TATP explosive used in the devices. Police only discovered the map by retrieving deleted files from the laptop.
"Considering the burglary traces, the possibility exists that the weapons were retrieved and stored elsewhere just before the Brussels attacks," the intelligence service document reads, according to the report's author Guy Van Vlierden in a more detailed post on his personal blog.
The document also states that the former caretaker of the hall next to the school premises had links to the network because he was married to a relative of Mohamed Abrini, the "man in the hat" seen at Brussels airport before a double suicide bombing in March 2016 and who was also spotted with Salah Abdeslam at a service station after he fled the Paris attacks.
The laptop also contained videos of extremist material, such as sermons by preachers, images of potential targets and intelligence about weaponry.
Abdeslam remains in French custody after Belgium extradited him in April 2016. He is suspected of playing a logistical role in the attacks, ordering hotel rooms for the perpetrators and acting as a driver for a group of them to reach the Stade de France, the country's national football stadium.
Abdeslam's brother Brahim was one of the six ISIS suicide bombers involved in the assault on the French capital, detonating his device at the Comptoir Voltaire café and wounding 15 people.