Paris Attacks Suspect Salah Abdeslam Planned Further Attacks During Manhunt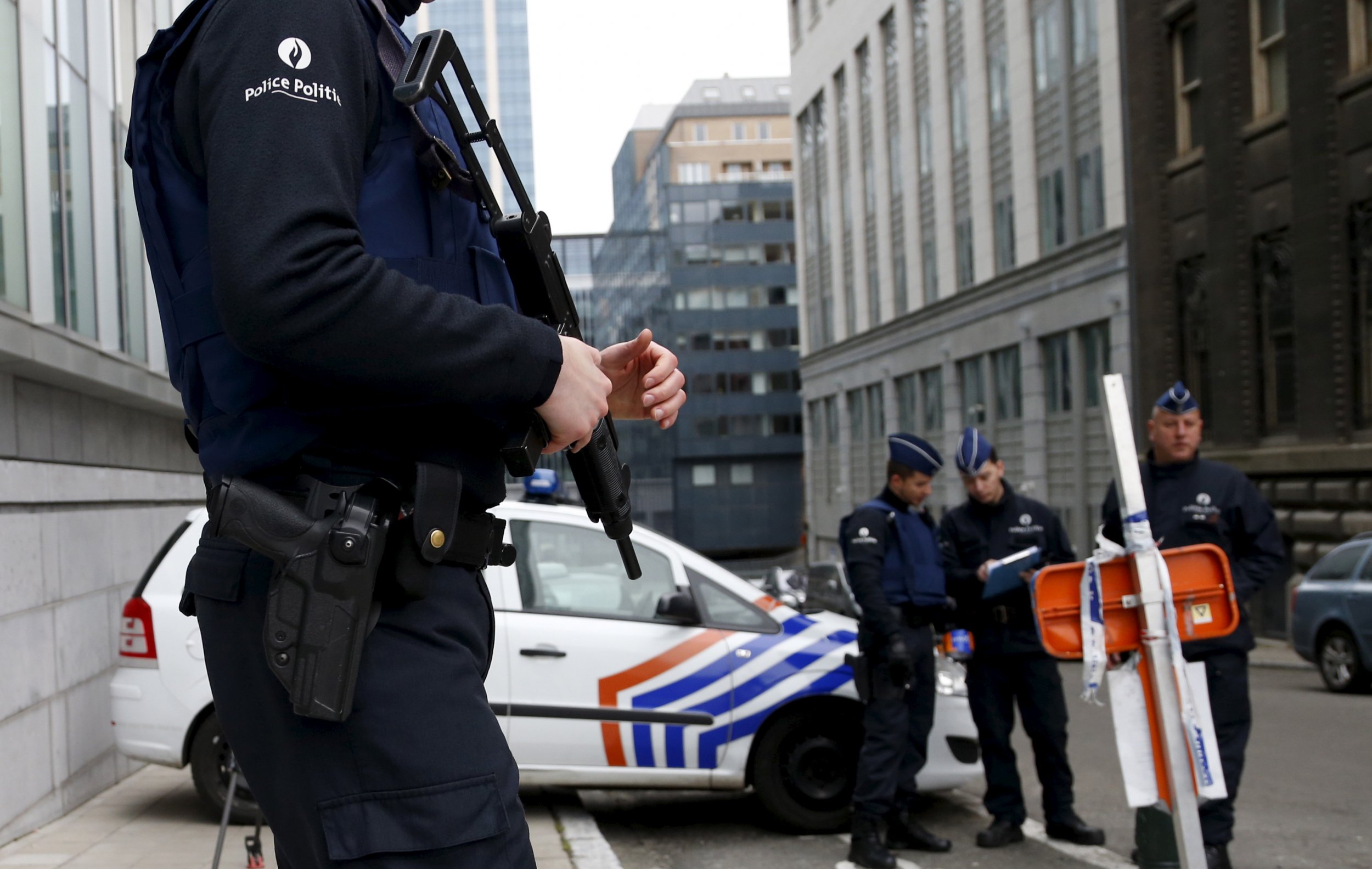 Salah Abdeslam, the only surviving suspect with direct involvement in the Paris attacks, was plotting further attacks in Brussels before authorities arrested him in a raid in the district of Molenbeek last week, the Belgian foreign minister said on Sunday.
Speaking to a foreign policy forum, Didier Reynders said that a cache of weaponry and a network of extremists had been uncovered in the search for the 26-year-old Belgian-born French national of Moroccan descent.
"He was ready to restart something in Brussels," he told the German Marshall Fund of the United States in the Belgian capital.
"And it's maybe the reality because we have found a lot of weapons, heavy weapons, in the first investigations and we have found a new network around him in Brussels."
Abdeslam was one of nine people who carried out the attacks in Paris, claimed by the Islamic State militant group (ISIS), but he decided against detonating his suicide vest. Authorities have since uncovered a network of dozens of people in connection with the attacks.
"We are sure that for the moment we have found more than 30 people involved in the terrorist attacks in Paris, but we are sure there are others," Reynders said. French President François Hollande said on Friday following Abdeslam's arrest that the extremist network was "more numerous than we thought."
Abdeslam survived a four-month manhunt by Belgian and French authorities after the worst extremist attack in French history on November 13, 2015, when an ISIS cell carried out coordinated shooting and suicide bomb attacks, killing 130 people. Authorities say that he was protected by friends, family and criminal associates.
"Abdeslam relied on a large network of friends and relatives that already existed for drug dealing and petty crime to keep him in hiding," Belgium's federal prosecutor, Frederic Van Leeuw, told Belgian public broadcaster RTBF. "This was about the solidarity of neighbors, families."
Abdeslam's brother, Brahim, was one of six killed by their own suicide bombs in the attacks, detonating his device at the Comptoir Voltaire café and wounding 15 people. Both brothers grew up in the Molenbeek district of Brussels.