After Criticism, Paris Is Dimming Eiffel Tower Lights to Honor St. Petersburg Victims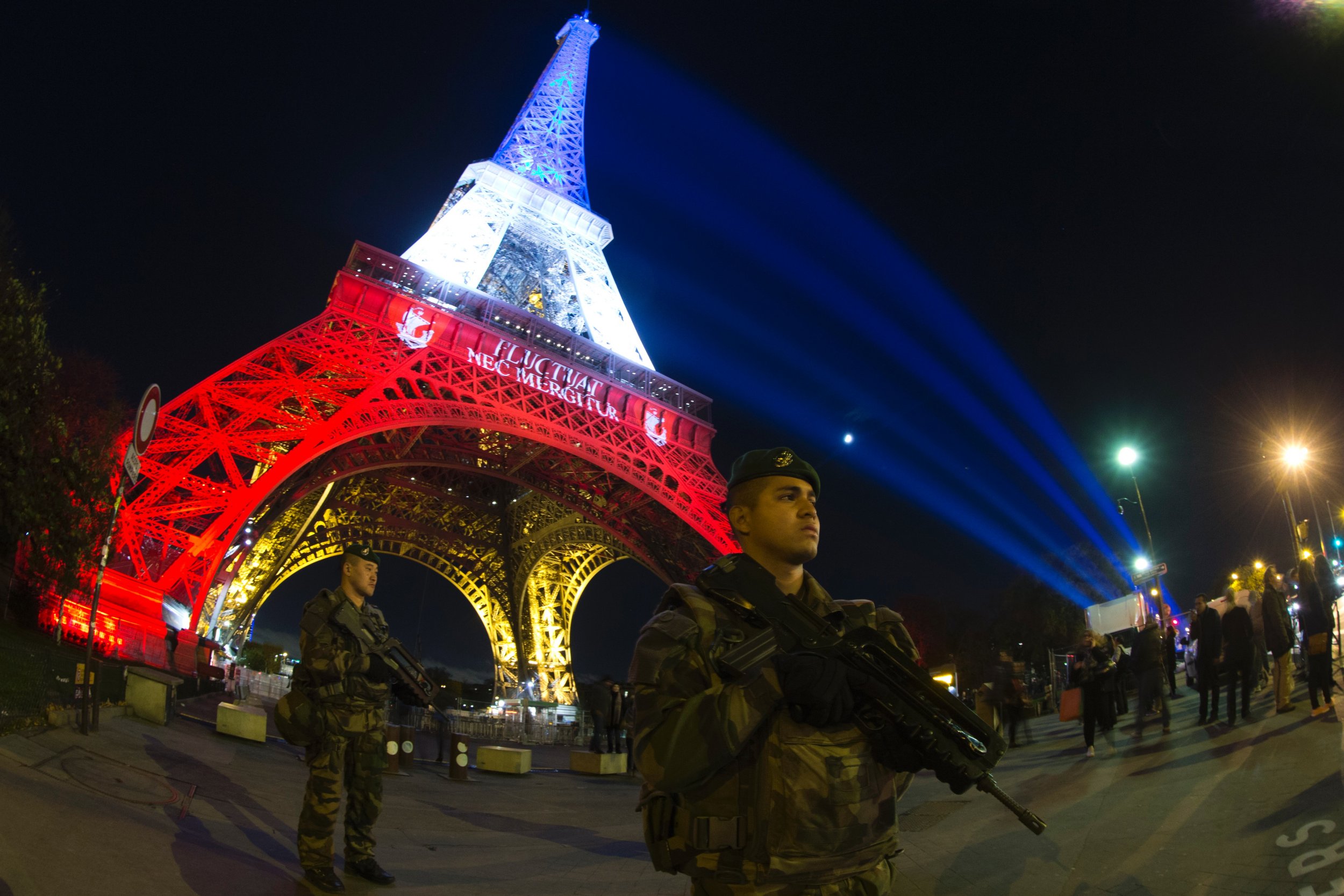 The city of Paris will turn off the lights of the Eiffel Tower in solidarity with the people of St. Petersburg, after a suspected bombing killed 14 people on the Russian city's subway on Monday.
The French capital's mayor Anne Hidalgo announced on Twitter that the Parisian landmark will go dark between Tuesday night and the early hours of Wednesday morning. The first night following the attack passed without Paris, London or Berlin opting for public displays of solidarity, such as dimming the light of their city landmarks or raising the Russian flag—although the heads of state of France, the U.K. and Germany expressed condolences to Russia shortly after the attack. Some French social media users were quick to criticize the lack of gestures that had accompanied previous attacks in Brussels, London, and Paris.
However, the mayor of Tel Aviv, Ron Huldai, lit up the city hall with the colors of the Russian flag. In France, where the Republican opposition holds strong pro-Russian sentiments, lawmaker Eric Ciotti blamed Hidalgo for not doing the same with the Eiffel Tower.
Hidalgo answered critics with a promise that the Eiffel Tower would go dark at midnight, the day following the attack and tweeted the message with the hashtag #NousSommesUnis (We are united.)
London's Evening Standard asked the operators of the London Eye why it was not lighting up in the white, blue and red of the Russian flag. The company reportedly said they had no such plans, but would defer to the prime minister's or mayor's office, if they took an executive decision. (After reaching out to both offices, the local newspaper was redirected by a spokesperson to the U.K. Department for Culture, Media & Sport, who in turn said they do not issue directives on lighting buildings.)
Meanwhile Berlin's Berliner Zeitung newspaper criticized the local senate's decision not to light up the city's Brandenburg Gate with the Russian flag on account of rarely doing so for tragedies that are not in "partner cities." The landmark notably did not bear the French tricolor during the last attack in the country, which took place in Nice last summer, but did light up in French colors in November 2015 after 130 people were killed in an attack in Paris.