Paris Greenlights Lawsuit Against Fox News over "No-Go Zones"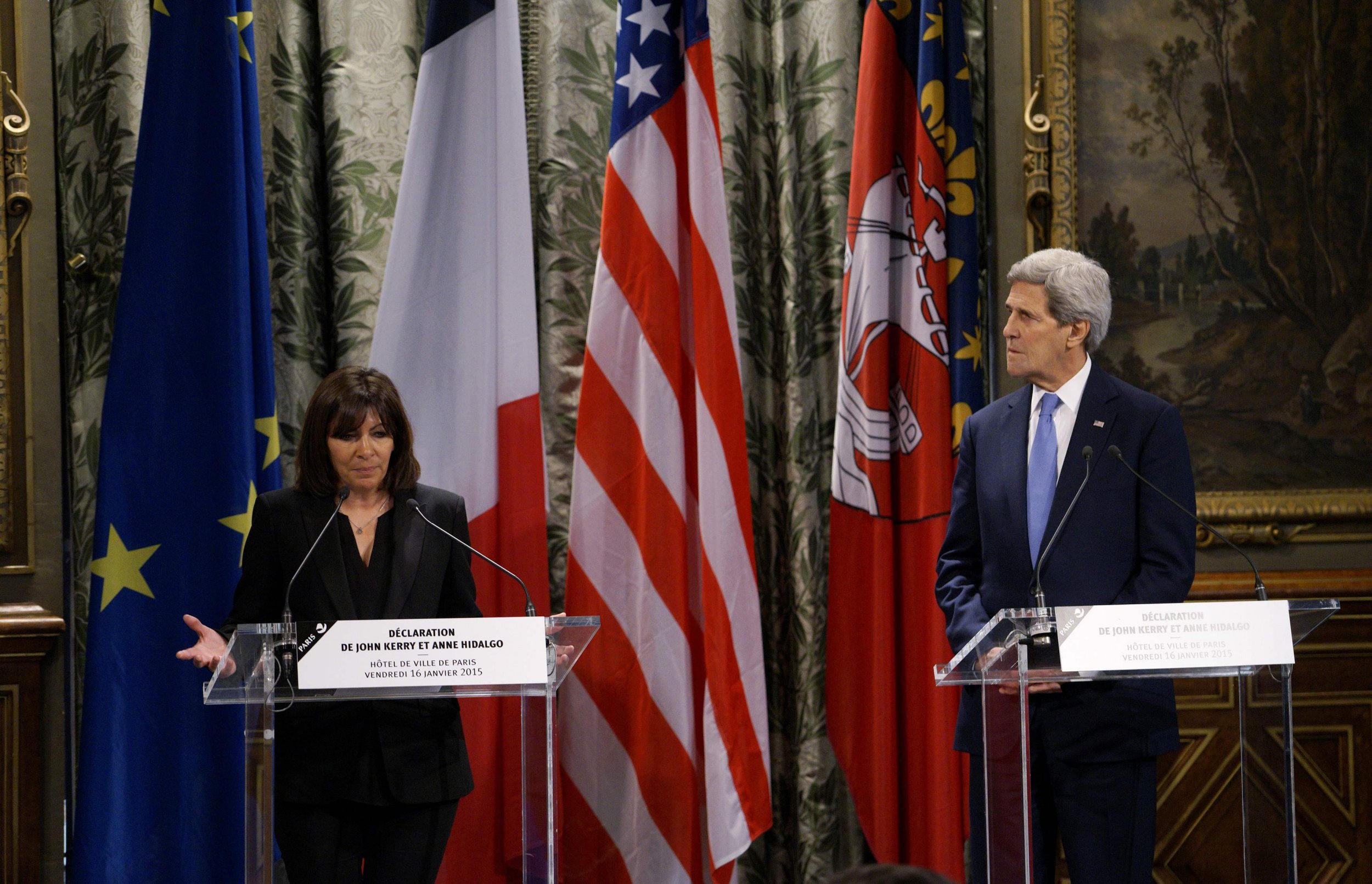 The Paris City Council agreed to move ahead with a lawsuit against Fox News on Wednesday, French newspaper Le Figaro reports.
The defamation lawsuit follows a complaint by Paris mayor Anne Hidalgo over comments broadcast on Fox News in January claiming Paris has eight "no-go zones" where Shariah law applies and non-Muslims are not allowed to enter. The inaccurate comments were made in the aftermath of the deadly attacks on the offices of the Charlie Hebdo satirical magazine and a kosher supermarket in the city. Twenty people were killed in the attacks, including 10 journalists and the three gunmen.
A law firm representing Fox News told the Associated Press it will "invoke every protection" under the law to fight its case.
"The decision by the city of Paris to bring legal proceedings against a United States news organization is antithetical to free speech," Dori Ann Hanswirth, a lawyer with the Hogan Lovells law firm, said in a statement.
A guest on Fox News also incorrectly said parts of London have "no-go" zones and that Birmingham, England, is "totally Muslim." Steve Emerson made the inflammatory remarks as a guest on the Fox News show of Jeanine Pirro and has since apologized. He also said he'd make a donation to Birmingham Children's Hospital.
Another apology came from Fox News anchor Julie Banderas, who said sorry for "some regrettable errors on air regarding the Muslim population in France."
Last month, Hidalgo told CNN's Christiane Amanpour she would work to sue the American broadcaster as, "The image of Paris has been prejudiced, and the honor of Paris has been prejudiced." Fox News responded by saying Hidalgo's comments were "misplaced."
Earlier this month, Paris moved to ban action films being shot in the city over fears that terrorists could target actors dressed as police officers.