Paris Hilton Calls Lindsay Lohan a 'Pathological Liar' on Instagram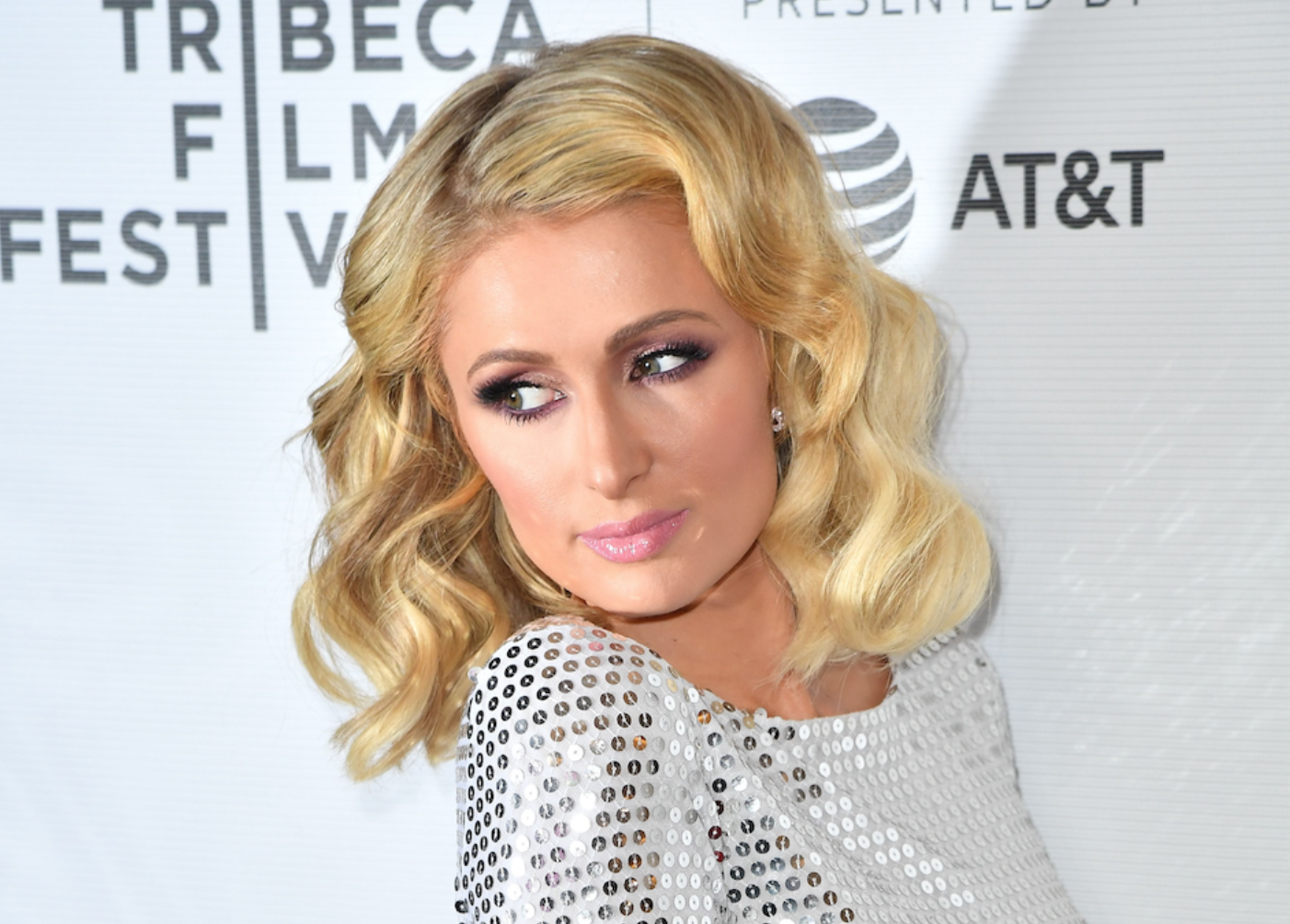 Paris Hilton's feud with actress Lindsay Lohan is far from over. Hilton took to Instagram on Tuesday to reignite the pair's rivalry by labeling her frenemy a "pathological liar."
The drama between Hilton, 37, and Lohan, 32, started in late 2006. While the pair was often photographed partying together (and kissing once), they were spotted fighting just as much. With more than a decade of history, The Simple Life alum let the public know her issues with Lohan remain.
An Instagram account, dubbed Paris2000s, shared the infamous video of Lohan alleging Hilton threw a drink on her at a party. "This is a video that Paris Hilton—and I'm saying this on tape—she hit me last night, for no reason, apparently, at my friend's house and I didn't know she'd be there," Lohan said at the time, revealing what appeared to be a bruise. "And she hit me with a drink and poured it all over me and it hurts and it's not OK!"
Lohan retracted her earlier remarks. She was later spotted with Hilton and pop icon Britney Spears. Paparazzi swarmed the scene as they, like the rest of the world, were shocked to see the trio hanging out. In being approached by paparazzi, Hilton said: "Ask her, she's right there. Lindsay, tell them the truth."
"Paris never hit me," Lohan responded. "She's my friend. She's a nice person. Please leave us alone—we're friends...She never did that. She's a good girl." Shortly after, Lohan told paparazzi that Hilton was a C-word.
With Paris2000s choosing to relive the noteworthy tabloid moment Tuesday, Hilton decided to join in as well. In a moment first spotted by Comments By Celebs, Hilton didn't hesitate to accuse Lohan of being a "#PathologicalLiar" in the video's comments section.
Hilton last spoke about her night with Spears and Lohan in December 2017. "Actually, it was just Brit and I out, and then she just, like, chased us to the car and got in," Hilton told Australia's MTV News. "She wasn't invited."
The on-again, off-again duo has gone down vastly different paths since they last encountered each other publicly. Hilton is engaged to actor Chris Zylka and has expanded upon her music career by signing with Cash Money Records. She's continued to grow her business Paris Hilton Entertainment Inc., telling Moneyish in February its accumulated $2.5 billion in sales.
Lohan, on the other hand, has reportedly abandoned her party girl ways. In February, she revealed to W that she's living in Dubai and working on an all-female film. She's trying to become business savvy as well. This includes her new gig as a spokesperson for Lawyer.com.