Paris Hilton Says She Won't Return Engagement Ring From Ex-Fiancé Chris Zylka Because It's 'Free'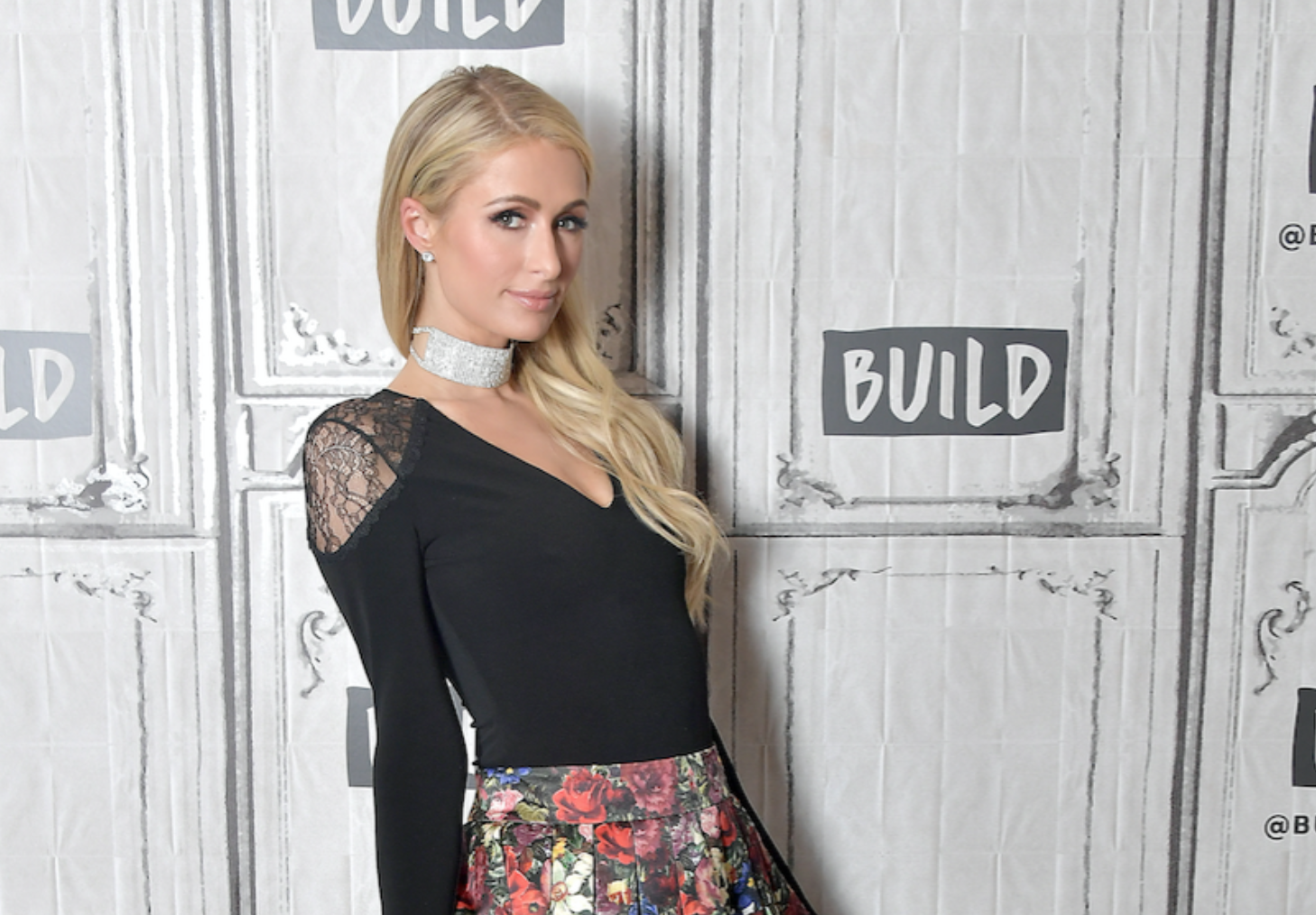 Paris Hilton has no plans to return her massive $2 million engagement ring to her ex-fiancé, Chris Zylka. In fact, the heiress said she has every right to hold on to it, because it's "free."
Hilton, 37, addressed the matter when TMZ approached her at the Los Angeles International Airport on Wednesday. The news outlet asked the businesswoman whether she had any comment about her decision to keep the engagement ring Zylka popped the question with. To this, Hilton suggested said "it's mine," with a chuckle thereafter.
TMZ continued to hound Hilton by asking her whether she or Zylka paid for it, which led The American Meme star to promptly quip, "It was free."
Hilton has suggested the ring was given to Zylka, 33, for free before. During an appearance on The Jenny McCarthy Show on December 19, she claimed the diamond sparkler helped to promote the designer's business. "The person who we got it from got millions and millions of dollars of free publicity...I love how social media has become like a new form of money. Yeah, it's sick," she said.
Zylka proposed to Hilton over New Year's 2018 while they were in Aspen, Colorado, on a ski trip. The proposal came after the former couple made their relationship Instagram-official in February 2017. Hilton's 20-carat pear-shaped diamond ring was designed by Greene & Co. The flashy rock was inspired by her mother Kathy Hilton's ring.
"[Paris] says it's her dream diamond," Greene & Co.'s Michael Greene told E! Online. "She said she never thought Chris would come up with something so perfect. She's so happy and excited."
Greene continued on, "I had never met Chris before, but he reached out to me. He came to see me in New York and said he had been thinking about this and wanting to do it. He wanted the ring to be perfect, exactly what she wanted. He had been asking around the family for tips and ideas."
Hilton, who has been engaged three times, claimed on The Jenny McCarthy Show she was told by Greene & Co. that she could keep the ring.
Hilton and Zylka broke off their engagement in November. During an appearance on The Talk later that month, she explained why her romance with The Leftovers actor failed to survive.
"When I fall in love, I fall in love fast and hard, and it was this whirlwind romance," she said. "I've always been obsessed with Disney stories and love stories, and I thought it was gonna be my happy ending, and I just realized after time that it wasn't the right decision. But I wish him the best, and one day I would love to get married and have children, but for right now I'm just focused on myself and my work."
Hilton told The Talk she was "doing really good" post-engagement and focused on having more "me time" instead.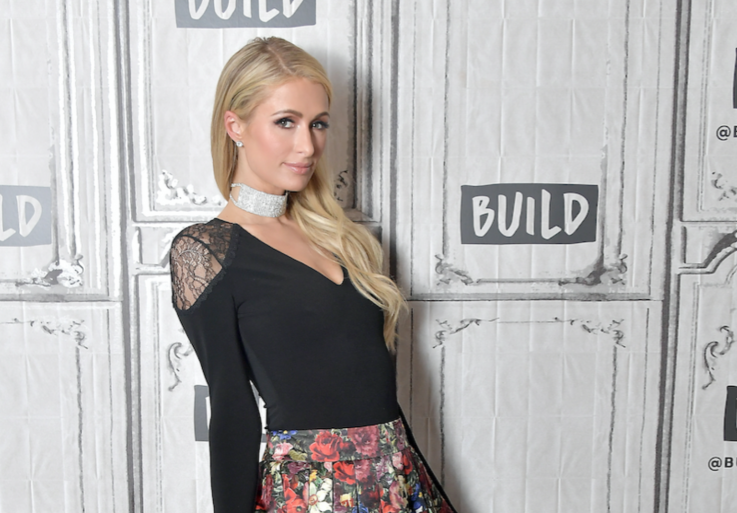 Paris Hilton Says She Won't Return Engagement Ring From Ex-Fiancé Chris Zylka Because It's 'Free' | Culture