Paris Hotels Lost 1.3 Million Visitors in 2016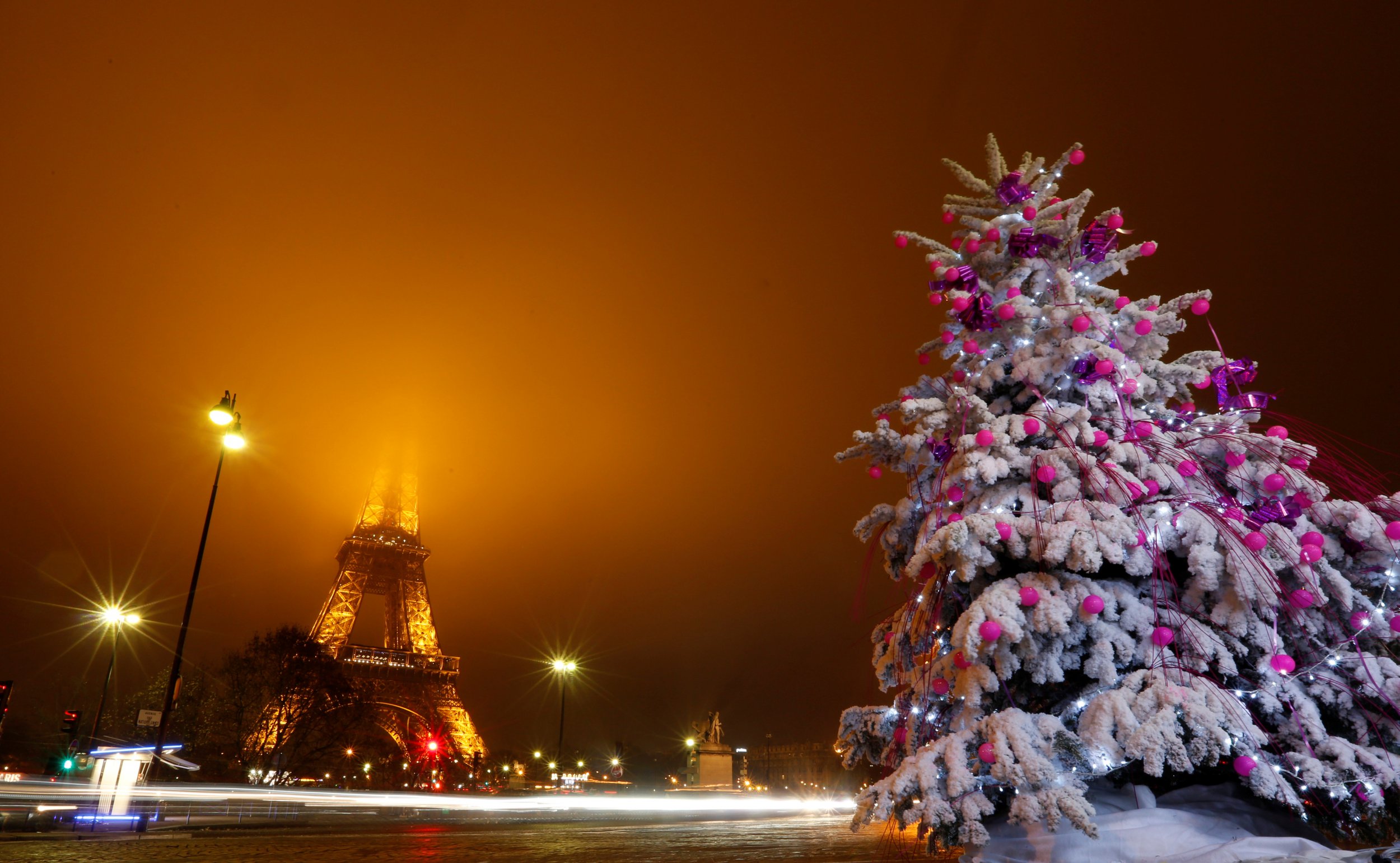 Paris hotels lost over a million tourist visits this year as the city's tourism industry is still struggling to recover from last year's deadly attacks.
The Greater Paris area saw a six percent annual drop in hotel bookings made in 2016, compared to 2015. The decline has largely been observed in visitors from abroad, as hotel stays of non-French citizens dropped by 10 percent, the Paris Tourism Office stated in an annual report.
The report estimates there has been a 1.3 million fall from the 22.2 million tourists who booked a stay in the city of light in 2015, making 2016 a seven-year-low for hotel bookings. But Pierre Chapira, president of the city's tourism board, told newspaper Le Figaro that he saw some grounds for optimism.
"This six percent drop is a rather pleasant surprise, after the year that we have suffered," Chapira said, adding that the figure does not necessarily reflect a loss of 1.3 million tourists, as some may have opted to stay with friends or use flat-sharing services such as Airbnb which are not registered as hotels.
In a press statement, the board said that Paris has shown it is capable of holding large events in "a difficult security context" after hosting the COP12 climate change conference and the Euro 2016 football championship without any extremist attacks.
Jean-François Martins, assistant to the Mayor of Paris, Anne Hidalgo, told AFP that tourism still has some way to go towards recovery but there are already signs of "a small inversion of the (downward) curve in recent months," BFMTV reports.
Martins claims that last month hotel bookings were less than two percent off the same figure for 2015. "We are not far from returning to rates comparable to 2014," he said. "We must continue to invest."