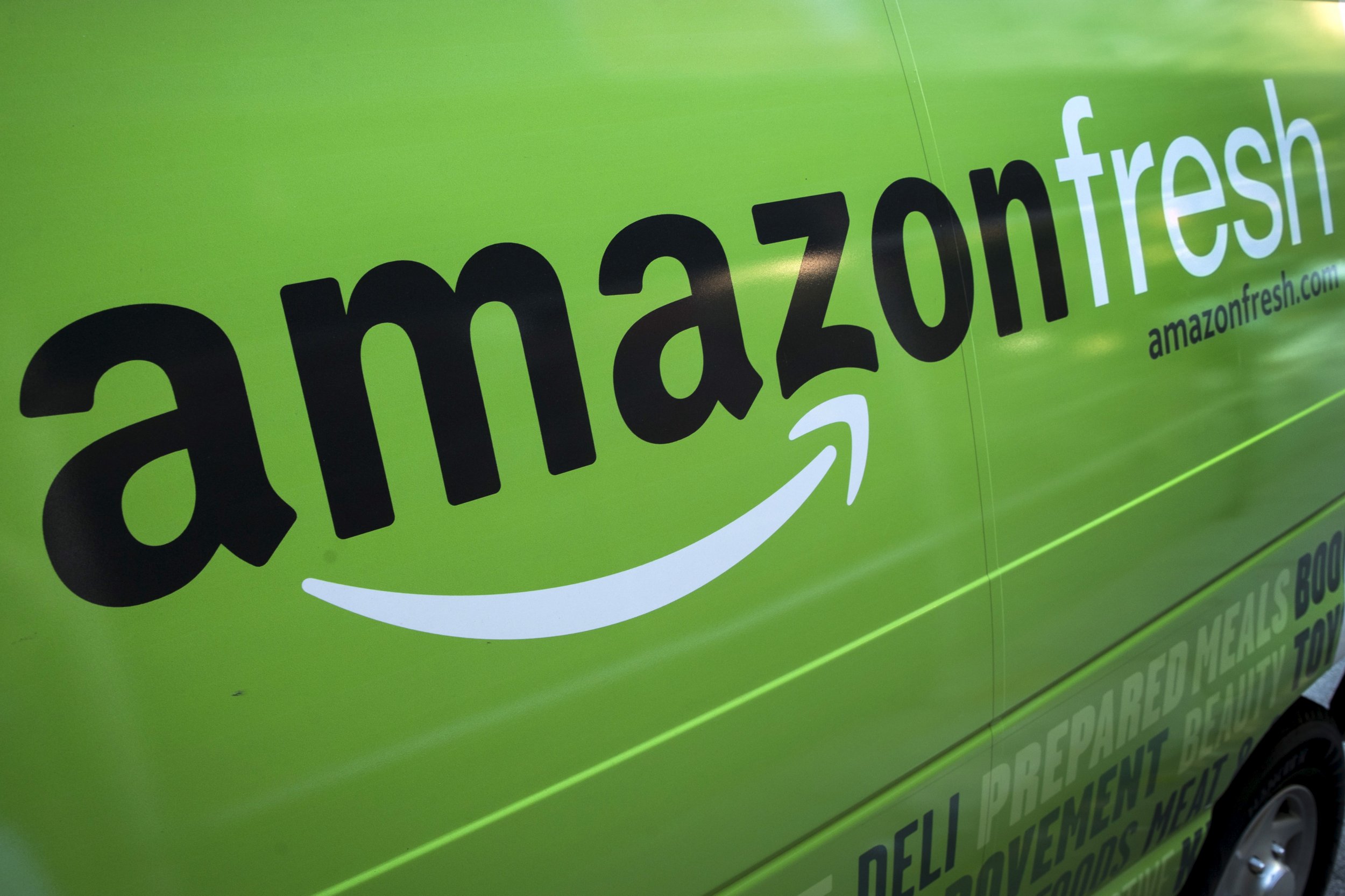 The mayor of Paris has issued a stern warning to Amazon over the online retailer's new supermarket service AmazonFresh, Le Figaro reported Monday.
AmazonFresh has been available to U.S. customers of Amazon's premium delivery service, Amazon Prime, since 2007, but its arrival in Europe came only two weeks ago, with a launch in London. It offers fresh food products that can be delivered to customers on the same day of purchase.
Mayor Anne Hidalgo's office, however, did not welcome AmazonFresh's launch in Paris on Thursday with open arms, expressing concern the service could disrupt Parisian businesses and warning Amazon not to try and skirt French regulations, as other U.S.-based digital services such as Uber and Airbnb were accused of doing.
"This operation is liable to severely destabilize the commercial equilibrium of Paris," the statement from the mayor read. According to Hidalgo's office, the Parisian local government was not pleased that it was informed about the arrival of the business "only a few days before the launch."
Hidalgo also intends to submit a dossier on AmazonFresh to local lawmakers, who will determine whether any new safeguards need to be introduced to prevent AmazonFresh from functioning as unfair competition to Parisian businesses and, if so, what kind.
AmazonFresh is already available in Germany, Italy and the U.K. However, on previous occasions, French authorities have been among those to come out most strongly in favor of conventional local business over online and digital commerce.
Last month, the EU urged governments not to ban digital commerce and sharing economy services, except as a last resort.