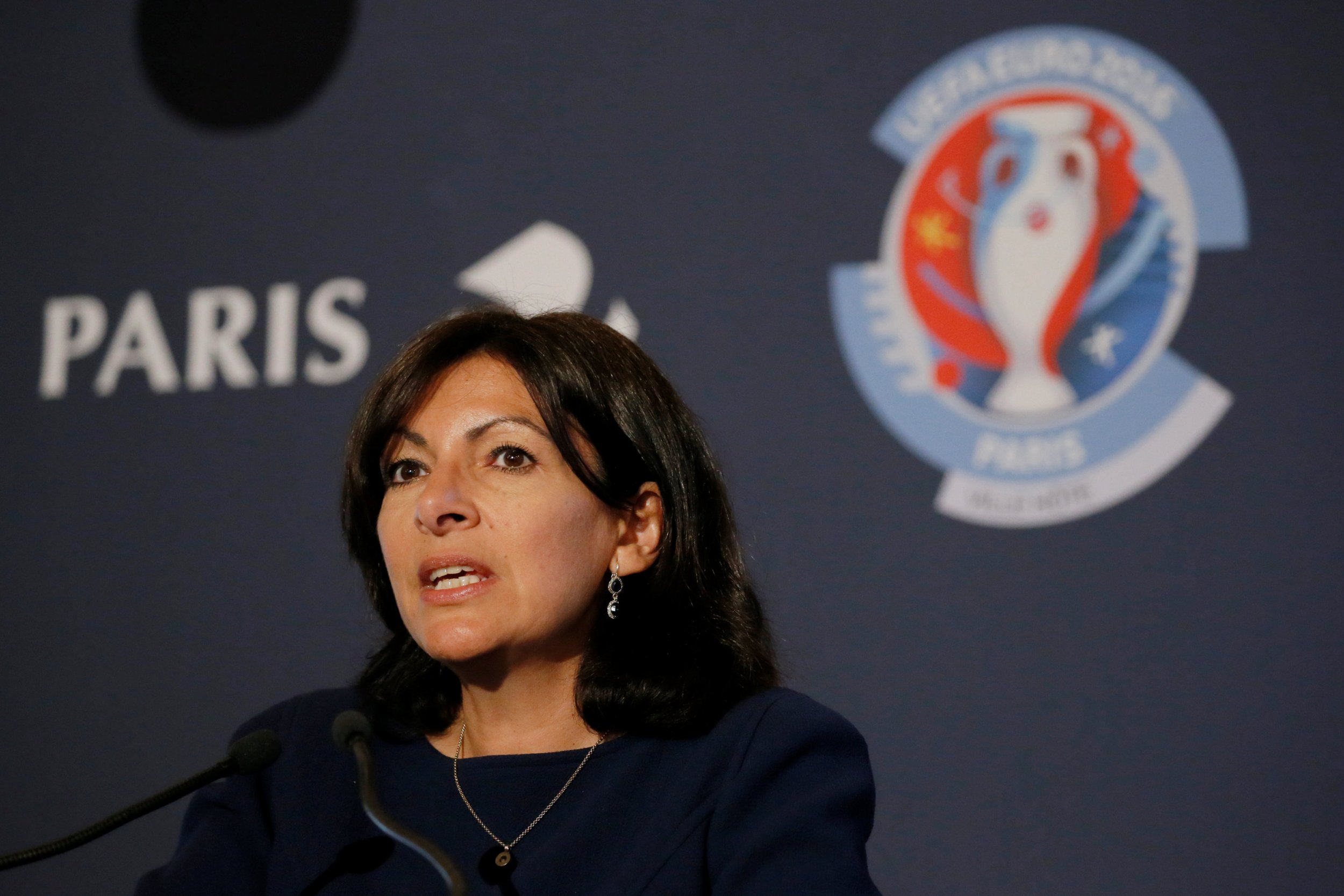 Once we get over the shock of the British referendum vote in favor of a breakup with the European Union, we will need to learn lessons from this defeat.
This vote must absolutely be understood by those who for 25 years have given priority to functional over political integration and the people's feeling of belonging to a great collective European project.
More than ever, in this context of a large-scale reflection effort, I am convinced that cities have a key role to play in restoring the links between Europe and its fundamental ideals and bring it much closer to all its citizens.
The Brexit vote is a severe criticism of a distant, disembodied decision-making body viewed by many as barely legitimate. The British citizens—and they are not the only ones—have the feeling that they have no control over the decisions taken by the European Union. This is also what voters told us through the referendum, which is why it is urgent to bring about a fresh civic and democratic groundswell.
With Mayor of London Sadiq Khan , I have declared that the 21st century should be the century of world cities and that together we could show the way to nation states. I am convinced that cities can provide a fresh momentum to democracy, a system that has been undermined by years of estrangement between populations and institutions.
More than half of the world's population lives in cities. In 2030, urban centers will generate 80 percent of economic growth. It is in cities that the challenges of our century are felt most acutely. But they are also where solutions to global challenges will be found, as shown by C40, an organization of over 80 of the world's largest and most influential cities fostering collective actions together.
Cities have always been at the forefront of change. They have always ushered in the progress to come. They have always sensed, heralded, and in a certain way anticipated the future.
By forging a direct link with their inhabitants and their users, they are in a position to federate large communities for reflection and action. They are the right scale to invent, innovate, prepare the future, share ideas and exchange on their successes. Mayors who are close to their population are key actors of progress. Today, they must take action.
These communities of citizens have demonstrated that they could also act together across the borders of states. This is why I advocate for the development of diplomacy between cities which will guarantee a central role to peripheral authorities united in their diversity.
States should place more trust in territories that debate, invest, day after day, by building a world that is both decentralized and relocated. Local powers should not be regarded as elements of a central problem but as the factors of a global solution. New powers must be transferred to citizens right where they invent, share and participate—i.e. in the place where they live. As I strive to give more power and recognition to cities I want the voice of citizens from around the world to be heard.
We must watch out for this new balance between people and their representatives to avoid a fatal split: we must resolutely stand up for democracy at every level, in every field, and promote a more horizontal governance.
Through their citizens, cities have countless solutions at hand to unbridle the future. These solutions are emerging and growing everywhere regardless of bureaucratic rules and controls. They are laying the foundations of a new, original Europe that is faithful to the spirit of its founding fathers. It is the construction of this Democratic Europe that our cities are addressing beyond bureaucracy and ideology by giving to each and every citizen a genuine and thriving political sovereignty back.
Anne Hidalgo is the first woman to hold the office of mayor of Paris. She tweets @Anne_Hidalgo.