Paris Police Killer Pledged Allegiance to ISIS Three Weeks Before Facebook Live Attack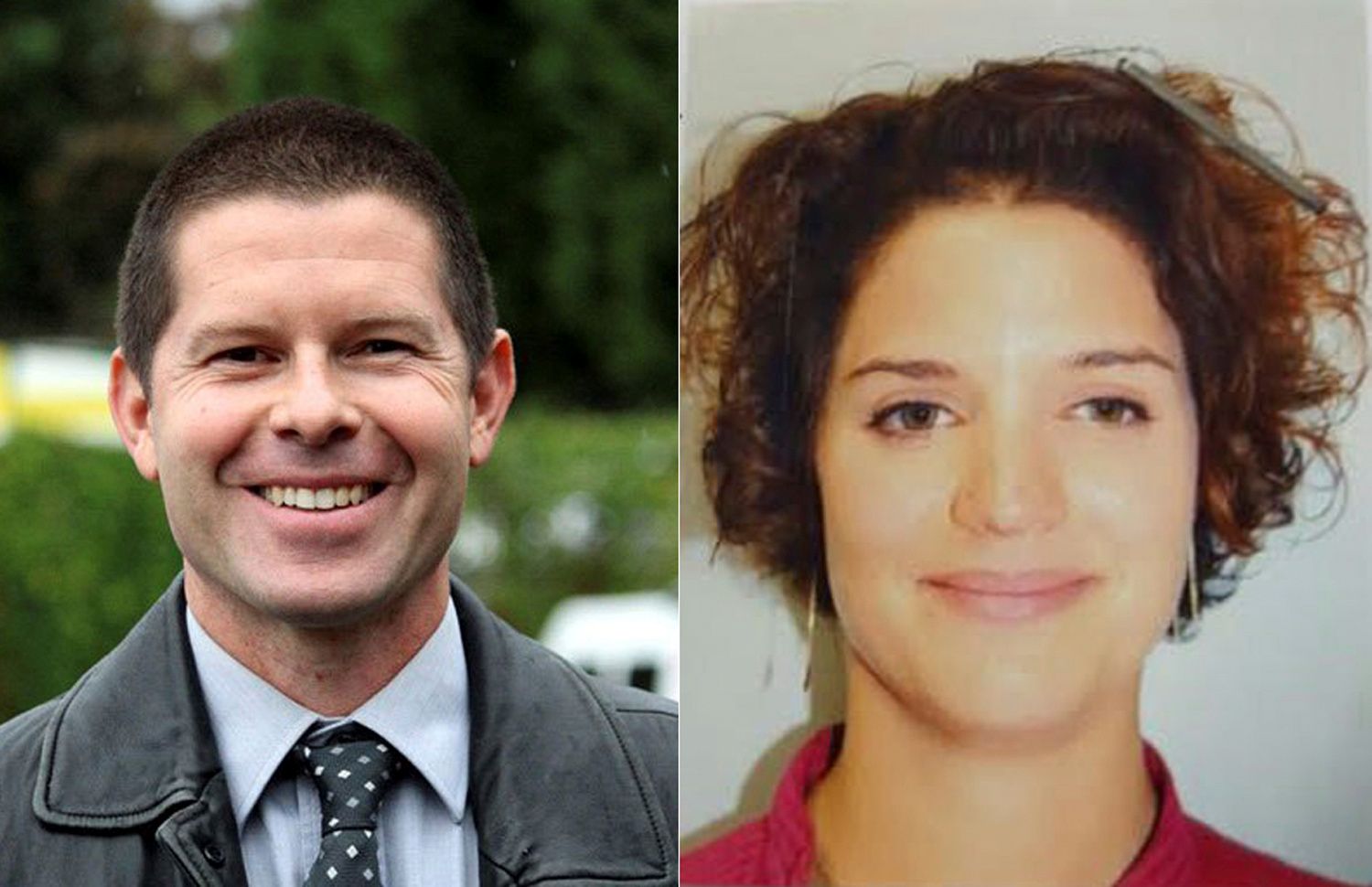 The man who stabbed a French police chief and his partner to death at their home in a Parisian suburb on Tuesday told negotiators that he had pledged allegiance to the Islamic State militant group (ISIS) three weeks earlier, the Paris prosecutor said on Tuesday.
Larossi Abballa filmed himself inside the couple's home after killing them both. Authorities identified the pair as 42-year-old police commander Jean-Baptiste Salvaing and 36-year-old Jessica Schneider. Police rescued their three-year-old son after killing Abballa.
In a video posted on Facebook Live, he called for further attacks and made reference to the call by Abu Mohammed al-Adnani, the spokesman of ISIS, for more attacks during Ramadan. He called for supporters of ISIS to turn the European Championship 2016 into a "graveyard."
Facebook, who removed the video from its platform, said in a statement: "We are working closely with the French authorities as they deal with this terrible crime."
French officials found a "hit list" on the person of Abballa that included rappers, public figures and authorities. They also found three knives. ISIS's semi-official Amaq news agency posted footage from Abballa and claimed the attack.
Paris prosecutor Francois Molins said that authorities had arrested three of Abballa's associates, one who was convicted with Abballa in 2013 for involvement in a jihadi recruitment network.
Both the video and his claim of an earlier pledge point to the attack being directly inspired by Adnani's call, in what is a more conclusive assessment than that of the inspiration behind Orlando shooter Omar Mateen's attack on a gay nightclub on Sunday.
While he pledged allegiance to ISIS during the attack, authorities are still investigating how seriously he was influenced by the ideology and propaganda of ISIS.
The attacks come during the European Championships where French security services remain on high alert after the Paris attacks in November that left 130 people dead and the suicide bomb attacks in neighboring Belgium in March that left 31 people dead.