Paris Prosecutor's Office Opens Terror Investigation After Train Attack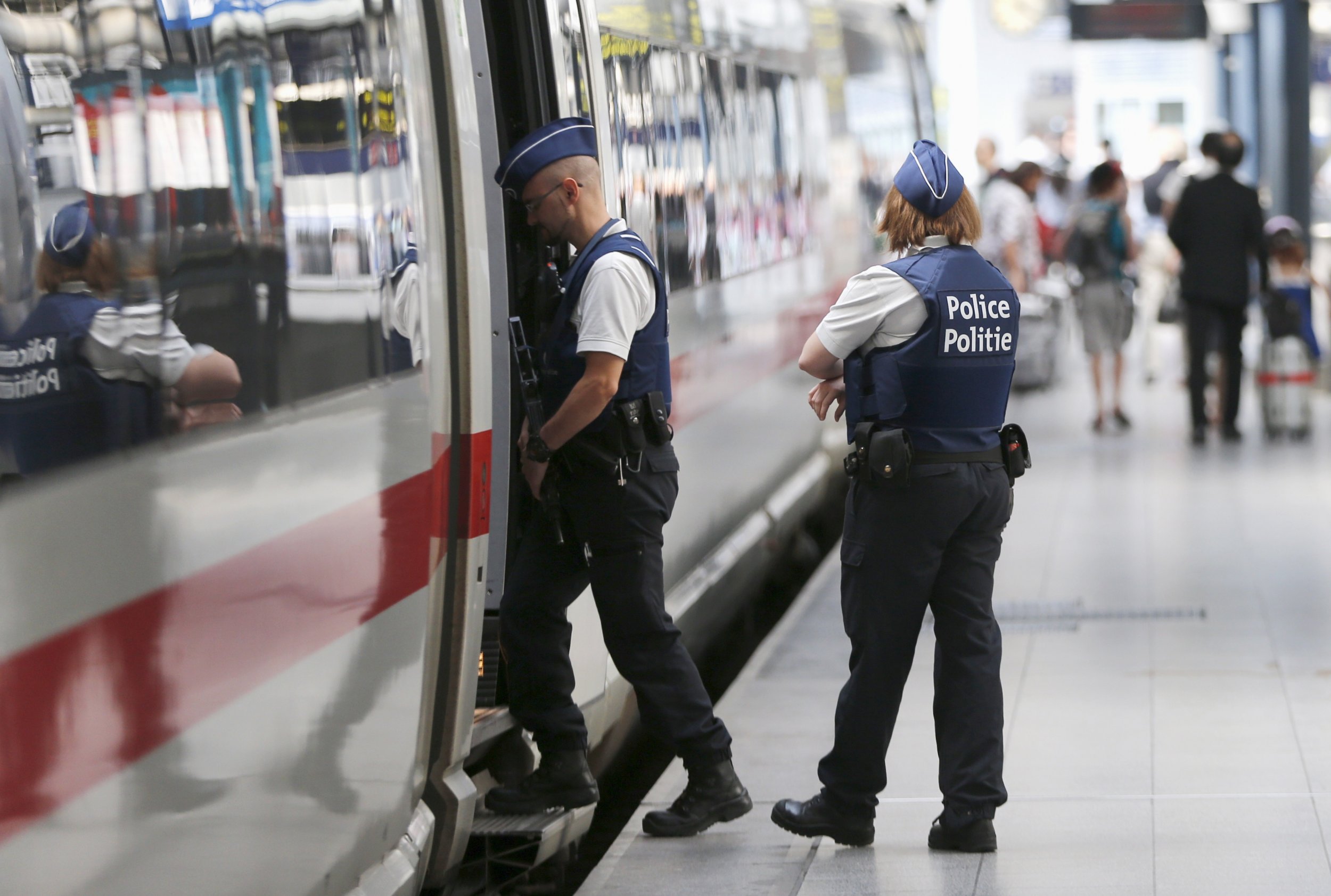 The prosecutor's office in Paris has opened a formal terror investigation into the attack last Friday on a high-speed train traveling from Amsterdam to the French capital.
Moroccan suspect Ayoub El-Khazzani, 26, allegedly attacked people on the train using an automatic weapon. Prosecutor Francois Molins announced the formal action on Tuesday, saying the suspect watched a radical Islamic video on his cell phone aboard the train minutes before the violence, according to the Associated Press.
Three passengers were wounded during the incident. Three American friends, a British businessman and a French-American attempted to stop the suspect and eventually tackled him. They were awarded France's highest honor on Monday for thwarting the attack.
El-Khazzani is expected to face numerous charges, including an attempted terrorism-related attack. He will remain in custody during the investigation.
His lawyer has argued his client was trying to rob a passenger on the train.