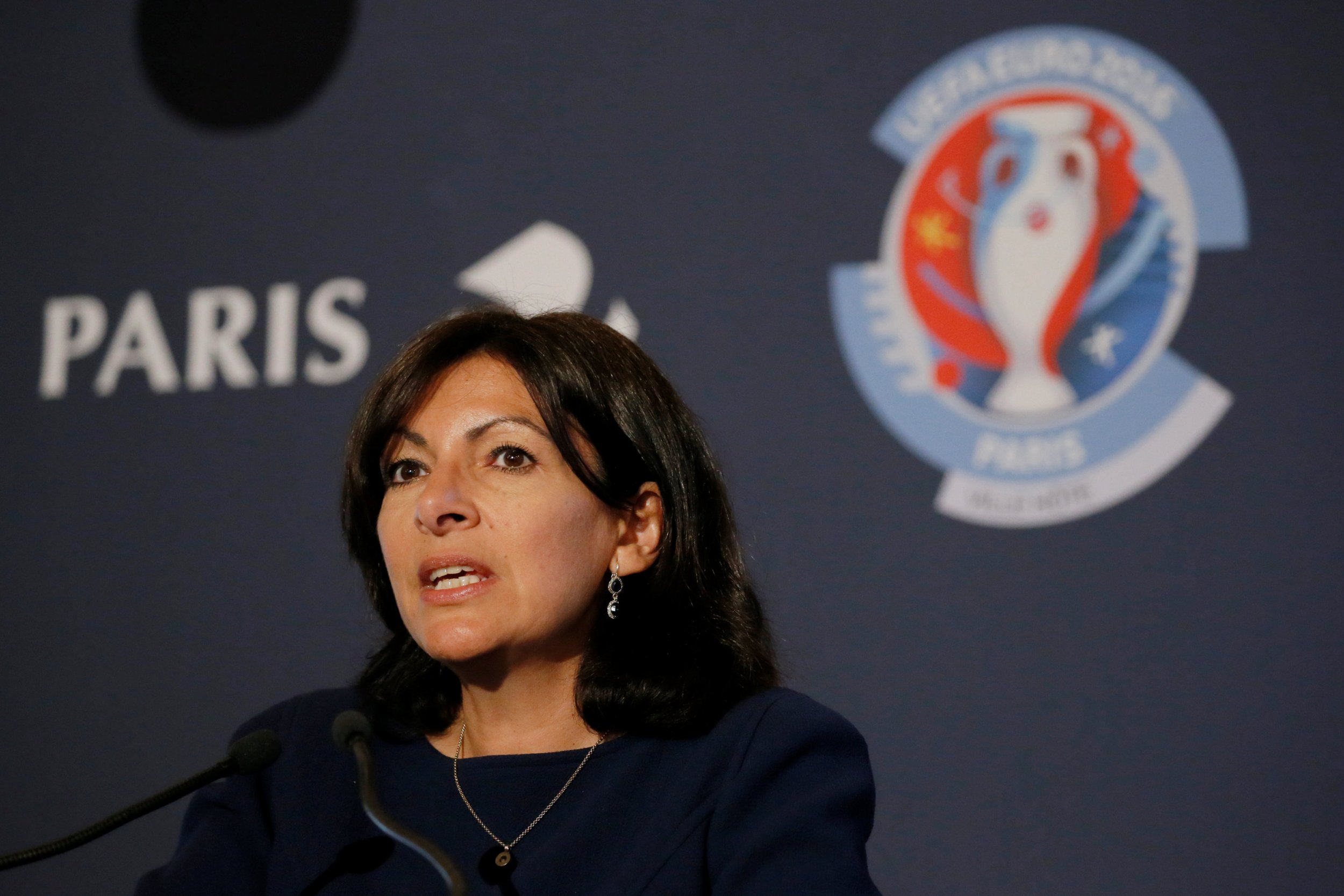 Paris Mayor Anne Hidalgo announced plans to open the first refugee camp inside the French capital city within the coming weeks.
Speaking during a press briefing on Tuesday, Hidalgo didn't give a specific location for the humanitarian camp but said it will be in the city's northern area "near the arrival points for migrants." Hidalgo said the name of the camp will be "announced in the coming days" and added that she wants to model the camp on Grande-Synthe, a months-old refugee camp in the northern French city of Dunkirk.
Hidalgo also tweeted that the accommodations for the refugees will have to be "flexible and quickly installed" and said it could be open within the next six weeks.
Hidalgo's announcement comes at a decisive time. As the beginning of summer brings warmer weather, larger numbers of refugees and migrants are making the treacherous journey to Europe by sea. On Tuesday, the International Organization for Migration said more than 1,000 refugees and migrants died at sea last week and that "the past eight days marks one of the deadliest periods yet in the migration crisis, which is now in its fourth year."
The United Nations refugee agency, UNHCR, said on Tuesday that 2016 "has been particularly deadly," with 2,510 deaths so far this year compared with 1,855 in the same period last year.