Paris Teacher Confesses to Lying About Islamist Knife Attack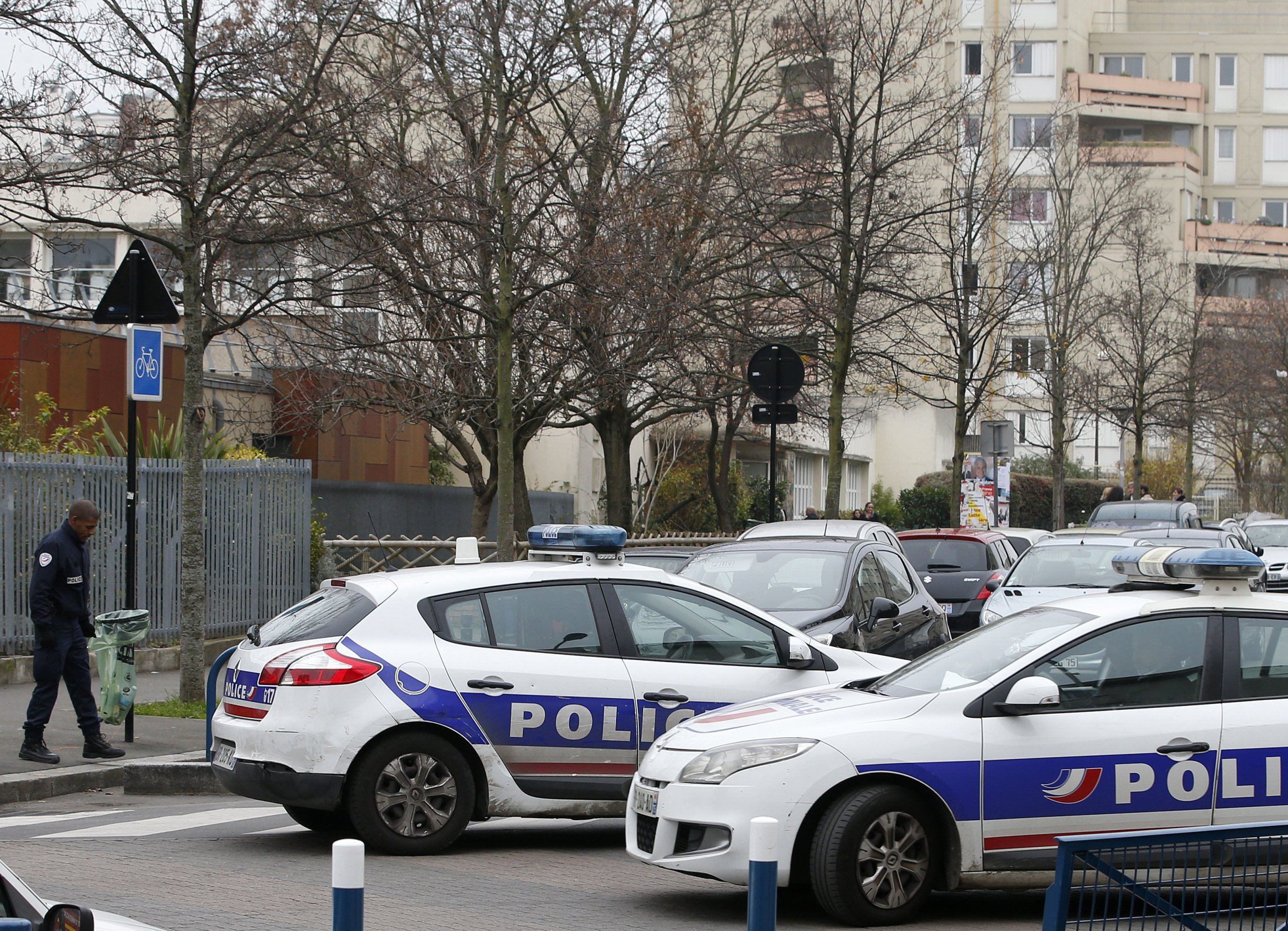 Updated | An account given by the preschool teacher in Aubervilliers, regarding the knife attack by a man affiliated to Islamic State militant group (ISIS), was false—French authorities learned today. The hoax was unveiled just hours after the Minister of Education began making plans to increase security in schools.
A suspected attacker claiming to act on behalf of the Islamic State militant group (ISIS) stabbed a male teacher in a Paris suburb on Monday, according to French media reports.
The victim is a teacher at the Jean-Perrin d'Aubervilliers school in the commune of Aubervilliers in the northeastern Parisian department of Seine-Saint-Denis. The suspect carried out the attack while the teacher was alone in the classroom.
The man shouted "This is Daesh. This is a warning," local prosecutors told AFP news agency. Daesh is an Arabic acronym for ISIS.
The attacker arrived at the school without a weapon but used a box cutter he found in the classroom, AFP reported. He was dressed in a balaclava and painter's overalls.
In the November release of the group's French-language magazine, Dar-al-Islam, the militant group called for its sympathizers to attack teachers in the French education system as they said they are "enemies of Allah" for teaching secular values.
The attacker was in possession of a box cutter and scissors and remains on the run, BBC news reported. The suspected attacker stabbed the teacher in the side and the throat, police sources told the news site. The victim was taken to hospital but his life was not in danger.
The anti-terrorism branch of the Paris prosecutor's office has taken over the investigation from local police and is looking at the incident as an attempted murder. A search team has been dispatched to find the suspect.
French Education Minister Najat Vallaud-Belkacem visited the Aubervilliers school after the attack, calling it an "act of great gravity." Following the Paris attacks in November, she had called for increased security at schools.
France, which held regional elections on Sunday, remains in a state of high alert after the coordinated suicide bombing and shooting attacks in Paris on November 13 that left 130 people dead. ISIS claimed responsibility for the attacks.
A spokesperson for the Paris prosecutor's office was not immediately available for comment.
This article has been updated to include recent developments to this story, following news reports just in.