Paris Set for 10-Year Tourism Record Even After Deadly Attacks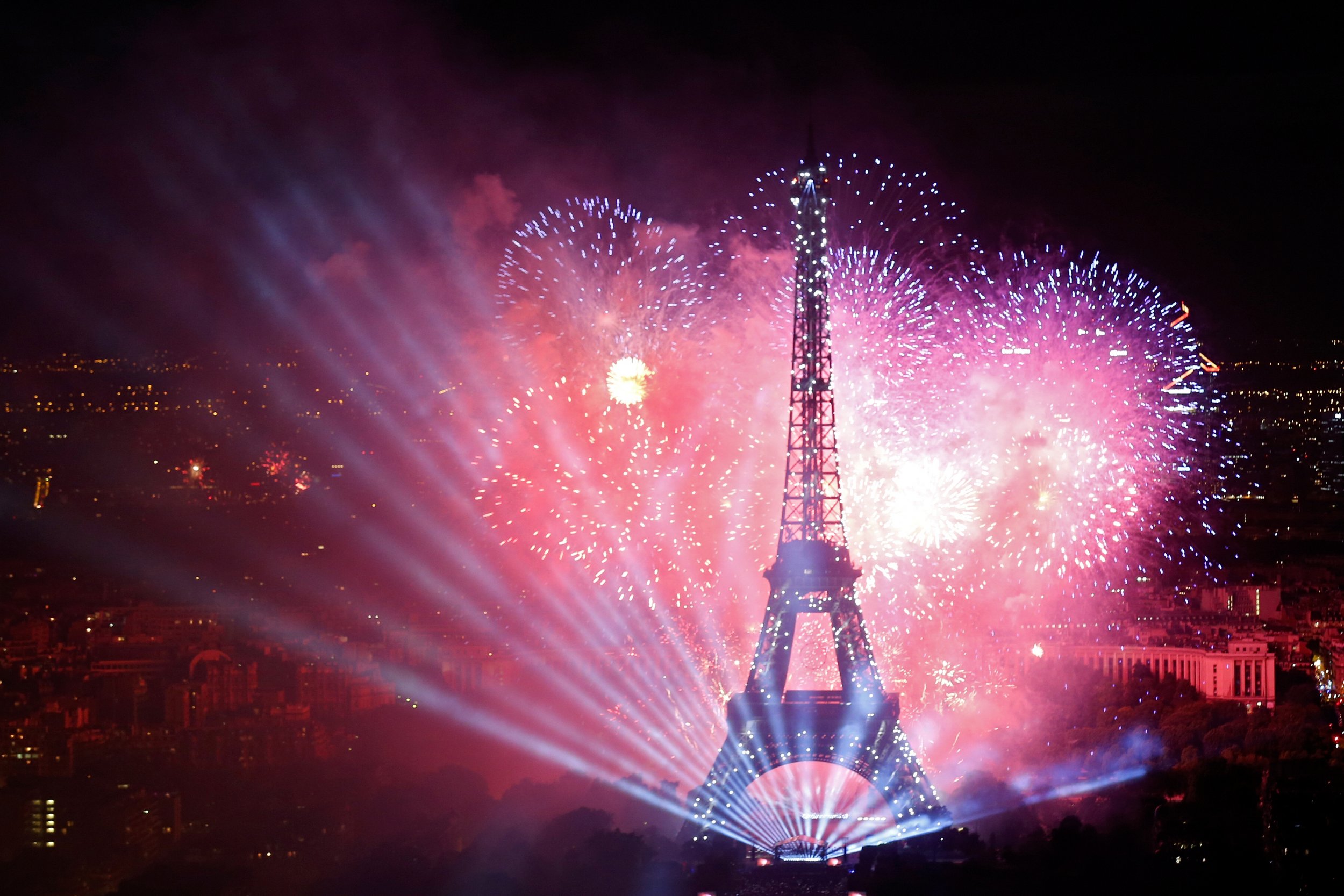 The threat of extremism is no longer keeping droves of tourists from visiting Paris, as the City of Light and the region surrounding it during the first half of 2017 have hosted a 10-year record number of guests for that time period.
Despite a tourism slump in 2016 after deadly attacks in the French capital and the city of Nice, visits to the Île-de-France region, including Paris, increased by 1.5 million between January and June of this year compared with the same period last year.
Related: How Paris played an April Fools' joke on all of its commuters
Overall, hoteliers in the region registered over 16 million visitors in that time—the highest number for the first half of any year in the last decade, according to figures released by the Regional Tourism Committee (CRT) that were published on Tuesday.
Paris's international appeal helped increase the number of foreign visitors to the city and Île-de-France region by 14.9 percent, though the number of visitors from other parts of France also increased by 6.4 percent. The last time the region saw the same rate of visits was 2008.
Of all foreigners, the French capital and the region around it were most popular with Americans, 1.14 million of whom have already visited this year—an increase of over 20 percent compared with the first half of 2016, French broadcaster BFMTV reports.
The groups who registered the steepest attraction to Paris compared with last year were Japanese and Chinese tourists, whose visits increased by 40.5 percent and 29.5 percent, respectively. Britons notably wavered in their visits, dropping by 1.7 percent, a fact "undoubtedly linked to the uncertainties around Brexit," the CRT concluded.
Museums and public monuments have seen a notable peak in visits since 2016, as Fondation Louis Vuitton hosted 174 percent more people than last year, visitors to the Arc de Triomphe went up by 36 percent, the Palace of Versailles hiked by 24 percent and the Château de Fontainebleau saw a 10 percent increase since 2016.
The figures are a sharp U-turn from the tourism trends in the early months of last year, when the French tourism industry took a serious hit.
Since the deadly overnight attacks that killed 130 people in November 2015, Paris has seriously stepped up counterterrorism measures, operating in a continuous state of emergency. Armed police patrols have increased across France, and freedom of assembly has been curtailed. The attack in Nice in July 2016 dampened hopes for a quick tourism recovery.
Owing to more encouraging signs of late, the French Tourism Ministry estimated last month that by the end of the year, foreign tourism to France should increase by 5 to 6 percent, reaching a record 89 million visitors in a single year.