Paris Terror Attack Suspect Says Muslims Are Judged Unfairly, Refuses to Speak to Court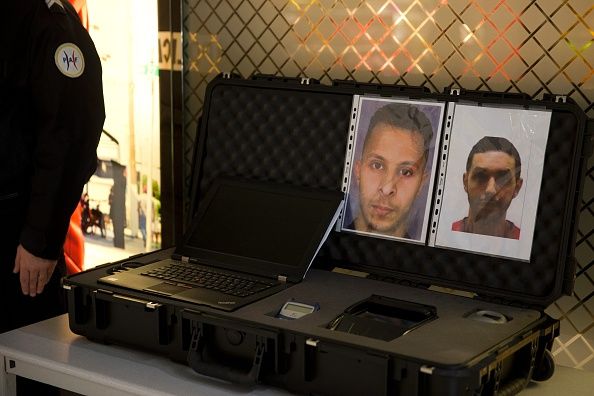 Salah Abdeslam, the only surviving terror suspect from the deadly 2015 attacks in Paris, is refusing to speak to a Belgian court because of what he perceives as an anti-Muslim bias.
"My silence does not make me a criminal; it's my defense," Abdeslam, 28 years old and believed to be linked to the attacks that killed 130 people, said in court in Brussels on Monday. He also said Muslims were "judged and treated in the worst of ways, mercilessly" and that he was putting his trust in Allah. Abdeslam refused to stand in court when the judge requested it, and refused to allow pictures or videos of him to be taken during his trial, the judge said.
Since his arrest, in March 2016, Abdeslam has been consistently defiant and refused to speak with investigators. Both his French and Belgian lawyers resigned, saying it was impossible to defend him without his cooperation.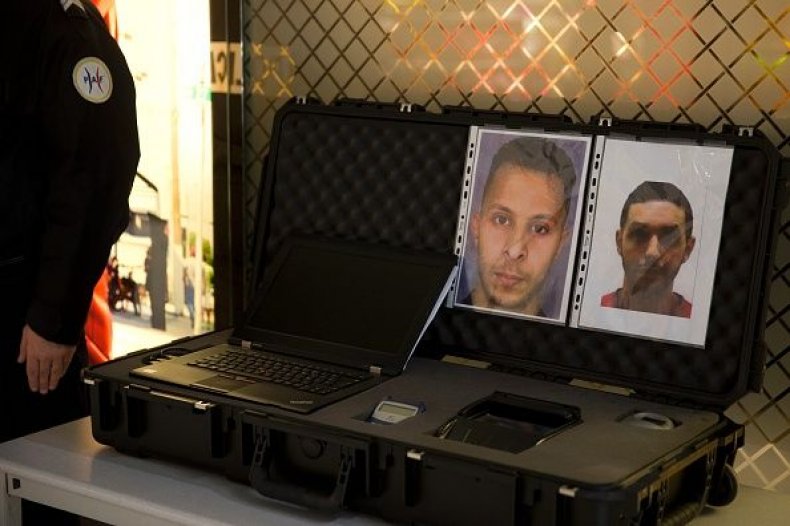 Abdeslam is a French citizen born in Belgium to Moroccan parents. His brother Brahim was among the attackers who died in Paris; he died after detonating a suicide bomb outside a café.
Abdeslam is suspected of having ties to an Islamic State-linked terror cell that helped plan the shootings and bombings in Paris. He is facing charges related to a shootout in the Molenbeek area of Brussels that led to his capture. Four police officers were injured in the shootout, and Abdeslam could face up to 40 years in prison. He will stand trial in a separate case in France related to the terror attacks.
In addition to those charges, Abdeslam is believed to be connected to the terrorist cell that carried out the March 2016 attack on the Brussels airport and the city's metro system that killed 32 people. Investigators say he may also be connected to the attempted terror attack that was stopped by three American tourists on a high-speed train from Amsterdam to Paris in August 2015.
Rights groups like Amnesty International said that Muslims do face bias and discrimination in Belgium, and that laws protecting equal access to employment are often not implemented appropriately.