Paris Terror Cell's Al-Qaeda Yemen Connection Worries Experts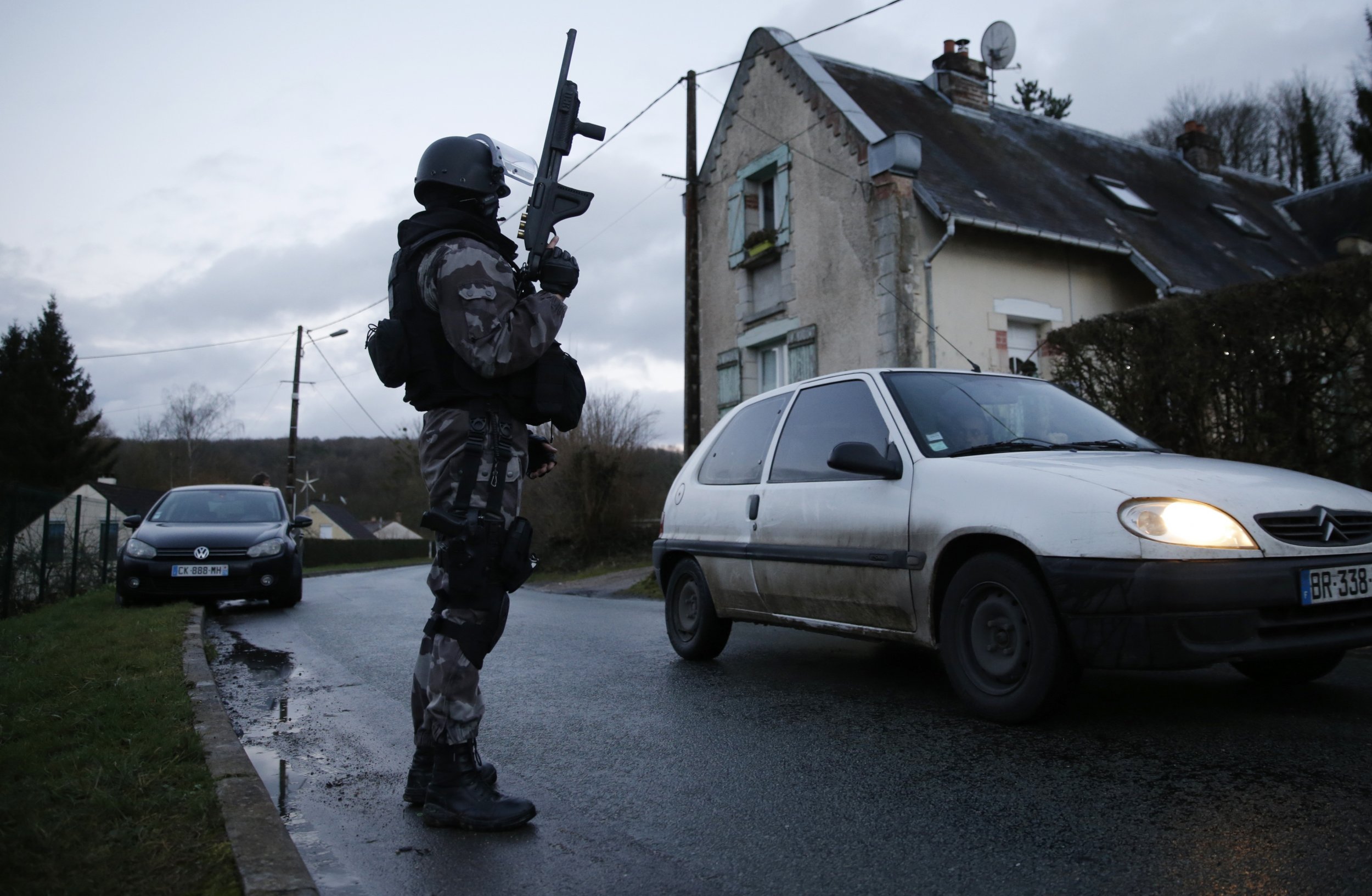 Evidence emerged this morning that the jihadist terror cell thought to be behind both the attack on the offices of Charlie Hebdo magazine and the murder of a French police woman as well as the unfolding hostage situation in the east of Paris had links to the Yemeni sub-group of global militant group al-Qaeda, which shows a worrying change in tactics for the terrorist organization, experts have warned.
Eyewitnesses have reported that before the men carried out the attack on Wednesday morning, which left 12 dead, the gunmen shouted: "Tell the media that we are from al-Qaeda in the Yemen." Corinne Rey, a cartoonist who worked at the magazine and who was forced to let the men into the building also reported that the gunmen had specified this: "They spoke French perfectly," she said, "claiming to be al-Qaeda."
Reuters have reported that US and European sources have disclosed that one of two Kouachi brothers suspected of carrying out the Charlie Hebdo attack visited Yemen in 2011 to train with al-Qaeda-affiliated militants. The piece went on to say: "The sources said Said Kouachi, 34, was in Yemen for a number of months training with al-Qaeda in the Arabian Peninsula (AQAP), one of the group's most active affiliates."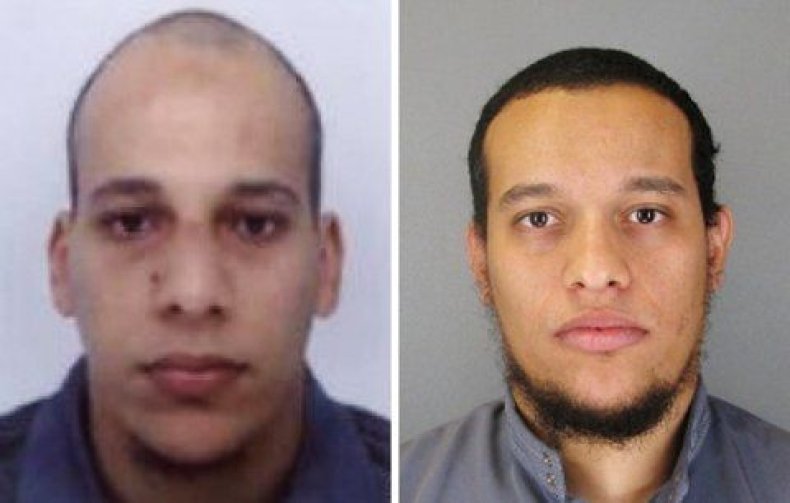 The news agency also reported that a Yemeni insider had told them that Said Kouachi, one of the brothers involved, had met with al-Qaeda preacher Anwar al-Awlaki while he was in the country, further evidence that the shooters did have a connection with AQAP.
This follows analysis of footage from Wednesday's attack which has led to some believing the men were trained for such attack. Their seemingly calm demeanor, controlled movements and military-style dress sets them apart from the other 'lone wolf' attacks France has seen of late, such as the man who deliberately drove into a crowd in late December last year.
While details about Said and Cherif Kouachi are still coming to light, the French media have said that Cherif was imprisoned in 2008 for three years for being part of the Buttes-Chaumont network which helped send would-be militants to Iraq. Before this he had been detained in 2005 while trying to board a plane to Syria which was, at that time, a gateway country for those hoping to reach Iraq.
But it's the connection that the brothers may have had with the Yemeni section al-Qaeda which is perhaps the most worrying association. Al-Qaeda in the Arabian Peninsula (AQAP) is mainly active in Saudi Arabia and Yemen and is considered a particularly dangerous group. Indeed, in the last few months violent attacks have increased in Yemen as AQAP battles with the Shia Houthi rebels who have taken control of the capital, Sanaa.
In November 2014, a video was released showing Nasser Bin Ali al-Ansi, a top AQAP leader, encouraging jihadi groups to carry out lone wolf attacks in Western cities. In the video al-Ansi says: "The lions of Allah, the heroes of individual jihad, who are spread out throughout the land, who are also called lone wolves, must know that they are the West's troubling nightmare… They must not have a low opinion of their actions and of their jihad … killing can be done by a thousand wounds… we urge our brothers to use this opportunity, for Allah the exalted gave them the possibility to reach the enemy's depth and his sensitive targets."
James Fergusson, a Newsweek correspondent who has spent considerable time in Yemen, warned that if the gunmen were indeed part of the AQAP network than it would be significant. "If they are associated in the public mind with an AQ organisation - and not just any AQ organisation, but the best organised, the most deadly, and the one most feared by the CIA in the world - then that is obviously a lot more frightening and has much greater propaganda value. Which is what an attack like this is of course all about."
He continued: "It might also be explained by a simple desire to be seen as part of a winning team - which AQAP certainly is at the moment. [AQAP] are successfully exploiting Sunni-Shia divisions in Yemen, and may possibly re-establishing themselves, and their southern sharia statelet, against the ever-weakening Hadi government. If you want a global caliphate, Yemen looks a promising place to start."
Nigel Inkster, director of transnational threats and political risk at International Institute of Strategic Studies, noted that if al-Qaeda are involved in the attack it could be in part to compete with ISIS as it were. "We have been wondering for some time whether, faced with the challenge from IS, AQAP would seek to reassert their crdentioals. It's a reasonable assumption that al-Qaeda would want to do that as they have somewhat lost attractiveness among the jihadist international community. While ISIS have encouraged people to undertake these kind of attacks on the West they have not carried out any themselves."
Inkster also said that "the types of people and the types of attacks are becoming more diverse. It's a different kind of threat that needs to be looked at."
Robert McFadden, senior vice president of the Soufan Group which provides strategic security intelligence services to governments, also indicated that if the men are affiliated with AQAP it would indicate a worrying change in al-Qaeda's tactics.
"It would be very significant if it turned out they were indeed connected. If we had a scenario where they've been in contact with core al-Qaeda guys and there was some kind of link up be that formal or quasi-formal, it would show that the al-Qaeda cause has changed. It would mean they've changed from staging big, explosive attacks to more tactical assassinations."
"Al-Qaeda have been encouraging people to carry these attacks out but have yet to be officially connected with them. It would show a new avenue of approach to Islamist violence but this attack would also show both intent and capability."